Building Healthy Communities, Schools Convening - Southern California
Description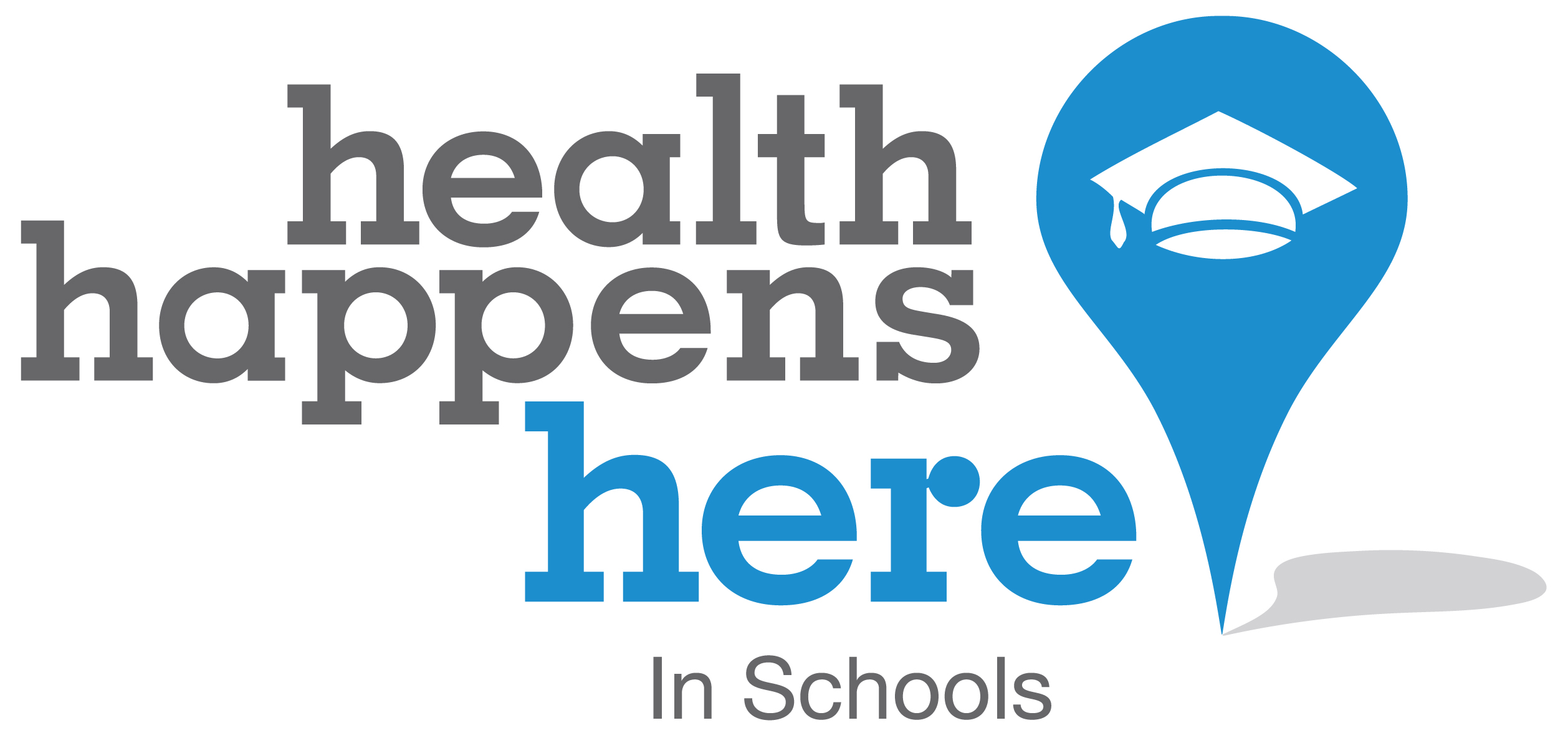 Please join us for the Building Healthy Communities Southern California Schools Convening, Thursday, January 18th, 9:30am to 3:30pm at California Endowment - Los Angeles. Breakfast and lunch will be provided.
The purpose of this gathering is to create a learning space and build partnerships to move forward our collective work on transforming the education system to a more inclusive culture that supports students and families and ensures a healthy school climate. We hope that communities will learn from each other and make deeper connections to our statewide partner organizations.
If you have questions about content building, please contact Deanna Niebuhr, Senior Director of Community Schools, at deanna@partnerforchildren.org. For questions about logistics, please contact Annquenetta Lawrence, Event Coordinator, at annquenetta@partnerforchildren.org.
Please register by January 4th.
Hope to see you in Los Angeles on January 18th!