Description

Building Great Companies by Creating Great Cultures
Please join us at our office in Inglewood to mingle, network, and learn about what some of the most innovative companies, in Alberta and around the world, are doing to make their organizations more compelling and successful.
Introducing Michael Kerr
Michael Kerr travels the world researching, writing and speaking about inspiring leaders and workplace cultures. He is recognized as one of North America's leading authorities on workplace culture and is listed as one of Canada's most in-demand speakers. In 2008, Michael became the 21st speaker to be inducted into the Canadian Speaking Hall of Fame.
Michael's ideas on building an inspiring workplace have been featured in Fast Company, The Wall Street Journal , Forbes on-line, Alberta Venture and the Globe and Mail newspaper. He is also a contributor to Business Insider.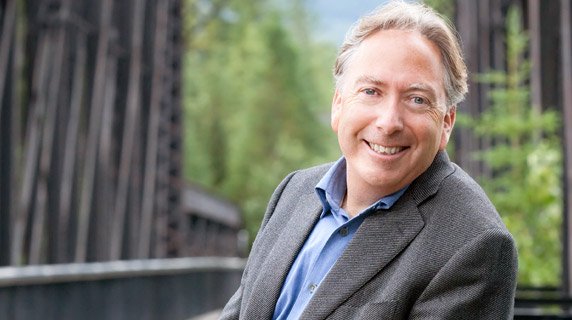 Author and speaker, Michael Kerr, will share his very funny insights and anecdotes from his book, on why focusing on your culture is critical for business success. You will be sure to come away with a few ideas on how to enhance your culture and engage your team, regardless of company's size or vertical.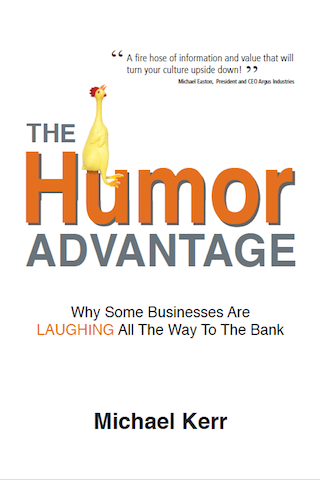 Kudos to our clients
We hope you can join us for cocktails, hors d'oeuvres, and insightful conversations as we show our appreciation to both Kudos clients, and the companies that are leading the way in making Alberta a great place to work.
Bring 3 friends
Please feel free to invite your colleagues and HR team, but kindly register soon, as limited spots are available.
Parking
There will be free parking around the perimeter of our building, and a complementary coat check.
Details
Suite 101 - 1240 20th Avenue SE
Calgary, Alberta
5.30PM - Registration and drinks
6.30PM - Michael Kerr Keynote
7:15PM - Client Appreciation
7:30PM - Kudos Cares & Networking