Biotech startup programs describe how to partner together, including the Center for Biotechnology, IndieBio, and Silicon Valley Bank
About this event
Turning a good scientific idea into a successful biotech startup is a challenging journey.
What are the steps to building a successful biotech startup? How do startup founders find grants or investors to help them build their dreams?
This panel will highlight several successful programs that scientists can use when creating a successful biotech company. Learn what resources are available to turn your idea into a business and help you develop entrepreneurial skills.
The event will introduce funding and strategic programs available from IndieBio, the Center for Biotechnology, and SVB Startup Banking Life Sciences.
Speakers include:
Phuong Nguyen, Commercialization Fellow at the Center for Biotechnology.
Stephen Chambers, Managing Director and Partner of IndieBio in New York.
Anton Xavier, Director for Startup Life Science Banking in NY and the Northeast at SVB Financial Group.
Matthew Gibbs, Founder of CipherBio at SVB.
Schedule
4:00-4:15: Introduction to SVB Startup Banking Life Sciences
4:15-4:30: Introduction to CipherBio
4:30-4:45: Introduction to IndieBio
4:45-5:00: Introduction to Center for Biotechnology
5:00-5:30: Q&A
Note: Participants will be sent a link to the event by email 24 h in advance.

The NY State Center for Biotechnology's mission is to develop bioscience innovations into next-generation biomedical products, facilitate new company formation and expansion, and support the overall growth of the bioscience industry in New York State through specific programmatic offerings and the development of bioscience-specific business infrastructure.

IndieBio is the world's leading biotech accelerator, funding scientists who work on the biggest problems on the planet. Twice a year, 15 companies gather for an intensive 4-month program to learn the skills and build the networks needed to be successful.
Each team receives up to $525,000 in seed funding, lab and co-working space, dedicated mentorship, and becomes part of a huge network of IndieBio alumni, investors, biotech entrepreneurs, investors, press, corporate partners, and more.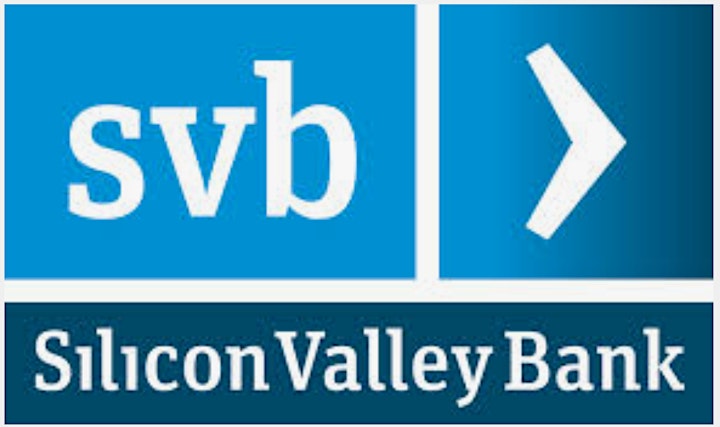 For more than 35 years, SVB has helped innovators and their investors move bold ideas forward fast. Today, we provide a wide range of banking services to Life Science companies (of all sizes and stages) in innovation centers around the world.
Additionally, SVB provides advice and delivers specialized solutions in the areas of biotech, tools, diagnostics, healthcare services, medical devices and healthtech.
We have more than 3000 Life science and healthcare ​clients in the U.S, and, with our seasoned teams, can inform on your strategic decision making through healthcare investment and exit trends, and provide subsector reports. We can also strengthen your industry network with access to emerging players and increase the opportunity to meet successful peers, investors, and industry influencers.
The SVB team has also created the world's most comprehensive life science fundraising database (CipherBio) which can help life science clients raise capital.