Learn about NY-based programs supporting biotech startups in this panel featuring the Center for Biotechnology, IndieBio, and BARDA-DRIVe.
About this event
Turning a good scientific idea into a successful biotech startup is a challenging journey.
This panel will highlight several successful paths that scientists can take toward creating a successful biotech company. Learn what New York-area resources are available to turn your idea into a business and help you develop entrepreneurial skills.
The event will introduce funding and strategic programs available from IndieBio, the Center for Biotechnology, and the Biomedical Advanced Research and Development Authority Division of Research, Innovation, and Ventures (BARDA-DRIVe).
Speakers include:
Anton Xavier, Assistant Director of Technology and Business Development at the Center for Biotechnology.
Phuong Nguyen, Commercialization Fellow at the Center for Biotechnology.
Stephen Chambers, Managing Director of IndieBio in New York.
Sandeep Patel, Director of BARDA DRIVe.
Note: Participants will be sent a link to the event by email 24 h in advance.
Schedule
2:30-2:50: Introduction to Center for Biotechnology
2:50-3:10: Introduction to IndieBio
3:10-3:30: Introduction to BARDA DRIVe
3:30-4:00: Q&A

The NY State Center for Biotechnology's mission is to develop bioscience innovations into next-generation biomedical products, facilitate new company formation and expansion, and support the overall growth of the bioscience industry in New York State through specific programmatic offerings and the development of bioscience-specific business infrastructure.

IndieBio is the world's leading biotech accelerator, funding scientists who work on the biggest problems on the planet. Twice a year, 15 companies gather for an intensive four-month program to learn the skills and build the networks needed to be successful.
Each team receives $250,000 in seed funding, lab and co-working space, dedicated mentorship, and becomes part of a huge network of IndieBio alumni, investors, biotech entrepreneurs, investors, press, corporate partners, and more.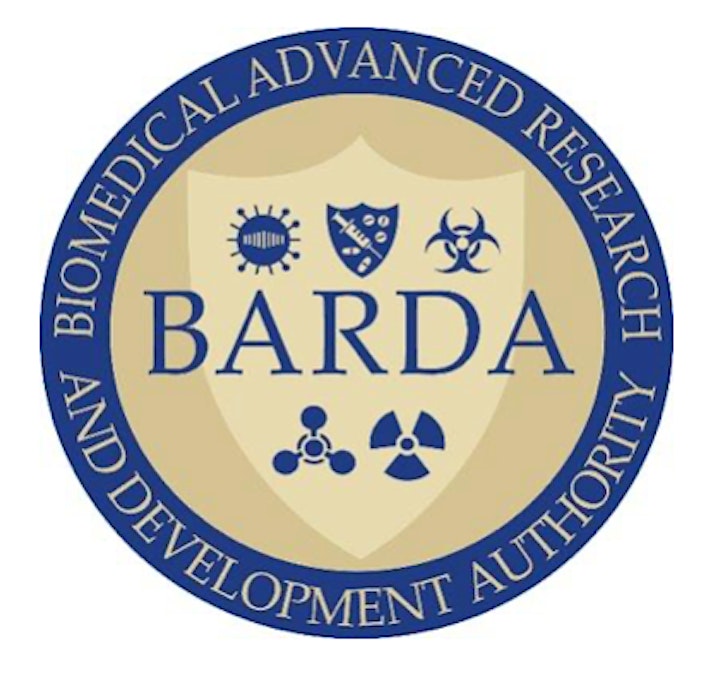 DRIVe (Division of Research, Innovation, and Ventures) was established by the Biomedical Advanced Research and Development Authority (BARDA), part of the Assistant Secretary for Preparedness and Response (ASPR), within the United States Department of Health and Human Services (HHS).
DRIVe is forming unique public-private partnerships in 3 major impact areas: The Early Notification to Act, Control, and Treat (ENACT) program, Solving Sepsis program, and Moonshot program. DRIVe will leverage new authorities given to BARDA under the 21st Century Cures Act to stimulate innovation through both non-dilutive funding and dilutive funding. In addition, through our DRIVe Accelerator Network, we will have teams forward deployed throughout the USA to identify promising solutions wherever innovation is happening. Together we are building out an ecosystem of restless innovation, driven by industry and the entrepreneurial community, to address our nation's largest health security threats.