Building Endurance: An Introduction to Agile Marketing
Description
Building Endurance:

An Introduction to Agile Marketing
In recent years, you can't read a trade pub without hearing about the explosion and effectiveness of content marketing. More than 90% of marketers cite it as a key strategy in their mix. As marketers, we know we need content. We know audiences want it. But the question becomes, how to do it, do it well, and get it done on time?
According to Jeff Julian, co-founder and CEO of Squared Digital, the power is in planning. Jeff will share how marketing teams he has led have employed sophisticated and agile techniques to deploy content that works.
Three Takeaways:
Understanding the definition of Agile Marketing and team

makeup

Best practices and tips to get become more agile in your own daily work

Plan for adopting agile practices for small and largeteams
Jeff Julian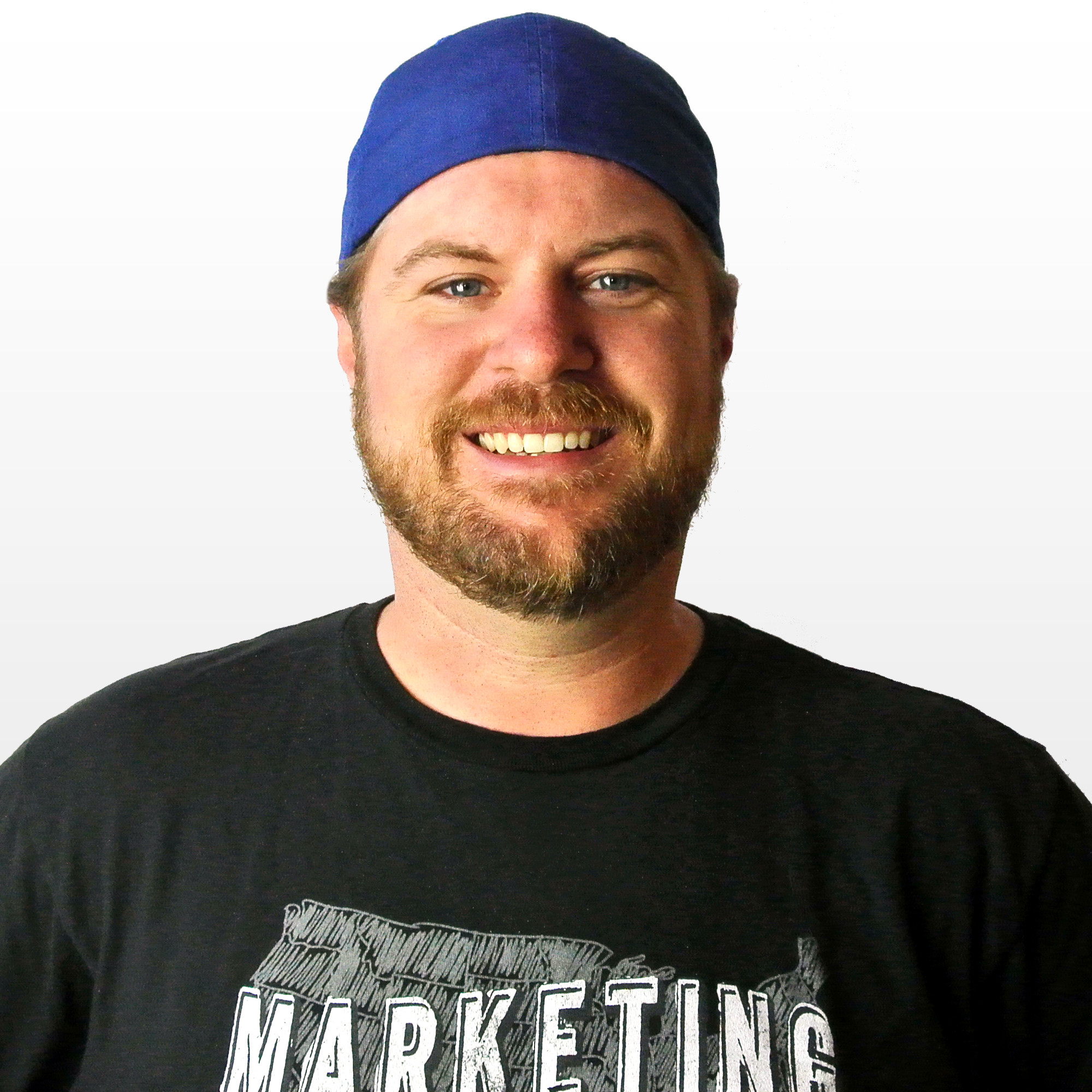 co-founder and CEO, Squared Digital
Jeff has been helping companies, such as Microsoft, develop content strategies for over ten years after he launched one of the largest blogging communities, Geekswithblogs.net. He has been a web developer since 1994, a best- selling author of a book on content management system development, and a Microsoft Most Valuable Professional in XML and SharePoint. Jeff has recently finished a book titled, Agile Marketing: Building Endurance for your Content Marketing Teams and is currently working on a new book titled, Explicit Content, which is due out in 2017.