Description
Join Social Enterprise Alliance Chicago Chapter on March 31, 2016 at Overflow Coffee from 6:00-8:00 PM for a discussion on building communities that encourage and support social entrepreneurship with guest speakers Laurie Lane-Zucker and Amanda & Brandon Neely.
At this event SEA-Chicago will be hosting a raffle that includes fun items from Bright Endeavors and Helping Hands, two passes for any performance at the Chicago Shakespeare Theater, and a one-hour consultation with Marc J. Lane and a copy of his book.
Have questions you want Laurie, Brandon, or Amanda to answer during this event? Share them with SEA-Chicago on Twitter and Facebook!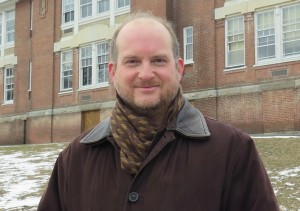 Hear Laurie Lane-Zucker present by Skype his plan for a Public Benefit Enterprise Zone in Berkshires, Massachusetts and how the model can be replicated across the country. Laurie Lane-Zucker has spent over 25 years as a nonprofit executive, social enterprise founder and CEO, publisher, editor and writer focused on social and environmental impact. Lane-Zucker is currently pioneering Public Benefit Enterprise Zones (PBEZ), a new regional model for the incubation and acceleration of social and environmental impact businesses and an "impact economy". Laurie's efforts to develop Public Benefit Enterprise Zones were recently highlighted in an article on Forbes.com. Lane-Zucker is also the founder of the Impact Entrepreneur Network on LinkedIn, which has 9700 members in over 150 countries, and Impact Entrepreneur, LLC. Read more about Laurie Lane-Zucker HERE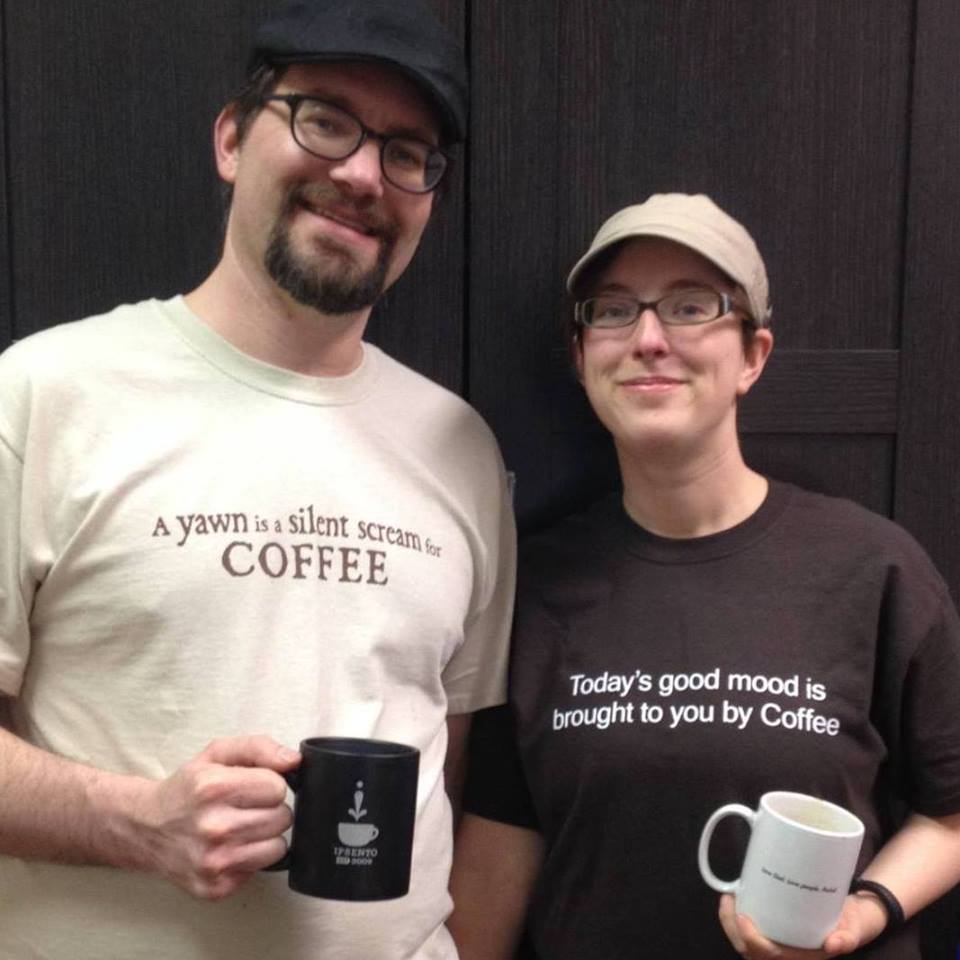 Amanda and Brandon, owners of Overflow Coffee Bar, L3C, will share their work within Chicago's South Loop community to bring current business leaders together to improve the neighborhood overall. One key strategy is helping businesses think through their Triple Bottom Line, whether or not they call themselves social enterprises. The effort is in the initial stages, but could be a model for social enterprises to replicate and transform their own local business ecosystems by improving economic, social, and environmental sustainability. Learn more about Overflow and the Neely's here