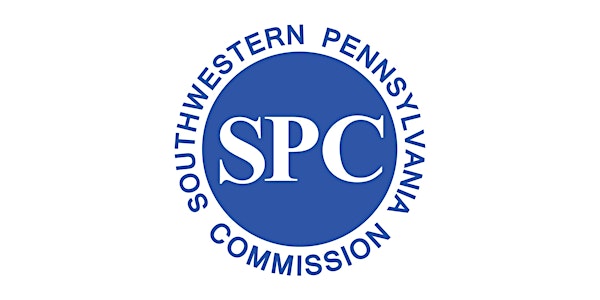 Building Economic Resiliency – Small Business Discussion & Forum
SPC is hosting a virtual small-business forum on March 16th 2021 at 1:00pm. We want to hear from southwestern PA businesses.
About this event
REGISTRATION FOR THIS EVENT HAS CLOSED. IF YOU ARE INTERESTED IN ATTENDING, PLEASE EMAIL JENNIFER LASSER AT JLASSER@SPCREGION.ORG
Soon we will mark one year since the onset of the COVID-19 pandemic. Here at Southwestern Pennsylvania Commission (SPC), we wanted to take this opportunity to hear from our region's small business owners and find out where your business stands, one year after COVID and what's important to you. We and other regional entities want to hear your feedback on current needs and expected future needs.
This event and your feedback and will help SPC determine the types of business assistance programs needed moving forward.
Share with the region your current needs are
Learn about programs available for your business
Hear from other businesses on best practices and challenges
We hope to see you on March 16, 2021 at 1:00pm. We are also gathering information in advance for this meeting from our regional businesses – if you would not mind completing a quick 10 second survey: https://www.surveymonkey.com/r/SBR2021