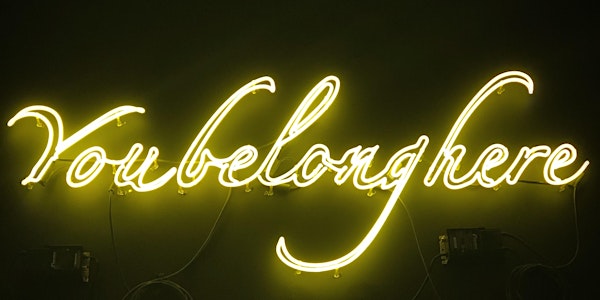 Building Confidence as a Woman in Tech
Join other women in tech for networking, conversation, and a talk on confidence by Rachel Leeman-Munk, software engineer and career coach
About this event
Join us for networking, conversation, and a talk on confidence by Rachel Leeman-Munk, a senior software engineer and career coach.
Do any of these sound like you?
- I feel like nothing I ever do is good enough, even though I logically know my work is fantastic.
- I want to grow, but I don't know how to ask for or receive feedback.
- I feel uncomfortable speaking up unless I feel really confident in my ideas (which doesn't happen often).
At this lunch hour, you will learn tips from Rachel about how to reduce imposter syndrome and increase confidence with activities that only take 5 minutes a day.
There will be 30 minutes after the talk for other participants to share their experiences and tips around building confidence.
Agenda:
12:00-12:05 - Introductions
12:05-12:30 - Talk by Rachel about building confidence as a woman in a male-dominated profession and Q&A
12:30-1:00 - Sharing your own tips for building confidence
About Rachel:
I'm a senior software engineer – JS/React/Java - living in San Jose, CA with my two cats and partner. In my free time, I love reading (romance and young adult fiction), cooking delicious food, playing Nintendo Switch and board games, and quilting.
I am settled and confident in my career, but it took me a long time to get there. I spent several years constantly doubting myself and terrified of making a mistake that would get me fired.
Now, my passion in life is helping other women in tech achieve confidence and fulfillment in their careers. On top of my engineering job, I am a wellness & career coach and currently pursuing certification through the International Coaching Federation.
You can learn more about me on my website - https://womenintechcoach.com/