Join a panel of local leaders as they discuss creating company culture before, during, and after the pandemic.
About this event
The way people feel about the work they do, the values they believe in, where they see the company going and what they're doing to get there is important now more than ever. Creating a company culture that can be embraced by the entire company is instrumental in decreasing company turnover and increasing employee engagement.
Join leaders from Edify, Run AMZ, and Portland Internetworks as they discuss their approaches and learnings from the past year.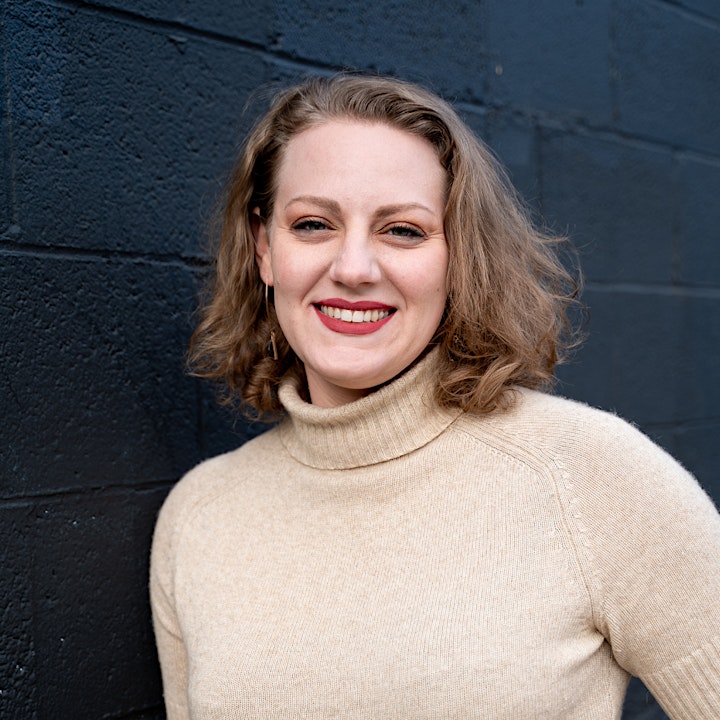 Kristen Buchanan is the CEO and Founder of Edify, an AI platform that builds high performing engineering teams, starting with onboarding. She started her first company in 2014 and built onboarding programs for companies such as AWS Elemental, Puppet, OpenSky Alibaba, Cirium (FlightGlobal), Cloudability and more. Kristen is passionate about developing the future of high-performing engineering organizations so that engineering teams can build better products, faster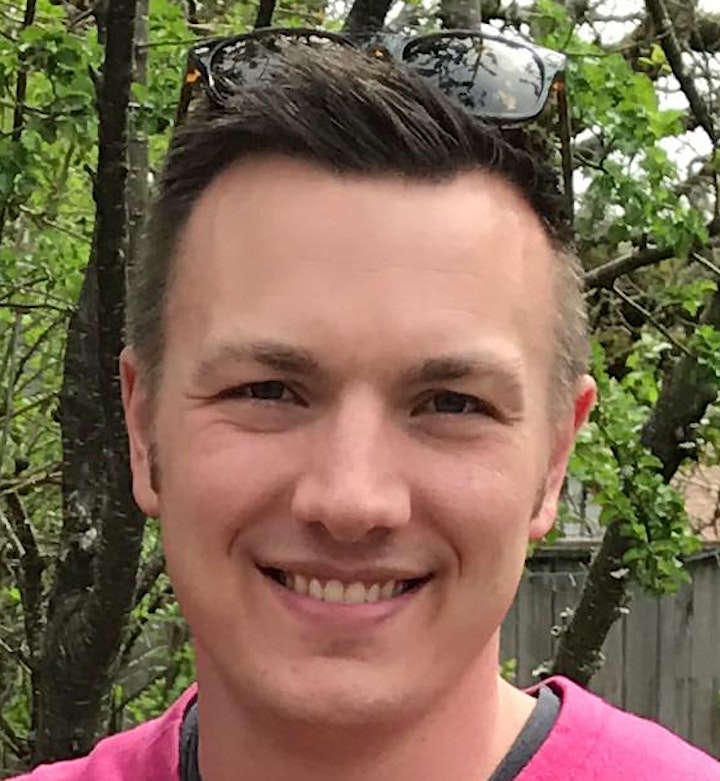 Chris came to Run AMZ after a decade of leadership experience working with major consumer products brands in the sporting goods industry. Chris's experience is varied and extensive, having also demonstrated leadership of national sales teams and implemented marketing strategy for a large multi-brand conglomerate. Having overseen sales of more than $1B in consumer products, Chris understands the pinch points of our clients in the evolving world of retail. As our CEO, Chris assures that each of our brands has a tailored Amazon strategy that matches their global sales and marketing goals.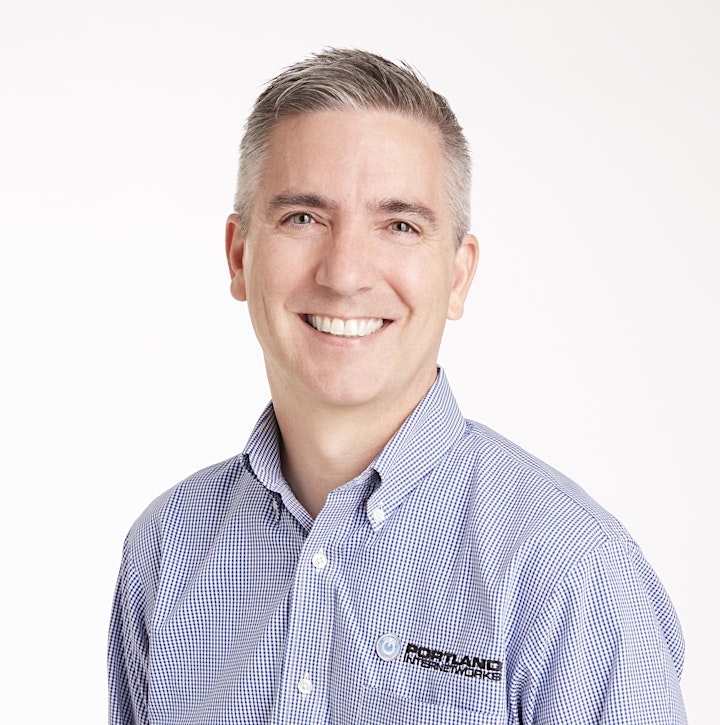 A consummate traveler, musician, pescatarian, and founder of Portland Internetworks, Doug is constantly on the move. As CEO, Doug sets company strategy, rallies the troops, and facilitates and nurtures company culture. He has a BS in Business Administration & Accounting from University of the Pacific and a BS in Computer & Information Sciences from University of Oregon. He is also an international symphony violist, former CPA, and a firm believer in the power of "internetworking" and community.
Organizer of Building Company Culture from Afar
52 Limited is a digital resource company connecting creative + technology talent with leading brands, marketing and engineering departments, start-ups, design firms, advertising and interactive agencies. 52 Limited began as Portland's only locally-owned creative staffing agency and has grown to serve some of the world's most recognizable and forward-thinking companies in Portland, Seattle, and San Francisco.