Building Community Resilience Virtual Conference 2021
Join Snohomish County Human Services - Behavioral Health for a day of building individual, organizational, and community resilience.
About this event
Agenda:
8:30 a.m. -9:00 a.m. – Welcome
9:00 a.m. -10:30 a.m. – Keynote: Laura van Dernoot Lipsky-The Age of Overwhelm
10:30 a.m. -10:45 a.m. – Break
10:45 a.m. -12:15 p.m.– Workshops
A) Restorative Practices in the Schools
B) Science of the Positive
C) Why Compassionate Leadership
12:15 p.m. -1:00 p.m. – Lunch
1:00 p.m. -2:30 p.m. – Plenary: Dr. David Lewis-The Intersection of DEI and Trauma Informed Care
2:30 p.m.-2:45 p.m. Closing
All workshops will be recorded and available for attendees to watch for a week after the conference.
NASW CEU credits for MH/SW professionals
NAADAC CEU credits for SUDP/T
Clock Hours available for Education Professionals - At a cost from NWESD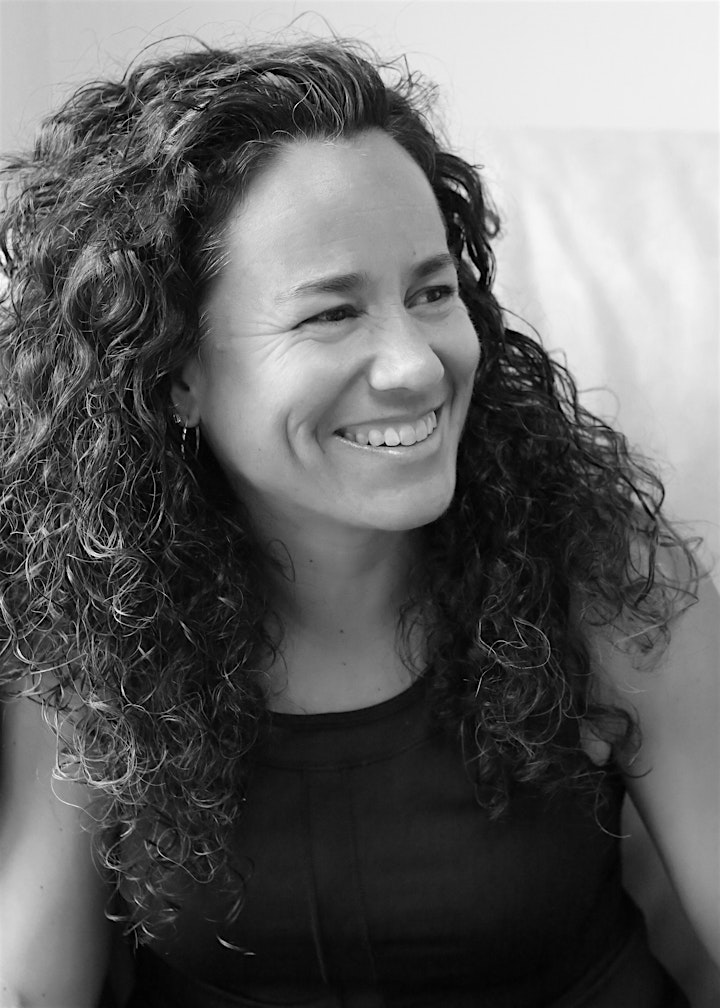 Keynote - The Age of Overwhelm
Presenter: Laura van Dernoot Lipsky
Laura van Dernoot Lipsky is the founder and director of The Trauma Stewardship Institute and author of Trauma Stewardship and The Age of Overwhelm. Widely recognized as a pioneer in the field of trauma exposure, she has worked locally, nationally, and internationally for more than three decades. Much of her work is being invited to assist in the aftermath of community catastrophes - whether they are fatal storms or mass shootings. Simultaneously, she has long been active in community organizing and movements for social and environmental justice and has taught on issues surrounding systematic oppression, structural supremacy, and liberation theory. Laura is on the advisory board of ZGiRLS, an organization that supports young girls in sports. She is a founding member of the International Transformational Resilience Network, which supports the development of capacity to address climate change. Laura also served as an associate producer of the award-winning film A Lot Like You, and was given a Yo! Mama award in recognition of her work as a community-activist mother.
This training and discussion will offer practical tools to help us sustain, individually and collectively, in the face of trauma, secondary trauma and overwhelm. Whether this is related to our work, our personal lives, the pandemic, systematic oppression and structural supremacy surfacing in exceedingly painful ways, or the unfolding of the climate crisis, we will discuss what the consequences are as well as strategies for sustaining ourselves and each other.
This will be interactive so please come with questions or topics you'd like to cover. It's very helpful for Laura if everyone can have their cameras on so if you're able to do so, we'd appreciate it.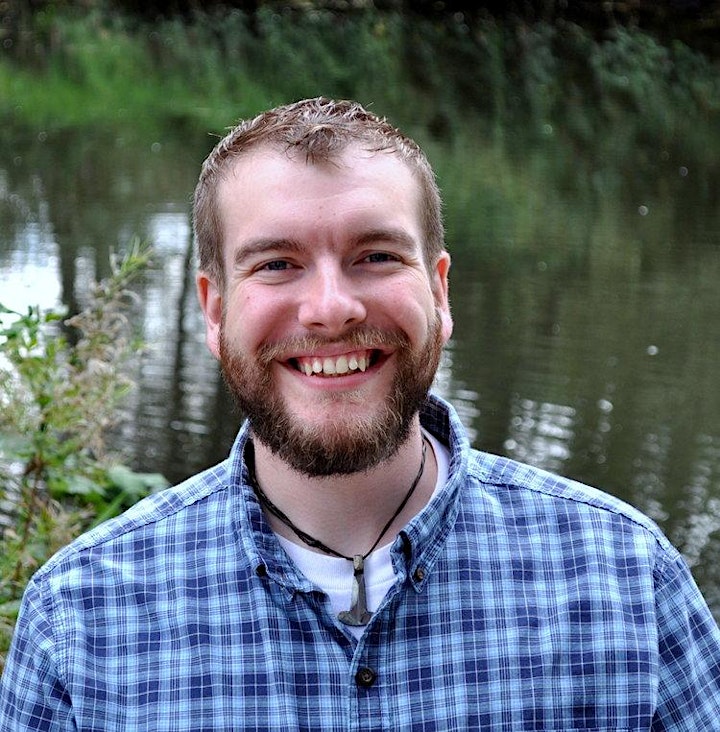 Workshop A - Restorative Practices in Schools
Presenter: Blake Baird
Blake is a former science teacher and current alternative high school principal. Blake came to Restorative Practices after searching for a consistent way to leverage his privilege to disrupt oppressive systems and engage in anti-racist work in public education in 2011. Suffice it to say, he's been hooked ever since.
Prior to becoming Head Learner at Leaders in Learning High School, Blake spent several years teaching science at the Bellevue Big Picture School and studying suspended animation at Fed Hutchinson Cancer Research Center. The transition to the principalship came after he realized he could implement Restorative Practices at the regional and state levels in that role.
In his free time, Blake enjoys blacksmithing, foraging wild foods, reading, and exploring the greater Pacific Northwest with Dear Ones.
Blake is the co-founder of Together In This WA. www.togetherinthiwa.org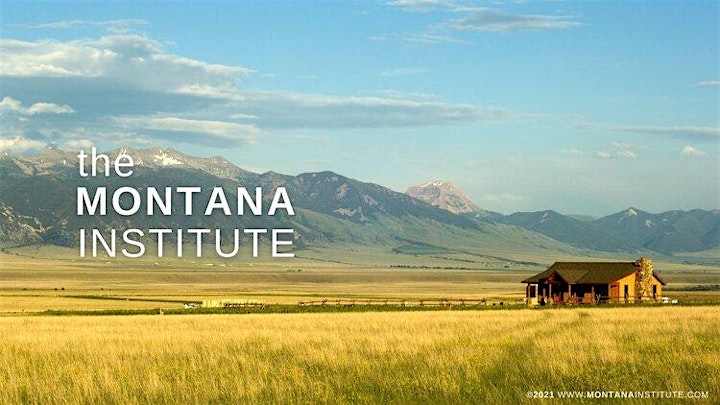 Workshop B - Science of the Positive
Presented By: Montana Institute
Positive Community Norms
Improve health and safety in your community with Positive Community Norms (PCN), an approach that promotes protective factors, increases healthy norms, and changes community cultures on issues including substance use, traffic safety, child maltreatment, youth suicide, and more.
The Science of the Positive framework is the basis of Healthy Outcomes from Positive Experiences (HOPE) -- a new area of research on how positive childhood experiences can mitigate the impact of Adverse Childhood Experiences on health outcomes, promote resilience, and open new and exciting avenues for promoting health in children and adults. It is also the foundation of the Positive Community Norms to prevention, which has been shown to improve healthy norms across a wide variety of issues. In this interactive session, participants will experience the energy of the Science of the Positive Framework, explore Positive Community Norms and H.O.P.E., and learn ways to begin to integrate them into their work.
Trainers:
Tammie Doebler has been engaged in coalition work for 12 years and has started two successful community coalitions. She currently serves as the coordinator for the Lake of the Woods Prevention Coalition in northwestern Minnesota. Tammie started working with youth as a mentor for a local non-profit organization. She later became the director of the program, which then led her to community mobilizing around youth-focused issues. Tammie's passion is helping youth thrive by finding their greatest potential. She has helped create a community culture in the Lake of the Woods School District that empowers youth to be alcohol, tobacco and drug free. Tammie has shared her knowledge and expertise on this topic by speaking at several conferences in Minnesota and at the National CADCA Forum with Dr. Jeff Linkenbach. In 2007, she received the Minnesota Juvenile Officer's Association Award for Outstanding Service and the Minnesota Crime Prevention Team of the Year Award. Tammie has been working with Positive Community Norms and the Science of the Positive process for 11 years and has seen first-hand how communities transform through the implementation of this Framework.
Stephanie Patton, MPH, is a Leadership Trainer for The Montana Institute. Stephanie has been working to grow healthy communities since 1998, when she began her career in public health. Her most recent role is Prevention Coordinator for the Town of Stoughton. During her tenure in Stoughton, the town has been recognized for its substance abuse prevention work in National and Regional settings. The Science of the Positive Framework and Positive Community Norms have been central to her prevention work for many years. Previous roles include: the Director for the Southeast Center for Healthy Communities, Adjunct Faculty at Wheaton College; Health Educator at UMass Amherst; and an extended stint as a Family Planning Counselor. Stephanie has a Master's Degree in Public Health from the University of Massachusetts, Amherst and a Bachelor's Degree from Wellesley College. In her free time, you will find Stephanie cross country skiing, hiking, paddle boarding and drinking copious amounts of iced coffee in the wilds of New England with her family.
For more information: www.montanainstitute.com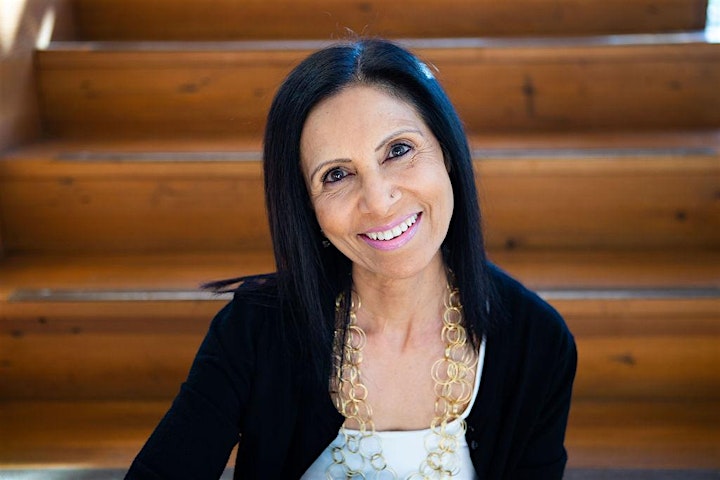 Workshop C - Why Compassionate Leadership?
Presented By: Anita Anand
Anita has a degree in Psychology and was a Montessori Teacher/Principal for over 25 years. She has her credentials as a Certified Professional Co-Active Coach (CPCC) from the Coaches Training Institute as well as her Professional Certified Coach (PCC) credentials from the International Coaches Federation. In addition to being a personal, leadership and team coach, Anita is also a speaker, a Certified Daring Way™ Facilitator and a Certified Dare To Lead™ Facilitator for Dr. Brené Brown's work.
"Leaders must either invest a reasonable amount of time attending to fears and feelings, or squander an unreasonable amount of time trying to manage ineffective and unproductive behaviour." Brené Brown
Based on Dr. Brené Brown's research, this 90-minute workshop will outline the connection between courage, vulnerability and shame, and why empathy and compassion are the foundational skills needed if leaders want to cultivate a culture in which brave work, tough conversations, and whole hearts are the expectation
To find out more about Anita and her trainings visit: www.anita-anand.com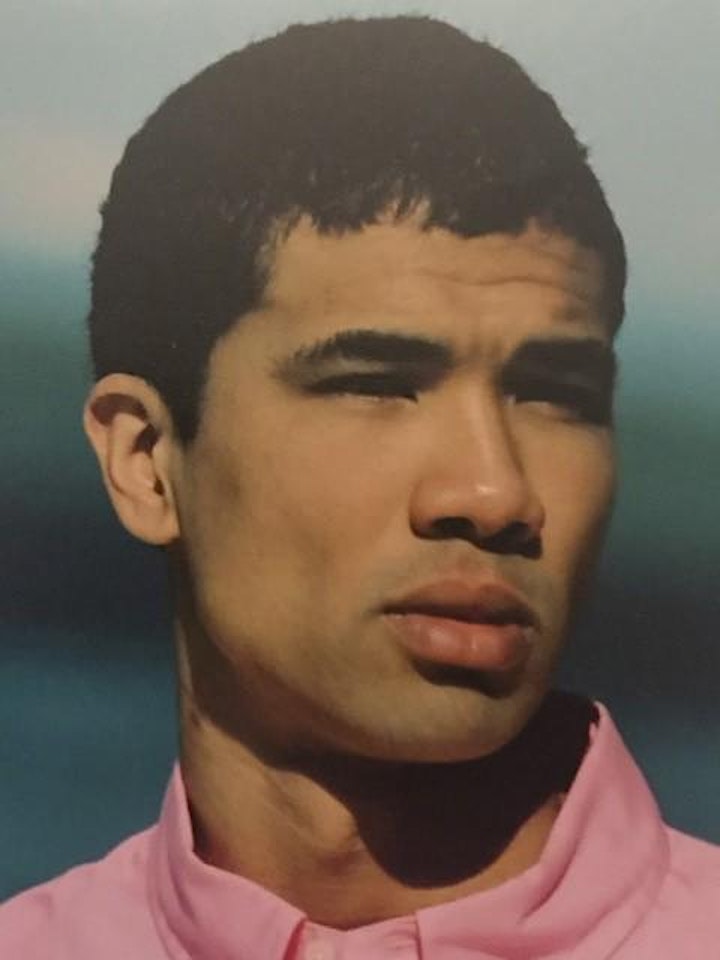 Afternoon Plenary - The Intersection of Trauma Informed Care and Diversity, Equity, and Inclusion
Speaker: Dr. David Lewis
David Lewis is currently the Direct and Program Manager of Behavioral Health Services for Seattle Public Schools; a department dedicated to lowering discipline rates and focusing on educational practices that align with social emotional research, and trauma informed practices. David has years of experience in developing systems grounded in innovative Trauma Responsive Practices for many organization including: Seattle Police Department, Amara Adoption Agency, Seattle Teacher Residency, King County Public Health, United Way of King County, Seattle Housing Authority and a number of additional school districts and organizations across the country. He is also an adjunct professor at the University of Washington, and lectures across varying departments.
David has been regularly featured on Q13 news, and is most publicly known for his expertise and research in the content areas of Adverse Childhood Experiences (ACEs), Complex Trauma, and Toxic Stress. For years he has been developing assessment tools, treatment planning, and scalable systems that are quickly becoming the foundational practices for districts and organizations across the country.
David is a Diversity, Equity, and Inclusion trainer for the Snohomish County Human Services - Behavioral Health CARE Designation workshops.
Sponsored By: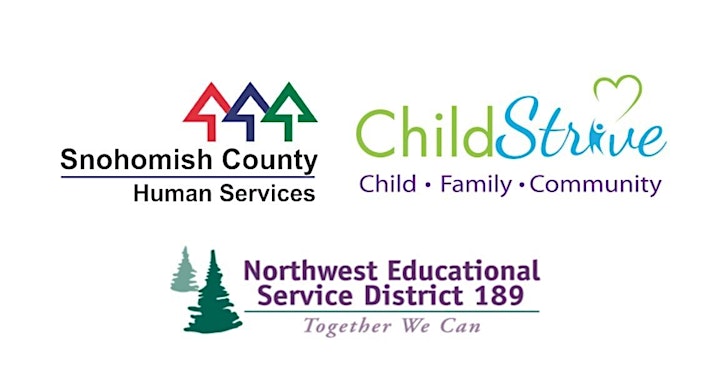 Date and time
Location
Refund policy
Organizer of Building Community Resilience Virtual Conference 2021