Building Community Resilience through Cross-Sector Collaboration
BUILDING COMMUNITY RESILIENCE THROUGH CROSS-SECTOR COLLABORATION
About this event
While a collaboration often implies only a two-way street, collective impact has been described as "building on the muscle of collaboration" to create an entire community that is intentional about its approach to solving a problem or multiple problems – together. As we move to build more resilient communities in West Tennessee, it is imperative that we do so with this kind of intentional common agenda. The Tennessee Commission on Children and Youth (TCCY)- West Tennessee ACEs Knowledge Mobilization Team (KMT) is pleased to present this Summit, which will introduce three tools useful to developing that common agenda: TRIZ, Appreciative Inquiry and Actor Mapping. It will also provide examples of how communities are using collective impact to coalesce their diverse efforts and resources around a common goal.
This Virtual Summit will include:
Presentations from national leaders in the field of Public Policy and Collective Impact:
• Melissa Oomer, Founder, Oomer Coaching and Consulting, Boston, MA
• Laura Berlind, Executive Director, The Sycamore Institute, Nashville
A Panel of West Tennessee agencies and organizations currently using Collective Impact to build community resilience:
• Matt Marshal, President/CEO, United Way of West Tennessee- Focus on Education
• Rev. Kenneth S. Robinson, MD, President/CEO, United Way of the Mid-South- Focus on Financial Stability
• Kasey Muench, Community Relations Director, Paris-Henry County Chamber of Commerce/Paris Downtown Association-Focus on Business
• Lauren Kirk, Director of Performance Management, City of Jackson-Focus on Government
* Thank you to United Way of West Tennessee for use of their ZOOM platform for this event!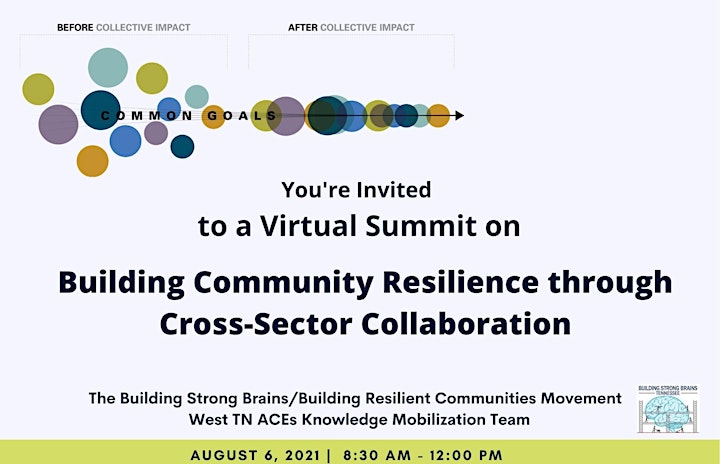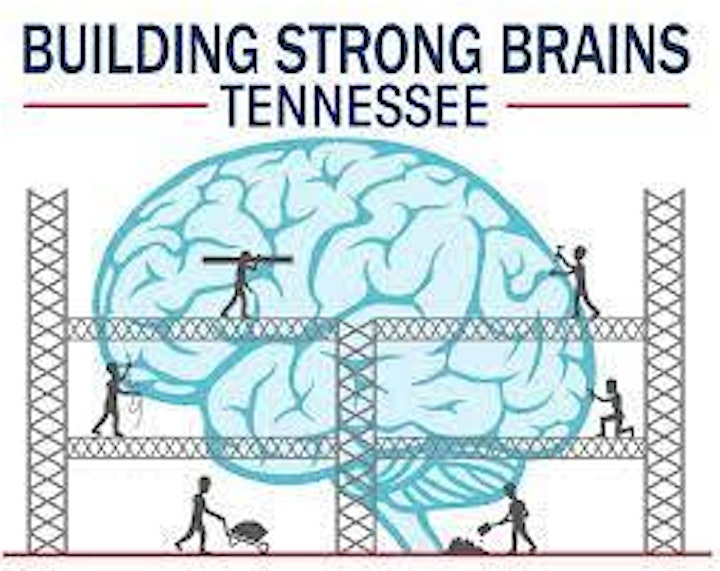 Organizer of Building Community Resilience through Cross-Sector Collaboration