Description
Building Carbon Zero California - Palo Alto 2015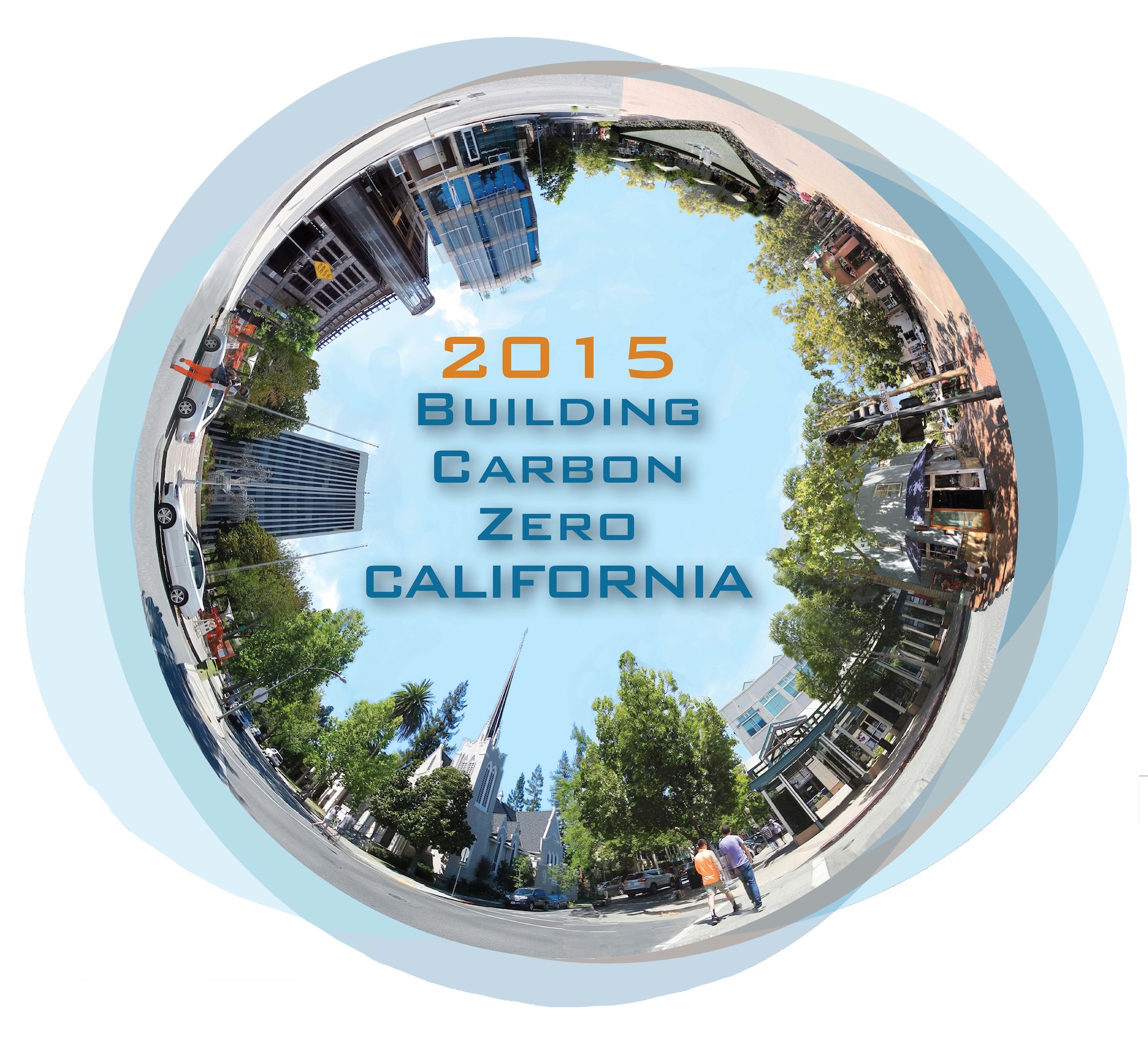 Keynote Speaker
Dr. Diana Ürge-Vorsatz will keynote the fourth Building Carbon Zero California event. She is the lead author on buildings of the 2007 Nobel Prize Winning Intergovernmental Panel on Climate Change Report. Dr. Ürge-Vorsatz earned her PhD in Environmental Science and Engineering from the University of California, Los Angeles and Berkeley and her Master of Science in Physics from Eötvös University in Budapest. She has served on the United Nation's Scientific Expert Group on Climate Change, and led the buildings-related work for the Global Energy Assessment.
About the Building Carbon Zero California Conference
Palo Alto Mayor Karen Holman will kick off this conference on Friday, November 13. Building Carbon Zero will draw attendees from around California and feature national and international speakers, as well as state and local experts. More than 15 presenters will cover topics ranging from the use of natural materials in buildings, to new technologies, industry's influence in lowering carbon and reports from local occupants of high performance buildings.

Dig Deeper The afternoon sessions will dig deeper into economics, mechanics and data collected on a number of built Passive House projects located in California. Breakout sessions will follow one of two tracks: Carbon, Efficiency + Photovoltaic or Retrofits and Large Passive House buildings.
Who Should Attend? Anyone with an interest in buildings, their related technologies and impact on our environment, from architects, designers, contractors and developers to politicians, policy-makers and local home owners or climate-change activists. There is information here for everyone.
Find Appropriate Products Catch a glimpse of innovative building techniques that will help pave the way for future construction in an era of increasing environmental pressures from global climate change! A curated expo features a variety of companies that provide today's most advanced materials, technologies and equipment used to achieve high-performance buildings while significantly reducing their carbon footprint.
Join Us!
Friday, November 13, 8 am - 5:30 pm
Lucie Stern Community Center, Palo Alto
Register at http://www.co2zeroca.org/
Lunch and refreshments included
Tickets
For more information on Building Carbon Zero California and to purchase tickets, visit http://www.co2zeroca.org/.
Bicycle Tour of Passive Houses
A PedalHaus Bicycle Tour of five completed buildings in Palo Alto will follow on Saturday, November 14. Palo Alto's former Mayor, Peter Drekmeier, will join cyclists on this leisurely cruise. All conference attendees are invited to participate in the Pedalhaus Bicycle Tour of high-performance projects on Saturday, November 14, 10 am to 4 pm. Details and tickets for the tour may be reserved here: http://www.co2zeroca.org/#!pedalhaus-tour/c11vy
Building Carbon Zero California serves as the Annual Conference of
Passive House California
http://www.passivehousecal.org/
Organizer of Building Carbon Zero California - Palo Alto 2015
The mission of Passive House California is to promote awareness, understanding, and application of the Passive House standard through education, events, and advocacy - focused on professionals and policy makers throughout California.
We believe in a carbon neutral, all-renewable energy future.
We believe that the built environment is a critical component in achieving that future.
We believe that adoption of the International Passive House standard is key to enabling carbon neutral, resource-efficient buildings and communities.
We are a 501(c)3 corporation filed in the State of California.