Building Bridges: Ohio Governor's Expedited Pardon Project Workshop
About this Event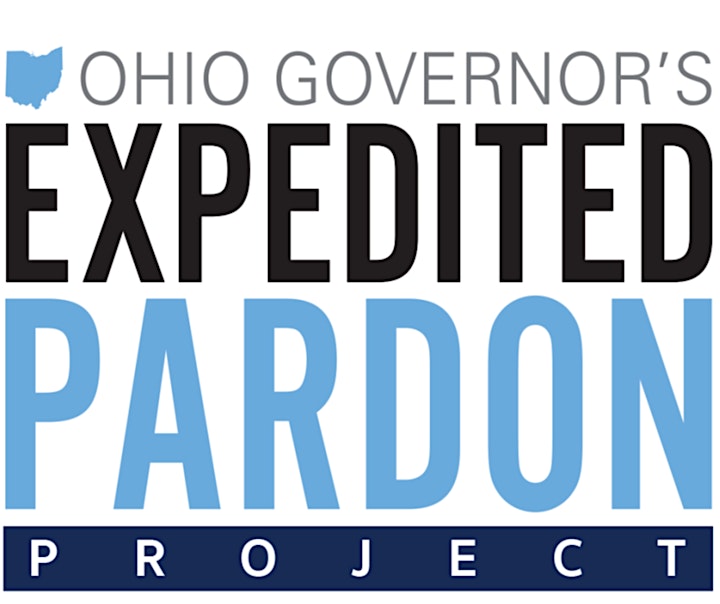 DUE TO BEST PRACTICE DURING THE CORONA-VIRUS PANDEMIC, THIS EVENT IS POSTPONED UNTIL NORMAL MEETING ACTIVITIES RESUME.
The Ohio Governor's Expedited Pardon Project offers a new path forward for Ohio citizens hindered by a long-past mistake. The Expedited Pardon project makes it possible for people who have demonstrated life change to receive access to a simplified and accelerated process.
Do you know someone who is unable to obtain meaningful employment, engage in their full rights as citizens, and who have been burdened by a felony record? This workshop teaches us who care how to easily assist returning neighbors who have rehabilitated and contributed positively to their communities.
www.ohioexpeditedpardon.org