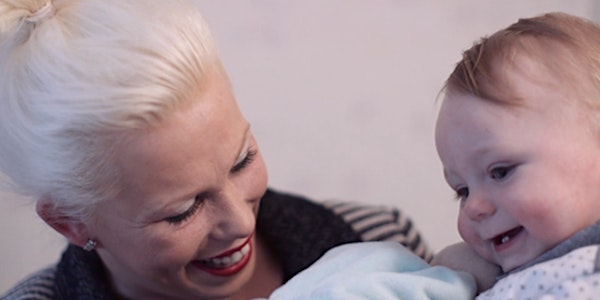 'Building Bonds & Breaking Cycles' Parent Infant Mental Health Training
'Building Bonds & Breaking Cycles' 2 Day Parent Infant Mental Health (PIMH) Training - ST HELENS Practitioners
About this event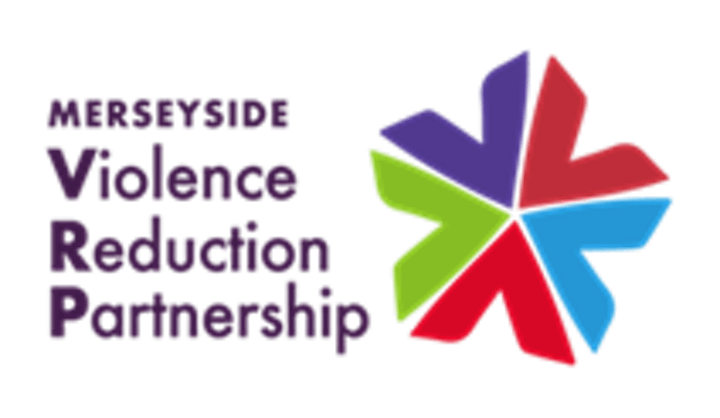 THIS EVENT IS A 2 DAY ONLINE TRAINING EVENT - THURSDAY 8TH & FRIDAY 9TH OF DECEMBER 2022
The 'Building Bonds & Breaking Cycles' 2 Day Parent Infant Mental Health Training is for practitioners working in St Helens who are passionate about working with vulnerable parents & infants in the antenatal and postnatal period. The course is a specialist, therapeutic and reflective programme designed for practitioners who want to gain more specialist skills, insight & knowledge in the field of Parent Infant Mental Health (PIMH).
The course will help practitioners to feel more confident, knowledgeable & able to engage & build good relationships with vulnerable, 'hard to reach families'. Practitioners will learn about PIMH assessments, interventions & the key tools & support which can be offered to help vulnerable parents separate out their difficulties from their relationship with their baby - preventing ACES (Adverse Childhood Experiences) for the infant & building strong bonds & breaking negative life cycles for generations to come.
The PIMH training will cover some of the key areas:
Overview & awareness of Parent Infant Mental Health.
Importance of bonding, attachment, engagement & supporting PIMH during '1001 critical days'
Attachment based assessments, Parent-Infant Interventions, models of therapeutic PIMH support for vulnerable families.
The Training will also provide a PIMH Toolkit for staff
Understanding need for integrated, partnership PIMH models which can support families to 'break cycles
How practitioners can join the PIMH mission & integrate their knowledge, skills & insight into best practice to best support vulnerable parents & infants
Relationships are Everything!