About this Event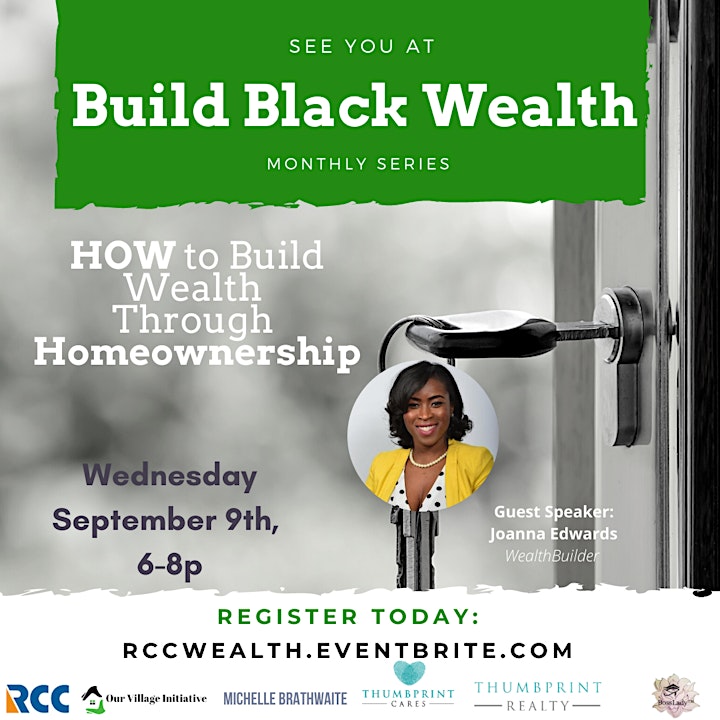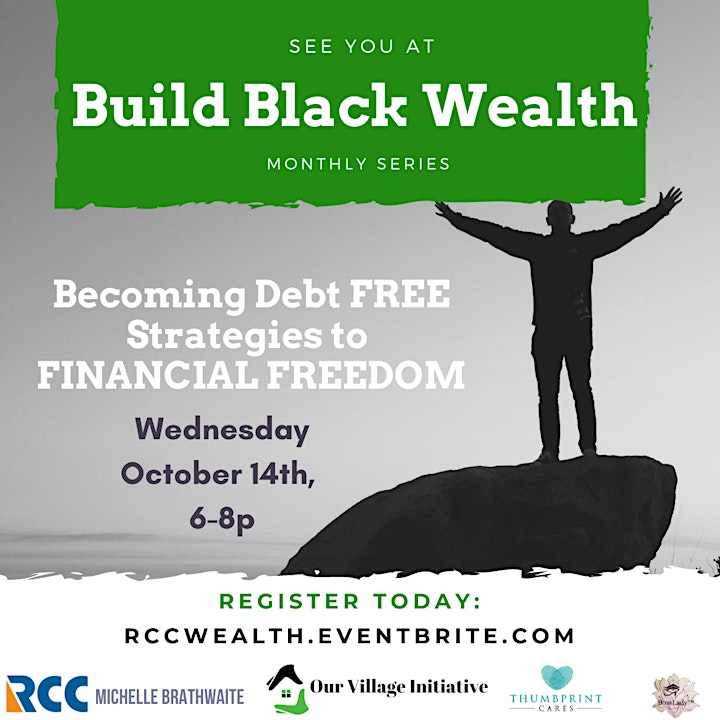 Due to current precautions regarding COVID-19, our sessions will be streamed online on facebook live and also via zoom. 
It's no secret there is a huge disparity of wealth amongst races in the greater Boston area. Roxbury Community College has partnered with Our Village Initiative to bring some gold nuggets to Roxbury.  We've decided to take the issue from conversation to action. Bringing tangible steps people of color can take to increase their NETWORTH. We've gathered industry experts to teach you what the 1% has done for centuries to solidify their wealth. Now these strategies are available to everyone. 
Every second Wednesday of the month, we gather at RCC (now virtually) to learn different strategies on wealth creation. We encourage you to register as we will add webinar content between sessions to provide even more strategies. In this age of technology, we are not short of information, but how do we apply this information to our advantage? Well now... you'll know how! 
All sessions are FREE and open to the public. What's your excuse for not attending?...
Free Blueprint to Wealth!