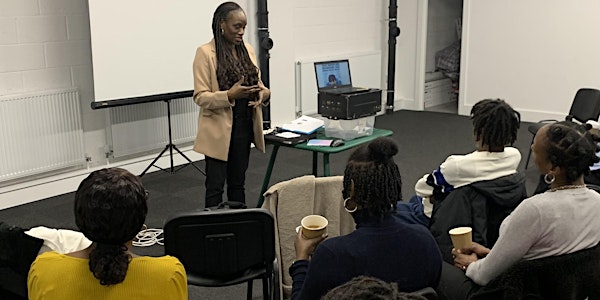 Building Better Work Relationships
Are you a business start-up, business owner, Leader, or Manager who is feeling challenged with managing or working with people?
By Tracey Shakespeare, Shakespeare Resourcing
Date and time
Thu, 15 Jun 2023 11:00 - 12:00 PDT
About this event
Work-life would be much better with good solid work relations. This is not easy to come by as you know it takes time and work to build any strong relationships. I believe these types of relationships are essential in the work environment because when it's not right, it can affect an individual's well-being. It is therefore essential as people, no matter what capacity we are working in i.e. leaders, managers, or colleagues, we work on our relationships to get this right.
In this webinar, we will share and learn from each other how we go about improving our work relationships.
Join this event and learn more.