Building Beloved Community: Book Reading, Film Screening, and Panel
Description
Join us for a special program honoring the Japanese American Legacy, hearing about the current impact on Muslim communities, and learning how to take action.
12:30 pm Book reading with Karen Tei Yamashita from her recently published, Letters to Memory drawing from Yamashita family letters written during World War II.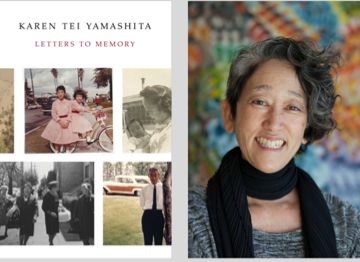 2:30 pm Film showing, "And Then They Came for Us" by Abby Ginzberg. Seventy-five years ago, Executive Order 9066 paved the way to the profound violation of constitutional rights that resulted in the forced incarceration of 120,000 Japanese Americans. And Then They Came for Us brings history into the present, retelling this difficult story and following Japanese American activists as they speak out against the Muslim registry and travel ban.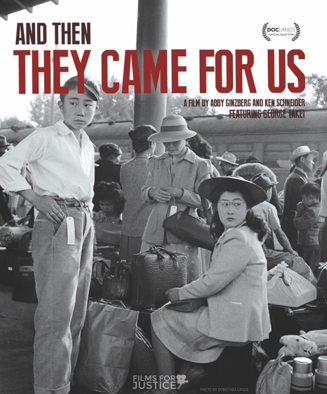 3:30 pm Panel Discussion with:
Cookie Takeshita, Member of Buddhist Temple of Alameda, will share a personal story about her experience.

Don Tamaki, leading civil rights attorney on the Korematsu case, will speak on the Stop Repeating History campaign.

Sacha Maniar, Program Coordinator with the Asian Law Caucus, will share the impact on Muslim Communities and what action is being taken.