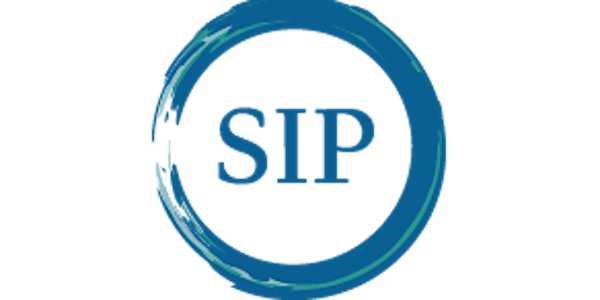 BUILDING AND REFINING A CULTURE OF INCLUSION
Four Part Webinar Series for Leaders
By Supporting Inclusive Practices (SIP)
Date and time
June 6, 2022 · 4pm - June 14, 2022 · 5pm PDT
About this event
June 6th, 2022 4:00- 5:00 PM PST
Session One: Closing the Mindset Gap
Not sure people will embrace your efforts? Not sure you are aligned to needed changes? In this session you will learn how to apply a simple model to understand why people do the things they do, and begin to align around mindsets needed to create and drive an inclusive culture. This working session will provide a powerful framework for aligning needed mindsets and help you begin to understand the biggest impediments to most change efforts- better equipping you to impact change in any place you are looking for new or different results.
June 8th, 2022 4:00- 5:00 PM PST
Session Two: Overcoming the Bias to Inclusion
One of the biggest barriers to change is not that people are unwilling to change- it is that they have a rigid or set way of thinking that is impeding the progress you are needing them to make. In this session you will learn and apply a powerful methodology for changing beliefs and be able to simply and effectively work on one of the primary causes that derail our efforts in having people embrace the initiatives and change required for us to be successful. You will learn a simple approach to suspending those biases to accelerate your efforts.
June 13th, 2022 4:00- 5:00 PM PST
Session Three: How Did That Happen?
Have you ever found yourself wondering "How did that happen?" In this session you will learn some practical and instantly applicable tools that you can use to ensure you have established expectations in a way that allows people to take accountability for delivering on your needed results. Learn how to minimize the "How did that happen?" moments and turn them into "Let's make it happen" mindset where people take accountability and deliver results.
June 14th, 2022 4:00- 5:00 PST
Session Four: Best Practices in Achieving Desired Results
What does it look like to overcome obstacles and barriers to create a culture where individuals and teams are able to move "Above the Line" and constantly move closer to achieving desired results? You will work with a simple assessment to look at 16 Best Practices that have been proven to deliver exceptional progress and movement- allowing people to not only acknowledge the reality of the problems we are facing but take ownership for how they can arrive at solutions and deliver the needed steps to achieve needed results. You will learn a simple model for moving from people externalizing the need for change to internalizing the role they can play in any change efforts.