Actions and Detail Panel
Building And Harnessing Your Personal Brand
Sat, March 25, 2017, 2:30 PM – 5:30 PM CDT
Description
A #GHVISION Series Event / hosted by GlassHeel.com
"Your brand is a gateway to your true work. You know you are here to do something – to create something or help others in some way. The question is, how can you set up your life and work so that you can do it? The answer lies in your brand. When you create a compelling brand you attract people who want the promise of your brand – which you deliver."
Fact: You already have a personal brand.

Why not take control of that it? Then refine it, and powerfully use it to improve multiple areas of your life?
What: In this workshop, you'll learn how to refine your brand while you:
Understand your audience.

Learn powerful tactics to communicate with them the right way.

Build your online presence, intelligently.

You'll discover which social medai tools are right for your message.

Blogging 101

Tie your career (or not) to your personal brand.

Harness all of this to advance professionally and personally.

And yes, we will walk through real-life scenarios with you.
Who should come? Perfect for the woman who wants to advance her career, start a side hustle, launch a new business, establish expert status, bring in more revenue, increase your confidence in work and socially, or simply live a more authentic and driven life.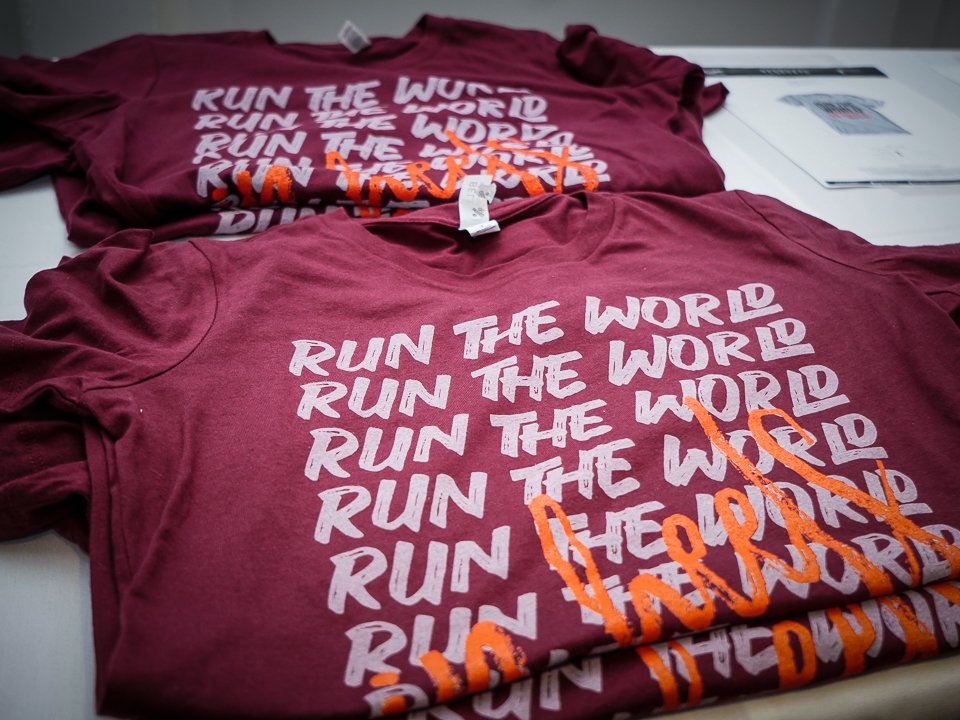 PLEASE NOTE: In an age where it's so easy to bail on social commitments, do for others (to the detriment for ourselves) and find something better to do at the flip of the iPhone...we don't give refunds to our events. We will, however, gift your seat to someone who couldn't afford the day, or sits anxiously on the waitlist. It's a way for you to give back, even if you can't make it that day.