Annunciation Elkins Park's Spiritual Life Team presents "Building an Orthodox Christian Marriage" workshop for young couples and beyond.
About this event
Building an Orthodox Christian Marriage
Marital conflict impacts our mental, physical, and spiritual health. What are the roots of relational discord? How can we cultivate behaviors and practices that restore our marital commitment?
This workshop will draw from the wisdom of Orthodox tradition together with contemporary literature in the field of psychology to provide practical suggestions for conflict resolution and relational growth.
Retreat Agenda
9:00a Registration
9:15a Opening Prayer
9:30a Session 1 - Building an Orthodox Marriage
11:30a Lunch
12:15p Session 2 - Moving Towards Unity and Harmony
2:30p Closing Prayer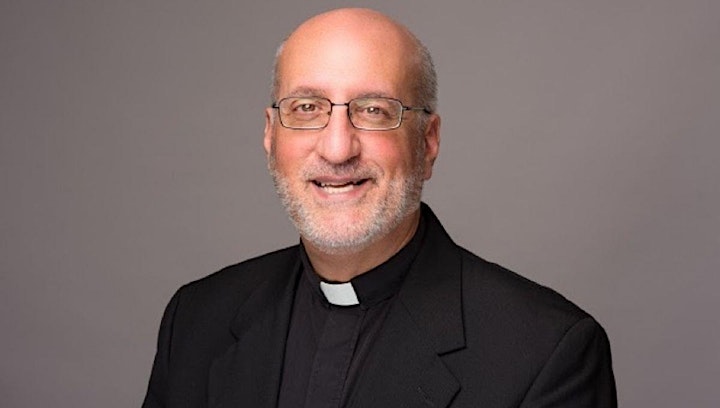 Meet Our Retreat Speaker!
Rev. Alexander Goussetis serves as Director of the Center for Family Care. He is a graduate of Drexel
University (B.S. in Accounting), Holy Cross Greek Orthodox School of Theology (M.Div.), and Andover Newton Theological School (D.Min. in Psychology and Pastoral Counseling). Prior to his appointment to the Center for Family Care, Fr. Alexander served more than twenty years as a parish priest, taught
World Religion classes at the university level, and authored four books on Orthodox life and faith. His pastoral emphasis is making the Orthodox faith relevant for families in their everyday lives and encouraging participation in all facets of our Holy Tradition.
He hosts the podcast on Ancient Faith Radio entitled Family Matters. Fr. Alexander is married to Presbytera Lisa, and they have three children– Julia, Nicholas, and Sophia.
Organizer of Building an Orthodox Christian Marriage
For Questions, Call:
215-635-0316
Or Contact the Organizer:
EPparishEvents@gmail.com
 Purpose
Our purpose is to nurture the spiritual life and development of children, youth and adults through education, Bible study, and fellowship.
Participation
We organize and coordinate weekly Bible Study groups at church, Advent and Lenten retreats, as well as monastery trips.