Building an innovative culture - the challenges and opportunities
About this Event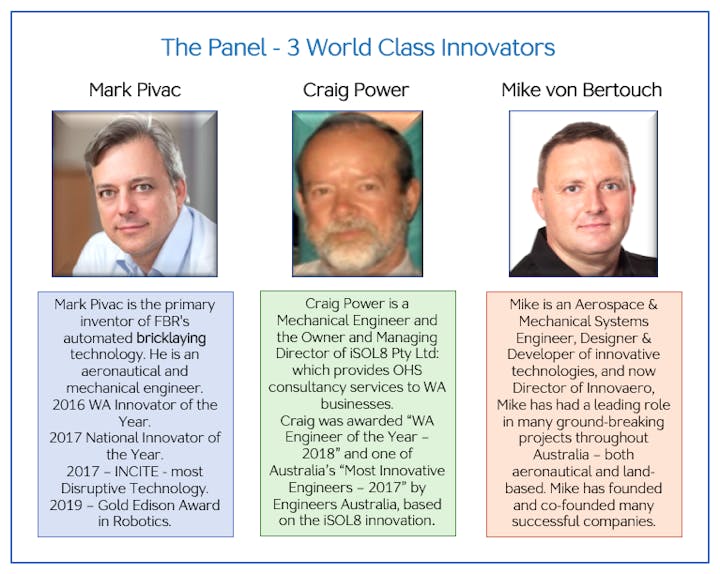 We are excited to announce the 6th Engine Room Breakfast Series in 2020. We are bringing together Business Owners, Managers, Young Entrepreneurs to engage in an inspiring, high impact, learning and networking event.
Get an insight into the minds of today's game changing thought leaders on the theme –
"building an innovative business culture – the challenges and opportunities."
Don't miss this one-of-a-kind experience to inspire, innovate and collaborate with leading thinkers and your peers.
Click here to hear about the last event
Join us for our next event.
Engage in high-impact learning and networking.
26th March 2020
7:00 am Pre Registration | Breakfast | Networking
7:15 am Welcome by Michelle Chafin, Director Engine Room Business Innovation - Innovative Mindset
7:30 am Glenn Taylor, Results Leader, Director Engine Room Business - Innovative Culture
7:50 am Panel of Global Innovators
8:30 am Michelle Chafin - The power of reflection that can lead to significant change.
We all need to become exponential leaders in order to thrive in a world of exponential change.