Description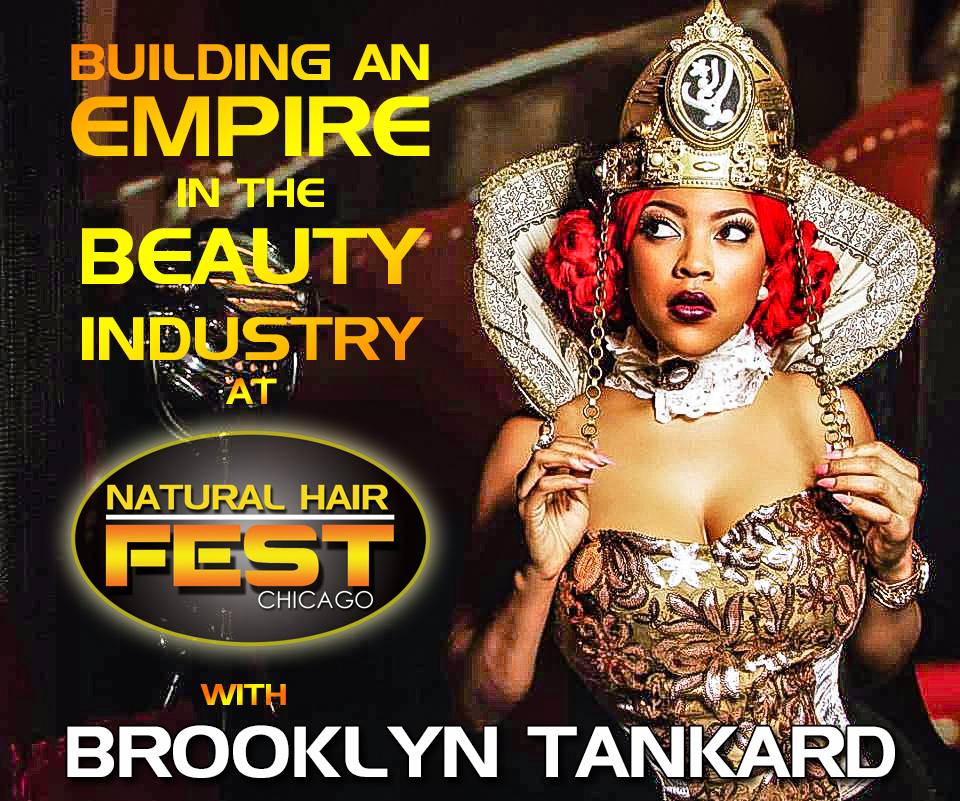 BROOKLYN TANKARD, best known for appearing on the hit Bravo series "Thicker than Water" and better known as "Queen Brooklyn," is a mother, dynamic entrepreneur, entertainer, motivational speaker, social advocate, and eldest daughter of the Tankard clan. She is someone every Hair Stylist can relate to. Queen Brooklyn is an American television star with a net worth of $1 Million. She has wrote a book called The Detour to Destiny, which was released in 2015. She also appeared on the hit Bravo reality series Millionaire Matchmaker with Patti Stanger, where Patti helped her work through the right steps toward finding a successful relationship. As her hair extension collection, Queen Brooklyn's Virgin Hair, continues to thrive, Brooklyn is excited to expand her entrepreneurial reach by sharing her knowledge of the businness at innovative beauty shows across the country. Having overcome a dark period in her life, she is passionate about inspiring others through her powerful testimony, that no matter how dark your past has been, it doesn't dictate how bright your future can be.
How To Go To The Next Level In Your Career? Learn How To Create A POWERFUL Brand & Online Presence! Brooklyn Teaches You The Steps To Build Your Own EMPIRE Where You Are In The Beauty Business Today? And much more.

DON'T MISS THIS OPPORTUNITY TO TAKE BROOKLYN'S MASTER CLASS
FOR PROFESSIONALS & STUDENTS ONLY!