Join us for interactive virtual workshops and access to 50+ online learning modules on PlayworksU to help build an active & engaging recess!
About this event
As you're faced with the heightened anxiety of students, increased stress, and new challenges based on safety and health precautions such as socially-distanced cafeterias and school yards, we're excited to offer a free workshop series on building an active and engaging recess and school culture.
We all know it's more essential than ever that students:
Feel safe within their school community;
Are supported by adult role models; and
Have access to positive outlets for physical activity and social-emotional development.
In each of these critical areas, Playworks has an established track record based on years of validated impact and we're excited to bring our expertise to Maine educators this year to support schools during the pandemic.
The interactive virtual workshops will take place November 18th and December 2nd from 3:30-5:30pm.
All participants will then receive access to 50+ self-guided online learning modules on PlayworksU and receive additional Technical Assistance in putting together a Recess Team and Action Plan. For optimal success, we encourage you to sign up with 1 or more other educators from your school.
Contact Playworks Partnership Director Dawn Lavallee (dawn.lavallee@playworks.org) with any questions.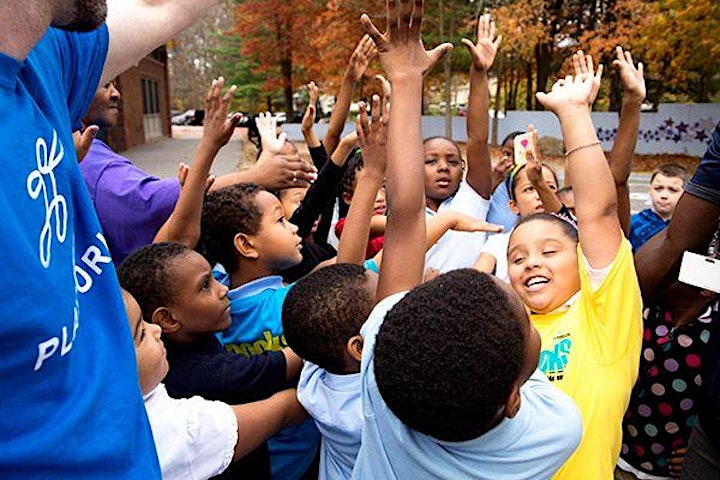 Organizer of Building an Active and Engaging Recess & School Culture