Sales Have Ended
Registrations are closed
Thanks so much for your interest! Check out www.socap365.com for more conversations on money & meaning near you.
Sales Have Ended
Registrations are closed
Thanks so much for your interest! Check out www.socap365.com for more conversations on money & meaning near you.
Description
Presented by S

OCAP 365 + Impact PHL

Confronting the wicked problems of the 21st century (changing climate, growing urban population, mass economic inequality) in Philadelphia will require strategic, collaborative investment from all sectors. How can the local Philadelphia funding community strengthen efforts to most effectively deploy capital across the region and tackle these wicked challenges in our own backyard? Where are funding partners already working together, where are the gaps, and what new opportunities for collaboration might we create?
Join us for an evening of bold conversation, new thinking, and community of allies and peers at this evening panel discussion, followed by drinks and networking.
Schedule:
6:00 - Doors Open
6:30pm - Panel
7:30pm - Q&A
8:00pm - Networking
Media:
The panel will be recorded for distribution on SOCAP's new podcast.
Speakers: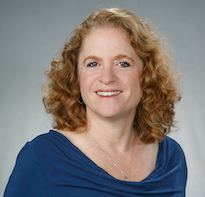 Margaret Berger Bradley is Director of Investment Partnerships at Ben Franklin Technology Partners of Southeastern PA. Margaret joined Ben Franklin to lead the development and implementation of strategies and projects focused on creating partnerships that expand Ben Franklin's access to capital and further the overall mission, with a particular focus on emerging impact investment strategies. As an active member of ImpactPHL's steering committee, she has taken lead with its commitment to support startup companies in ways as varied as forming ImpactPHL Ventures, a Ben Franklin-managed capital consortium, and leading venture development programs conducted in concert with Village Capital. A veteran of impact investing, Margaret was with the Reinvestment Fund for many years prior to leading the first several years of Goldman Sachs 10,000 Small Businesses in the Philadelphia region.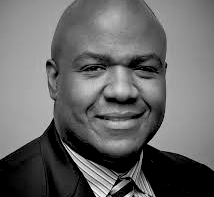 Sidney Hargro became the Executive Director of Philanthropy Network Greater Philadelphia in July 2017. Philanthropy Network serves grantmakers and social investors in greater Philadelphia as a hub for learning, engagement, and knowledge-sharing; incubator of partnerships and ideas; and an accelerator of collective action initiatives, all informed by policy, equity, and innovation. Prior to joining Philanthropy Network, Sidney spent eight years leading the startup Community Foundation of South Jersey (CFSJ) where he increased assets from $400,000 to $20+ million. Sidney currently serves on several regional and national boards in the philanthropic sector, including Grantmakers for Effective Organizations, World Education Services, Wells Fargo Regional Foundation and CDC, and the United Way of Greater Philadelphia and Southern New Jersey. Sidney is also a lecturer in the School of Social Policy & Practice at the University of Pennsylvania.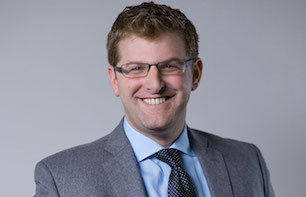 Andy Rachlin currently serves as Managing Director for Lending and Investment. In this position, Mr. Rachlin oversees business development, underwriting, and transaction structuring across the asset classes in which Reinvestment Fund invests, with a particular focus on short and medium-term debt instruments. He also takes an active role in new product development. Prior to this role, Mr. Rachlin served as Reinvestment Fund's Vice President and Market Leader for Pennsylvania and New Jersey. Before coming to Reinvestment Fund in 2012, Mr. Rachlin served as Interim Chief of Staff for the School District of Philadelphia, where he was responsible for crafting and initiating implementation of a strategy to restore the District to fiscal balance in the face of a $1.35 billion shortfall. Mr. Rachlin has also served as the Deputy Chief of Staff for Economic Development for the City of Philadelphia, where he developed and oversaw a portfolio of over $40 million in innovative investment products, with a focus on energy efficiency. He has also served as an aide to the Executive Director of the Port Authority of NY and NJ and as a policy advisor to the transition team of former Newark Mayor Cory Booker. Mr. Rachlin holds a bachelor's degree from Princeton University and a master's degree in International Security from Saint Andrews University.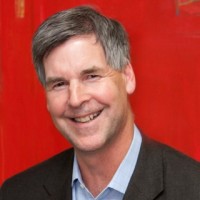 Tom Balderston has been building and managing venture capital portfolios for more than 30 years, as a general partner, limited partner and angel investor in companies and funds. He formed Balderston Capital, Radnor, PA, in 2001, and has a focus on angel and early stage investments in emerging companies in the environmental and social impact space. Tom is on the Board of Investors' Circle, a national angel network of socially responsible investors, www.investorscircle.net. He is a partner in the management company, SustainVC, LLC, which oversees the group of early stage venture and angel funds affiliated with Investors Circle called the Patient Capital Collaborative, www.sustainvc.com. Balderston holds an M.B.A. from the UCLA Graduate School of Management with a concentration in Finance and a B.A. from Williams College.

Megan McFadden (Moderator)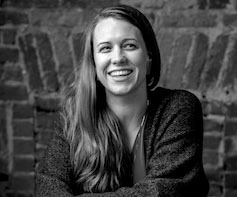 Megan McFadden is a senior strategist focused on cultivating forward-thinking, impact-focused communities and initiatives across impact investing, entrepreneurship, and technology. During her seven years with Mission Hub, Megan supported the multi-million dollar B Corporation in growing its flagship SOCAP conference to 2,800+ participants from 75+ countries, expanding the brand's event presence in Europe, and growing Impact Hub locations in San Francisco, Berkeley, and New York City as community and programming hubs to serve tens of thousands of impact-focused innovators. She has served additional startups including Startgrid, CultureBank, and Lesbians Who Tech on initiatives that include corporate innovation, investments in artist entrepreneurs, and increasing diversity in the tech sector. These collective initiatives have garnered attention from San Francisco Chronicle, GOOD, Forbes, Inc. Magazine, Fast Company, The Guardian, and more. Megan is currently a freelance strategist working with clients and collaborators that include Community Capital Advisors, TEDxPhiladelphia, Women+Blockchain, Trellis, and ImpactPHL. She additionally writes for ImpactAlpha's new revivalist series and a new cities-focused series covering Philadelphia.
Thanks to our sponsor WHHY for providing the space!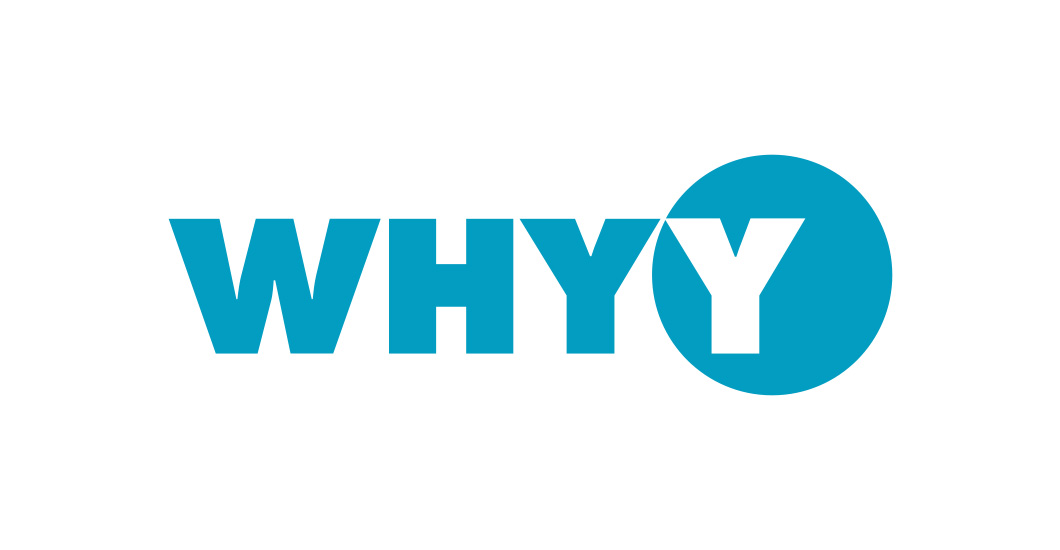 Can't get enough impact investing?
Join us for Total Impact Conference, April 26-27 in Philadelphia for two full days of tools, insights and connections to build a Total Impact Portfolio to deliver on both your financial and social goals. Discount tickets available here.