Description

Hosted By Val Wishart of Chartered Accountancy Firm Beyond The Numbers and Business Coach Alan Smith of ActionCOACH. This is a fun, educational, networking workshop for Edinburgh-based owners of progressive, growth-minded companies.
There are many ways to 'scale up' your business and take it to new heights. It may even be time to take your business international.
But how do you know what is the best business growth model for you?
Suzie McCafferty is a leading international business growth expert who specialises in helping businesses of all sizes and sectors to realise their true growth potential in the UK as well as new international markets.
Come along to this session to hear about the various growth strategies available to businesses. Whether you are a new start up or an established organisation looking for growth options, come and learn about the key growth strategies – Licensing, Franchising & Distribution Partnerships.
WHAT WILL BE COVERED?:
An overview of the different international business growth models.
Is my business right for Franchising, Licensing or Distribution Partnerships?
Opportunities & pitfalls of each model.
Key international growth markets.
Recruiting the right partners.
Case studies.
WHAT'S THE FORMAT OF THE EVENT?:
The events starts with open networking over coffee and bacon rolls for half an hour until 9am at which point the seminar begins.
Each speaker at our events provides expert knowledge on his/her area of expertise during which you will learn valuable information.
We encourage participation duing the session and there will always be time for Q&A at the end of each session.
The event officially finishes at 10.30am however there is no immediate rush away for those who wish to continue networking conversations with newly made connections.
ABOUT OUR SPEAKER: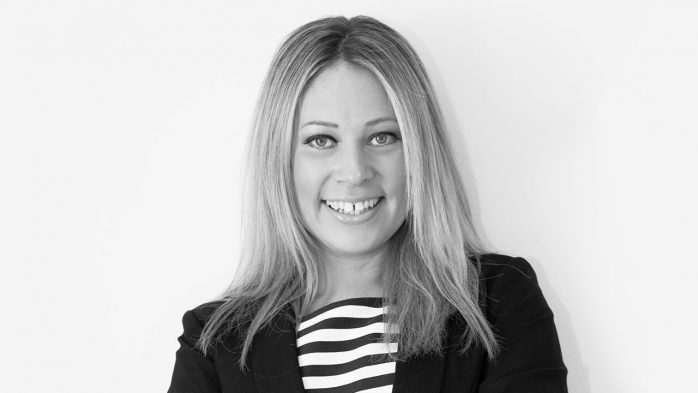 Suzie is one of the most experienced franchise and licensing professionals in the UK. She has been in the industry for more than 18 years, firstly as a successful international franchisor in her own right, building her own retail brand from a single store in Edinburgh to a network of over 60 outlets in 6 countries including the Middle East and the Caribbean and subsequently as Director of a £30m franchise division of a large recruitment plc. She now runs her own British Franchise Association accredited consultancy firm, Platinum Wave Franchising.
Suzie's focus is on preparing businesses all over the globe for franchising, licensing and distribution licensing, effective recruitment of franchisees, licensees and distributors, driving network performance through training and coaching, assisting UK brands to franchise internationally and bringing international brands into the UK.