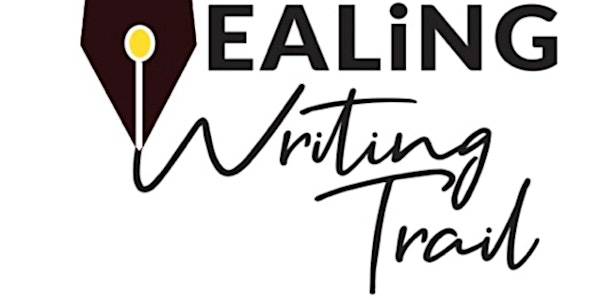 Building A Story Layer By Layer
This online workshop uses photo prompts and layered activities to allow you to create and develop a short story.
About this event
Using photo prompts (that will be sent to attendees via email in advance) and layered activities to create and develop a short story in various ways, led by published writer, Nikki Dudley. By the end of the session, you should have at least one piece of fiction piece to take away with you.
Workshop Leader: Nikki Dudley
Biography: Nikki is managing editor of streetcake magazine and also runs the streetcake writing prize. Her pamphlet 'I'd better let you go' and collection 'Fanny B. Mine' are out with Beir Bua Press. She is the winner of the Virginia Prize 2020 and her second novel, Volta was published in May 2021.
Nikki shares one of her favourite quotes with us:"The only person who is educated is the one who has learned how to learn and change." - Carl R. Rogers
This session welcomes individuals aged 16+.
IMPORTANT INFORMATION FOR YOU TO KNOW
Our writing workshops are safe spaces to help promote creativity and wellbeing. We are incredibly fortunate to have received funding for workshops that would not otherwise be free. The care, safety, and dignity of our workshop leaders and attendees are of paramount importance; without it the very fabric of this initiative falls flat. We therefore operate on a zero-tolerance policy and ask you to respect and abide by the guidelines set by our expert-led facilitators. Failure to do so will result in us asking you to leave.