Join the Central San Diego Black Chamber of Commerce and The San Diego Union-Tribune in honoring Black History Month with a virtual webinar
About this Event
The event is now LIVE. Please go to https://sdsocialequity.com/ to attend.
The Central San Diego Black Chamber of Commerce (CSDBCC) and The San Diego Union-Tribune is honoring Black History Month with a virtual discussion, "Building a Plan for Social Equity."
Join us on Wednesday, February 24, 2021 at 10 a.m. for this informative and thought-provoking event highlighted by an engaging panel and awards ceremony.
Donna Deberry will moderate a panel discussion focused on the inequities, racism and economic disparities in the county of San Diego. The panel discussion will be followed by a presentation of awards for outstanding work in the community.
Panelists:
Nathan Fletcher – chair, board of supervisors, San Diego County
Pedro Villegas – director of communication, SDG&E
Janice Brown – principal, Meyers Nave Riback Silver & Wilson APC
Moderator:
Donna Deberry, president and CEO, CSDBCC
THE EVENT IS FREE TO ATTEND.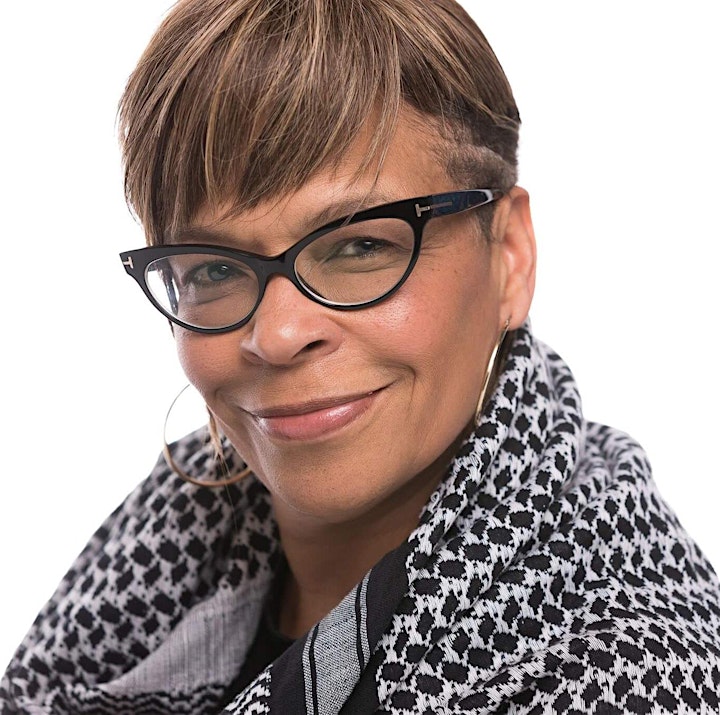 Donna Deberry, President and CEO of the CSDBC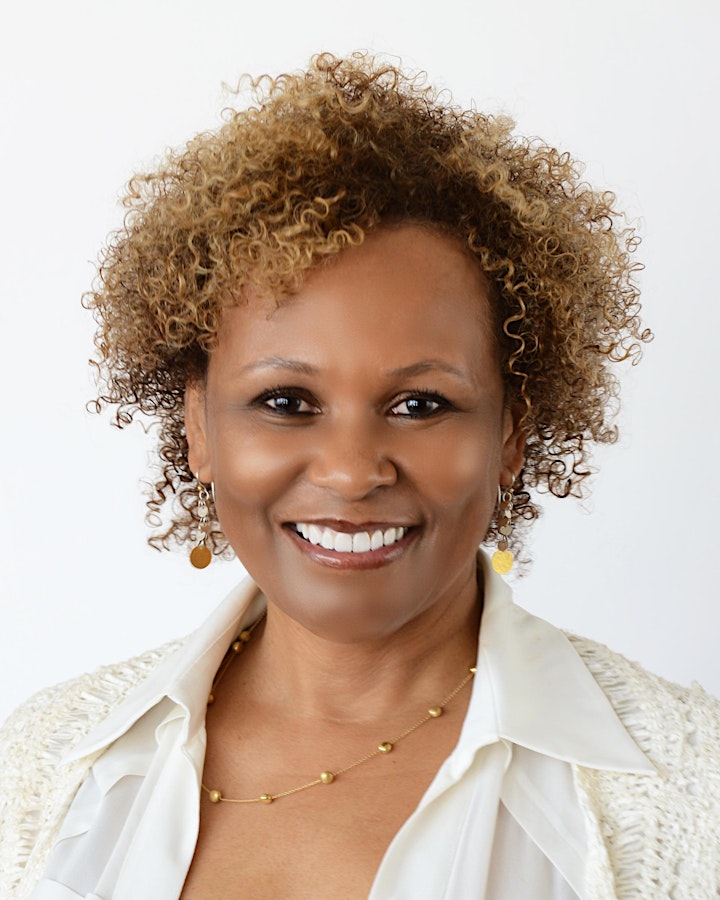 Janice Brown – Principal, Meyers Nave Riback Silver & Wilson APC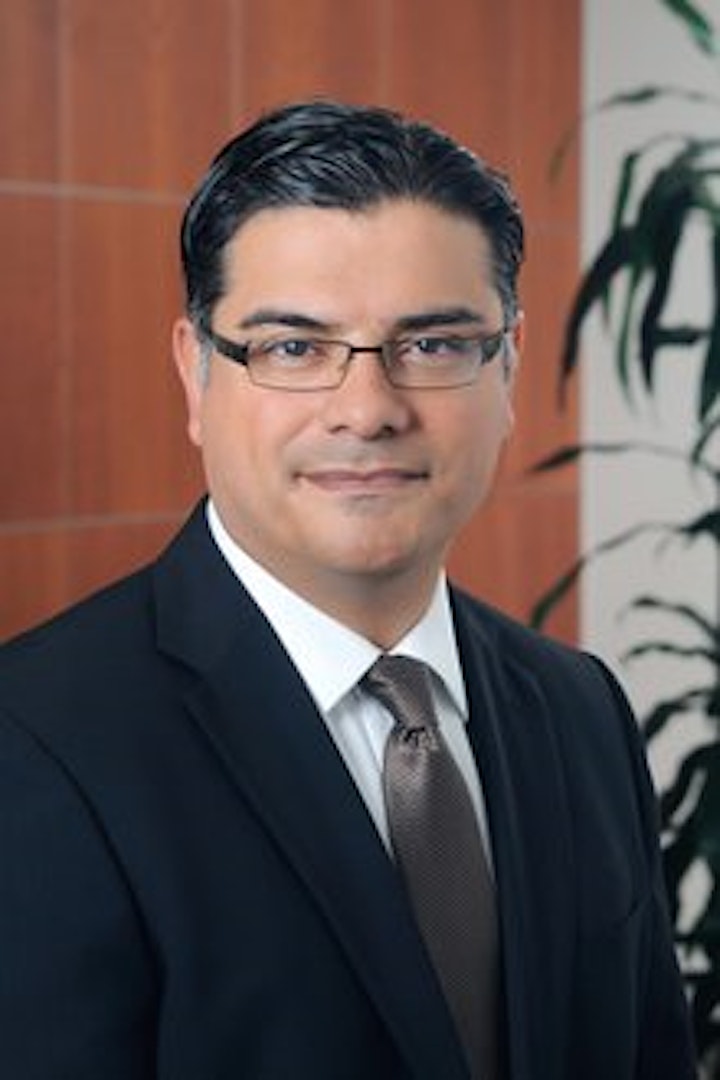 Pedro Villegas – Director of Communication, SDG&E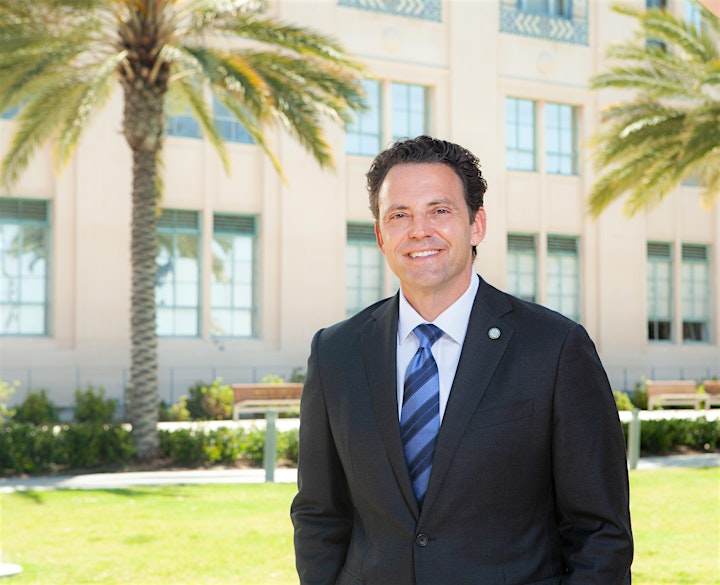 Nathan Fletcher – County of San Diego supervisor, District 4