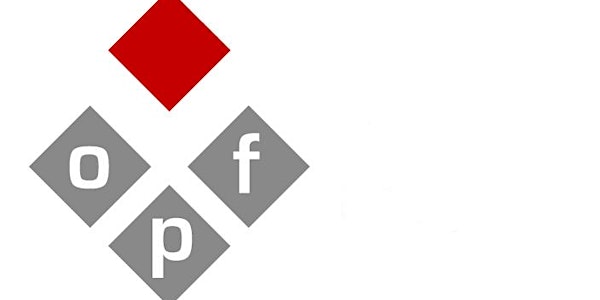 Building a PhD-Level Industry Resume (2.7.23)
The Power of a PhD Seminar Series with Isaiah Hankel, PhD
By HMS/HSDM Office for Postdoctoral Fellows
When and where
Date and time
Tuesday, February 7 · 1 - 2:30pm EST
Location
Waterhouse Room, Gordon Hall, Room 106 25 Shattuck Street Boston, MA 02115
About this event
Description: In this seminar, attendees will learn how to tailor and target a PhD-level industry resume for industry jobs. This seminar will highlight the main mistakes that are made when creating an industry resume and how to avoid them. Attendees will also learn which specialty skills, transferable skills and core competencies they have and which they should use on their resume in order to attract industry hiring managers and recruiters. PhD-specific resume templates will be shared and a special training session on writing resume bullet points will be delivered.
Light refreshments will be provided
Speaker: Isiah Hankel, PhD, Industry PhD Transition Expert, Founder & CEO: Cheeky Scientist
Speaker Bio: Dr. Isaiah Hankel is the Founder and CEO of the largest career training platform for PhDs in the world - Cheeky Scientist. His articles, podcasts and trainings are consumed annually by 3 million PhDs in 152 different countries. He has helped PhDs transition into top companies like Amazon, Google, Apple, Intel, Dow Chemical, BASF, Merck, Genentech, Home Depot, Nestle, Hilton, SpaceX, Tesla, Syngenta, the CDC, UN and Ford Foundation.
Dr. Hankel has published two bestselling books with Wiley and his methods for getting PhDs hired have been featured in the Harvard Business Review, Nature, Forbes, The Guardian, Fast Company, Entrepreneur Magazine and Success Magazine.