Description
Summer is the best time to keep your networking game sharp. While the competition is relaxing, come out to 'Building a Network' where there is always something going on.
As always Building a Network is FREE and strictly B2B.
Please note - Building a Network is exclusively for employeees, companies, partners, or suppliers to the "MACE" industries.

Building a Network's success is thanks to you, all of the great characters involved in 'MACE' industries that have made these events first class. Keep coming out to events, invite your colleagues and clients and be a part of the Pittsburgh Regions growth. Thank-you, we look forward to seeing you.
This event is free to attend with a $10 suggested donation to Every Child Inc.
Cash bar. Invite a client - buy them some drinks.
Hungy after work? A Special $8 Happy Hour Menu has been arranged for attendees:

Crostini Misti- Olive oil toasts topped with chef's choice seasonal ingredients
Polpette - Pork and beef meatballs in tomato sauce
Frico - Montasio cheese crisp filled with potatoes, leeks and seasonal ingredients
Arancine- Fried risotto balls filled with seasonal ingredients
Would you like to sponsor an event? Contact Renee DeMichiei Farrow at rf@aipgh.com or Andrea Smith at asmith@calibercontractingservices.com for details on becoming a Building a Network sponsor.
---
---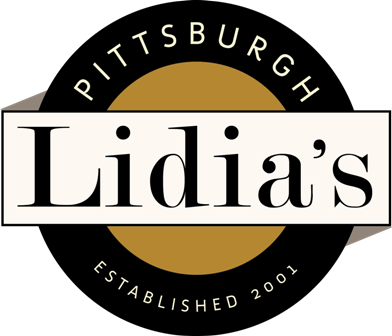 About Lidia's Pittsburgh - Nestled in the heart of the strip district, Lidia's menu concept is an ode to famed New York restaurants, Felidia and Becco, featuring authentic Italian cuisine and the highest quality, seasonal ingredients. Lidia's is Pittsburgh's top destination for the finest Italian dining experience. Enjoy a special $8 Happy Hour Menu at this month's Building a Network!


---
This event is free to attend with a MINIMUM $10 donation to Every Child, Inc.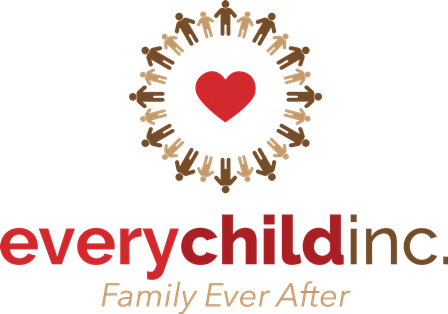 Every Child develops, preserves, and strengthens the relationships to family and community that are essential to every child's growth and development through child-focused, family-driven programs. Every Child serves birth, foster and adoptive families as well as children with special needs from Allegheny and surrounding Pennsylvania counties. Every Child cares for over 400 children and families each year through comprehensive, individualized clinical and/or therapeutic health care.


---