Description
Positive social change is hard work and breaking through the noise can be a challenge. How can we build organizations that resonate with people and inspire them to get involved with our work?
Join us for our all-star panel of entrepreneurial changemakers to hear how these bosses are creating momentum for positive social change.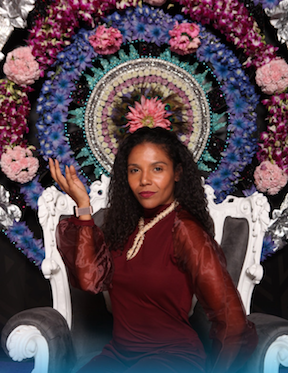 Lisa Francoeur (she/her, @fancyfied) leads strategic partnerships and is resident moderator, i.e. Oprah of Tech, at Nextplay Events (@nextplayevents), a company that is systematically disrupting diversity recruitment in tech. She is also the founder of empowerment lifestyle brand Fancyfied whose vision is to scale empowerment globally. She's partnered with AARP, LinkedIn, McKinsey, LVMH's (Louis Vuitton Moet Hennessy) Guerlain & Dior Beauty and has been featured in Yahoo Finance, Cosmopolitan, Michigan Chronicle & Black Enterprise.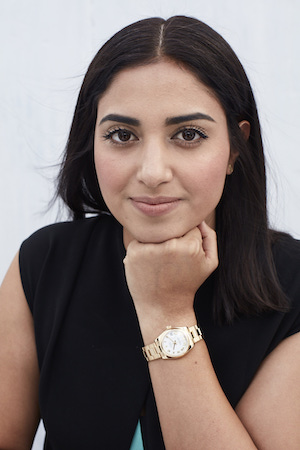 Tanya Menendez (she/her, @makertanya) is the Co-Founder and CEO of Snowball Wealth (@asksnowball), an app that helps millennials pay off student debt. Before Snowball, Menendez co-founded Maker's Row, an online marketplace used by over 200,000 businesses that helps democratize American manufacturing for small businesses. Before becoming an entrepreneur, she worked at Goldman Sachs and Google. Menendez has been included in Forbes' 30 Under 30 List and named one of People en Español's Most Powerful Latinas, and PopMechanic's 25 Makers Who Are Reinventing the American Dream.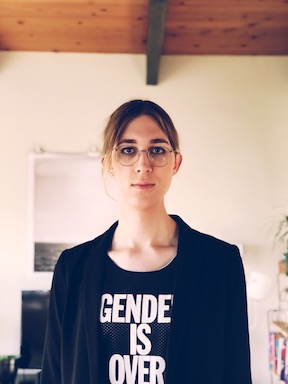 Ramona Sharples (she/her, @ramonaisonline) is an artist, maker, and designer living in San Francisco. She makes comics, pins, and other art projects integrating themes of body positivity, vulnerability, and transgender pride. She is the cofounder of Neighborhood Comix (@neighborhood_comix), an art collective that regularly tables at zine fests around the Bay Area.
****************
Please note: Photographs and/or video will be taken at this event. By taking part in this event you grant the event organizers full rights to use the images resulting from the photography/video filming, and any reproductions or adaptations of the images for fundraising, publicity, or other purposes to help achieve the group's aims. This might include (but is not limited to), the right to use them in their printed and online publicity, social media, press releases and funding applications. If you do not wish to be photographed, please inform an event organizer.