"Building a Mental Health Ministry" Clergy Luncheon
Description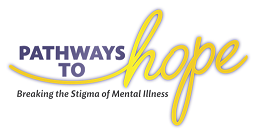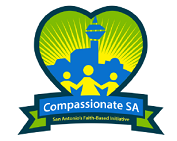 Building Mental Health Ministries:
A Lunch & Learn for Faith Leaders
When people have a mental health crisis, they often go to their pastor before they go to any other professional. Yet
only 5% of congregations have any mental health ministry.
Begin 2019 with ideas on how you can lead your
congregation in ministering to those in crisis.
Hear from local congregation leaders who are breaking the
stigma of mental illness & creating ministries for the 1 in 5
struggling with a mental health condition in their house of worship.
Come join the Mental Health Action Team of the SA Faith-Based Initiative in strategizing with local resources and viable models of support within your congregation. Holistic well-being is essential to the development of a healthy community.
In every congregation.
In every neighborhood.
In Our City!
Two dates are available to attend at your choice:
January 23rd or February 5th.
Please feel free to send a strong representative if you are unable to attend either lunch.
Our shared meal is being graciously hosted by the community collaborative and mental wellness ministry of Pathways to Hope. https://www.pathwaystohope.net/
For more information contact:
FaithBasedInitiative@sanantonio.gov
Organizer of "Building a Mental Health Ministry" Clergy Luncheon