Description
The Building A Legacy Conference, being held at Daemen College, is a student conference on professional development, social justice, and leadership. It aims to guide students in the resources needed to be an active member in their communities along a variety of career paths.
The conference fee for attendees is $10. The fee includes your meals and this year's gift! The gift this year is a longsleeve dri-fit t-shirt with the Building A Legacy logo on it!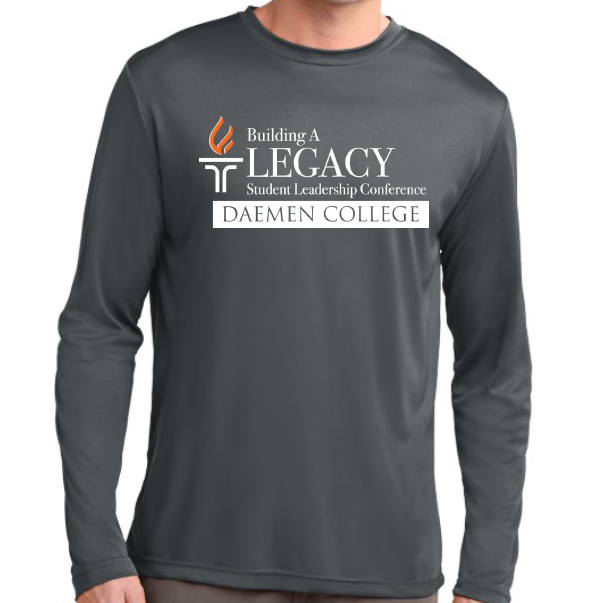 Pre-registered participants only.

---
Agenda of Sessions
Saturday, February 23rd
9:30-10:00am Conference Check-in
Location: Wick Student Center Lobby


10:00-10:45am Welcome to Daemen College and Keynote Speaker
Location: Wick Student Center Social Room
Keynote Introduction: Dr. Greg Nayor
Keynote Speaker: Coach Sherry Winn
11:00-11:50am Breakout Sessions #1
Various Locations
12:00-1:30pm Lunch & Leader Panel
Location: Wick Student Center Social Room
Panel Topic: Resilience in Changing Times
Moderator: Taquiyah Gibbons '18
Panelists: Lavonda Harrell-Locke, Anibal Soler, Jr. '00, Mrs. Lisa Schmidt '13
1:45-2:35pm Breakout Sessions #2
Various Locations
2:50- 3:40pm Breakout Sessions #3
Various Locations
3:45pm Closing Remarks