Building a design-driven culture in your organisation (with John Gist)
Description
Design-driven organisations are outpacing their competitors in many aspects, not limited to but including profitability, product engagement and customer loyalty.

We will explore why design-driven organisations are more effective and review examples & techniques to build and then promote a design culture within your organisation.

Speaker - John Gist
John Gist has been building and leading design teams for the past 10 years. He has led teams in the financial, advertising and video game industries.

He currently heads the Asia Pacific Digital team for Fidelity International and is based in Hong Kong.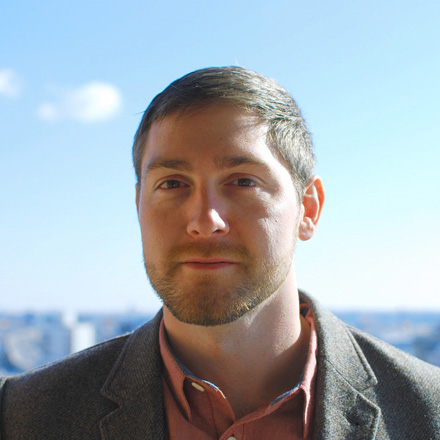 About UX Hong Kong
Since the event founded in 2011, User Experience Hong Kong (UXHK) has become a premier annual learning event in Asia, dedicated to bringing global experts to share, where all product and service design disciplines come together, from research, marketing, design, technology and the business to name a few, who are interested and passionate about designing great experiences for people and business for a better world for all.
Thank you
Thank you to JobsDB for bring our gracious hosts.