Building a consumer Startup Unicorn ($1B and up)

Wednesday, February 25, 2015 from 6:00 PM to 9:00 PM (PST)
Event Details
Consumer Unicorns: the Art of Building Billion Dollar Startups
Do you have what it takes to build the next billion dollar consumer company that will be adored by millions of people worldwide? Hear from Jim Scheinman, founder of consumer VC fund Maven Ventures and three-time "unicorn" ($1B+ valuation) entrepreneur on the top 10 tips for success in consumer tech. 
Bio: Jim Scheinman
Jim Scheinman is the founder and CEO of Maven Ventures, an incubator and Micro VC fund focused exclusively on consumer internet and mobile startups with hyper-growth potential. He has achieved 3 'Unicorn' ($1B+) exits/valuations over the past 20 years. Jim's top successes as a founder/executive or investor include Bebo $850M sale to AOL, Tango $1B+ valuation and NBCi $6B IPO, plus other exits including the recent acquisition of Check by Intuit for $360M. Jim is one of the leading growth experts in Silicon Valley, a TED speaker, and a frequent presenter and judge at many startup conferences and events. Jim has a BSc in Neuropsychology from Duke University and earned a JD at the University of California Davis School of Law.

In addition to Jim's expertise, Maven calls on over 20 growth mentors to host events and office hours for portfolio companies. Mentor operational experience includes Facebook, Twitter, Google, Bebo, YouTube, Yahoo, Zynga, LinkedIn, eBay, Paypal, Netflix, Quora & Airbnb. The Maven Ventures Growth Labs incubator program runs 6-9 months in Palo Alto. There is no batch system; it's a rolling program. We also invest in Seed and Series A rounds outside of the incubator. Apply through AngelList or a referral from our mentors or startups.
Our sponsors: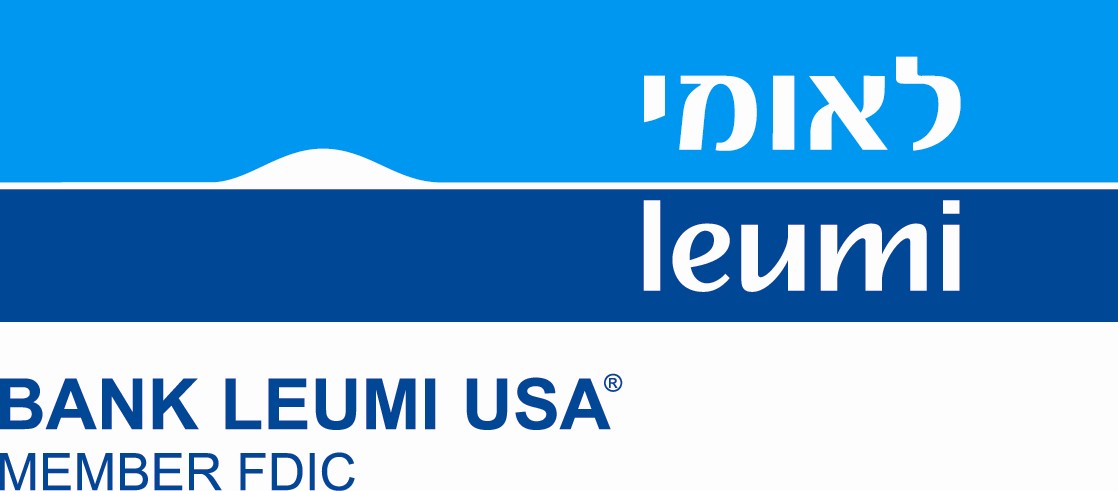 Have questions about Building a consumer Startup Unicorn ($1B and up)?
Contact IEFF
When & Where

Oshman Family JCC- Cultural Hall
3921 Fabian Way
Palo Alto, CA 94303


Wednesday, February 25, 2015 from 6:00 PM to 9:00 PM (PST)
Add to my calendar
Organizer
IEFF
The IEFF is a platform for networking, ideas exchange and mutual assistance for Israeli executives and entrepeneurs residing in the Silicon Valley.
Please note that the IEFF is an INVITATION-ONLY group. If you'd like to join please ask an existing member to sponsor you for membership.
You're welcome to join this group if you:
1. Speak Hebrew (enough to get by is ok)
2. Live in the Silicon Valley or here often
3. Are currently, were or thinking about becoming an enterprenuer. Local executives are welcome too. Investors will be accepted on a case by case basis... :)
4. Know someone who is already a member who can act as your reference
5. Most importantly - you must be willing to help your fellow members and support the activites of the group
If all five guidelines apply to you please send a request via linkedin and we'll look forward to seeing you in one of our upcoming meetings!
Building a consumer Startup Unicorn ($1B and up)