Description
Gone are the days where traditional advertising is the primary entry point for brands to enter the market. The internet has opened the flood gates of communication and connectivity, disrupting advertising in the process. This means that crafting a strong online presence is crucial to the success of brands moving forward.
Whether you're a startup or a firmly established business, these are some of the essential aspects that we'll be covering for anyone looking to build their brand today:
Choosing the proper digital channels for your brand
Setting a content strategy to tell your story
Leveraging online tools to gain consumer insights
Analyzing the effectiveness of your online efforts
Presenting the topic is David Verjano from Verjano Communications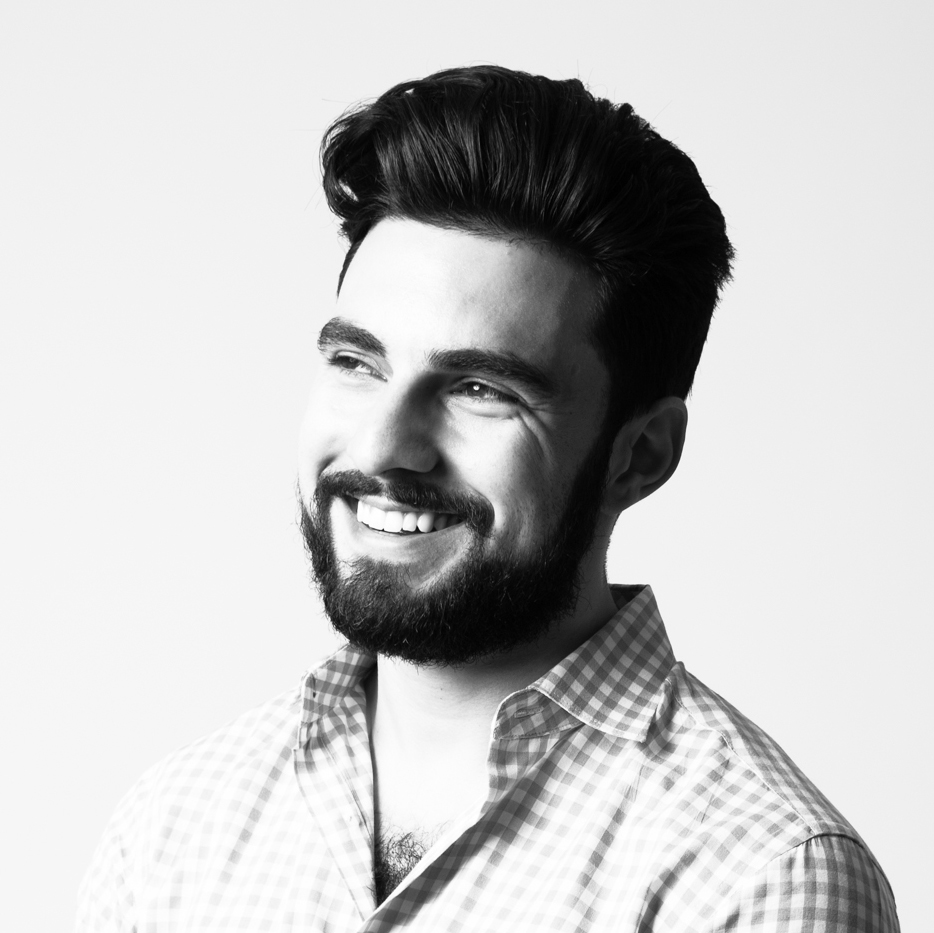 David Verjano is a marketing & design strategist with a passion for developing Miami's creative culture. He is the founder of Verjano Communications, a digital marketing agency with experience in creative story-telling and effective brand-positioning. For the last 7 years, David has worked alongside local and national brands to improve their digital efforts from concept to execution. His speaking engagements and contributions include Inc. Magazine, The National Coffee Association and Goldman Sachs 10K Small Businesses.
EVENT AGENDA
6:30 - 6:55 Networking
7:00 - 7:50 Presentation
7:50 - 8:10 Q&A
8:10 - 8:45 Closing & Networking
PARKING INSTRUCTIONS & OPTIONS
City of Miami Parking Lot 43:
56 SW 1st Street Miami, FL 33130
Starthub Adjacent Parking lot (entry only from 5pm - 7pm, $3 cash for all night parking):
60 W. Flagler Street Miami, FL 33130
-OR-
Hop on Metrorail to Government Center / Metromover to Miami Ave. or Government Center
Both are about a block away from our offices.
Interested in learning more? Email Hector at hector@starthubmiami.com.
Connect with Starthub on Facebook & Twitter!

Cheers,
The StartHub Team