About this Event
Do you have an interest in painting, drawing and exploring new technologies like virtual reality and augmented reality? Then this is the workshop for you.
In this three-hour workshop you will dive right into Virtual Reality using the VR painting software "Tilt Brush" developed by Google. And how to turn an empty environment into one that is not only stunning and beautiful, but also interactive.
The Class Will Be Available In Person and On-Line
Whether you or attending online or in-person, Hands-on experience of working in VR and painting a 3D scene or character in VR using the different brushes and tools offered in Tilt Brush.
Instructed by award winning animator, Nick Fox-Gieg.
Access to VR equipment to make VR art
Outcomes:
- Create a 3D immersive scene using VR
- Learn the basic tools and interface of Tilt Brush
- Learn how to save your creations as a video or 2D image
- Export your creations to be viewed online in Google Poly (requires google account)
- *Bonus: Viewing your creation in Augmented Reality (AR) if user has Sketchfab account*
Pre-Requisites:​
​Basic drawing/painting skills -
Proficiency in English
About The Instructor: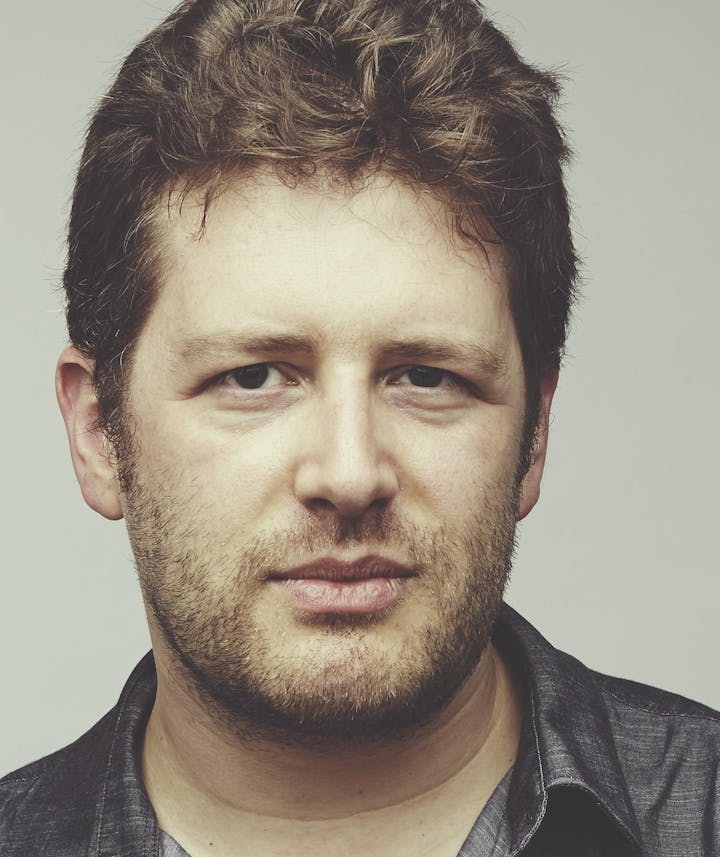 Nick Fox-Gieg is an animator and developer based in Toronto. His awards include a 2017 Engadget Alternate Realities grant, a 2012 Eyebeam Fellowship, the jury prize for Best Animated Short at SXSW 2010, and a 2006 Fulbright Fellowship; his work has also been shown at the Ottawa, Rotterdam, and TIFF film festivals, at the Centre Pompidou, and on CBC TV.
His practice has been supported by grants from Bravo!FACT, the Canada Council for the Arts, and the arts councils of Ontario, Pennsylvania, Toronto, and West Virginia. Fox-Gieg holds an MFA from the California Institute of the Arts and a BFA from Carnegie Mellon University. Most recently, he's been working on XR projects at Framestore, Google Creative Lab, the University of Waterloo, and T Brand Studio.
Below is a video he has made entirely in Tilt Brush.
If you plan to physically attend we will provide you access to VR headsets where you will get hands on training and support from the instructor.
We will also be broadcasting this online.
This workshop is organized by Another Reality is one of the first workshops we will be having as we plan to have a weekly program covering Virtual Reality for art. We plan to have a weekly curriculum dedicated to teaching Virtual Reality for creative purposes. Which is why we will be launching on Kickstarter.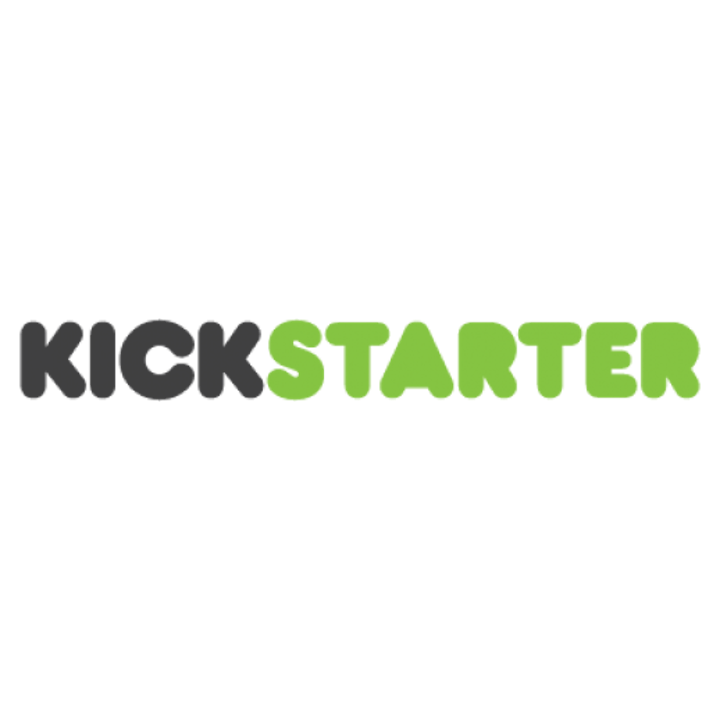 Future classes we plan to have include:
Virtual Reality for DJ Training
Virtual Reality for Making Music
Virtual Reality for Animation
We plan to go on Kickstarter to hire more instructors, to get more Oculus Quest headsets so we can bring workshops to schools, and so we can be able to offer downloadable courses for those not in Canada.