Description
The problems of today and tomorrow are not solvable with yesterday's mindset. What we need are creative and impactful solutions - 10x solutions, not incremental ones.
On Saturday, April 22nd, 2017, Team Exponent in partnership with Portfolio School, is conducting an exclusive Building 10x Solutions session for kids between the ages of 8-13 years old.
This special event provides an opportunity for kids to experience what it's really like to be a part of a high-impact team and solve for major challenges facing humanity, like climate change. Kids will walk away with a new set of tools to harness their ideas, creatively solve problems and believe in their own potential.
(Space is extremely limited and is on a first-come first-served basis. Both girls and boys are encouraged to join)
WE BELIEVE
Kids can build our most impactful
10x SOLUTIONS


Team Exponent conducts Exponential Sprints that form high-impact teams and cultivates 10x thinking and projects. The Exponential Sprint is a specially formulated design sprint to get teams ideating and prototyping 10x solutions to some of our most difficult challenges.
Exponential Education is an open source education curriculum maintained by Team Exponent with a focus on bringing 10x exponential thinking and projects to K-12 schools and programs. Exponential Sprints encourages kids to realize and build 10x solutions to humanity's most difficult problems that they are passionate about solving and want to positively impact.
(More info… | "Kids can build our most impactful 10x solutions"​)
Team Exponent LLC is an organization based in New York City, inspiring exponential thinking and education. We believe in the potential of 10x ideas and high-impact teams to help us solve our toughest challenges. @TeamExponent | TeamExponent.com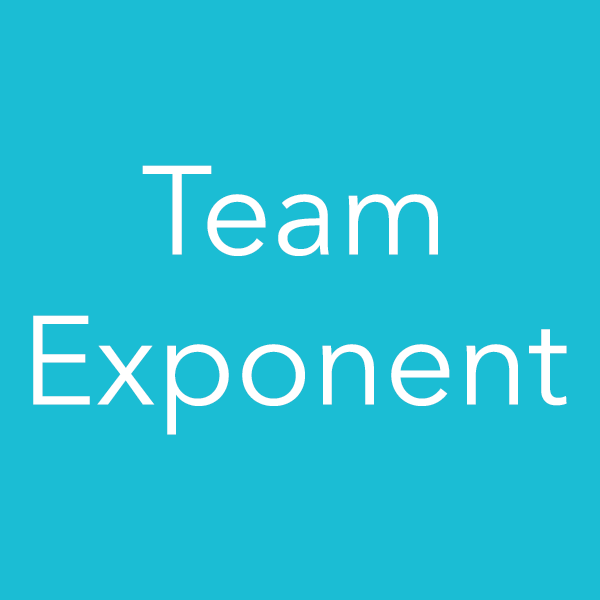 Katy Kasmai is the Founder of Team Exponent, building high-impact teams for 10x solutions, and a senior level Engineering PM at Google, Inc. She is passionate about 10x thinking, sustainability and the pursuit of change and innovation. Katy develops and executes strategies to solve complex problems using technology, with a focus on achieving product excellence. Currently, she is also developing Exponential Education, bringing 10x thinking and projects to K-12. @KatyKasmai | linkedin.com/in/katykasmai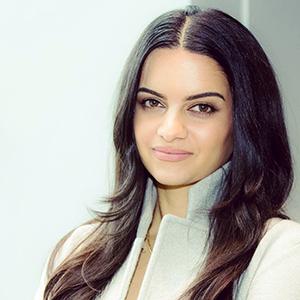 Portfolio School redefines what is possible in education by actively engaging students in intellectual inquiry and creative design. Immersed in collaborative, interdisciplinary project-based learning, high-quality academics, and thoughtful self-reflection, Portfolio students delve into the sciences and humanities, literature and math, technology and the arts, not just as memorizers, but as thinkers and creators.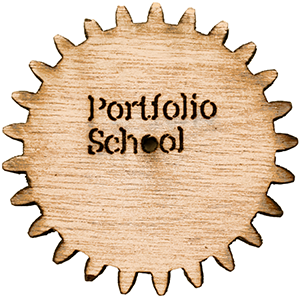 Registration information:
All sales are final.
Is your child on a NYC free or reduced meal lunch plan? If so, please email info@teamexponent.com for a scholarship - space is limited.