Description
BuildETH
BuildETH is a premier San Francisco conference for the next generation of dApp creators, innovators, and industry experts.
This day-long conference's mission is simple – inspire developers to build decentralized applications by bringing together the platform's best speakers, sponsors, and thought leaders.
BuildEth's goal is to provide product designers and developers with practical, "no-nonsense" knowledge on creating decentralized applications and giving them insights into the protocols, workflows, contracts, and other interfaces that is changing the way that software and applications operate.
Join hundreds of other Bay Area developers in what will be a unique and special blockchain event.
Speaker List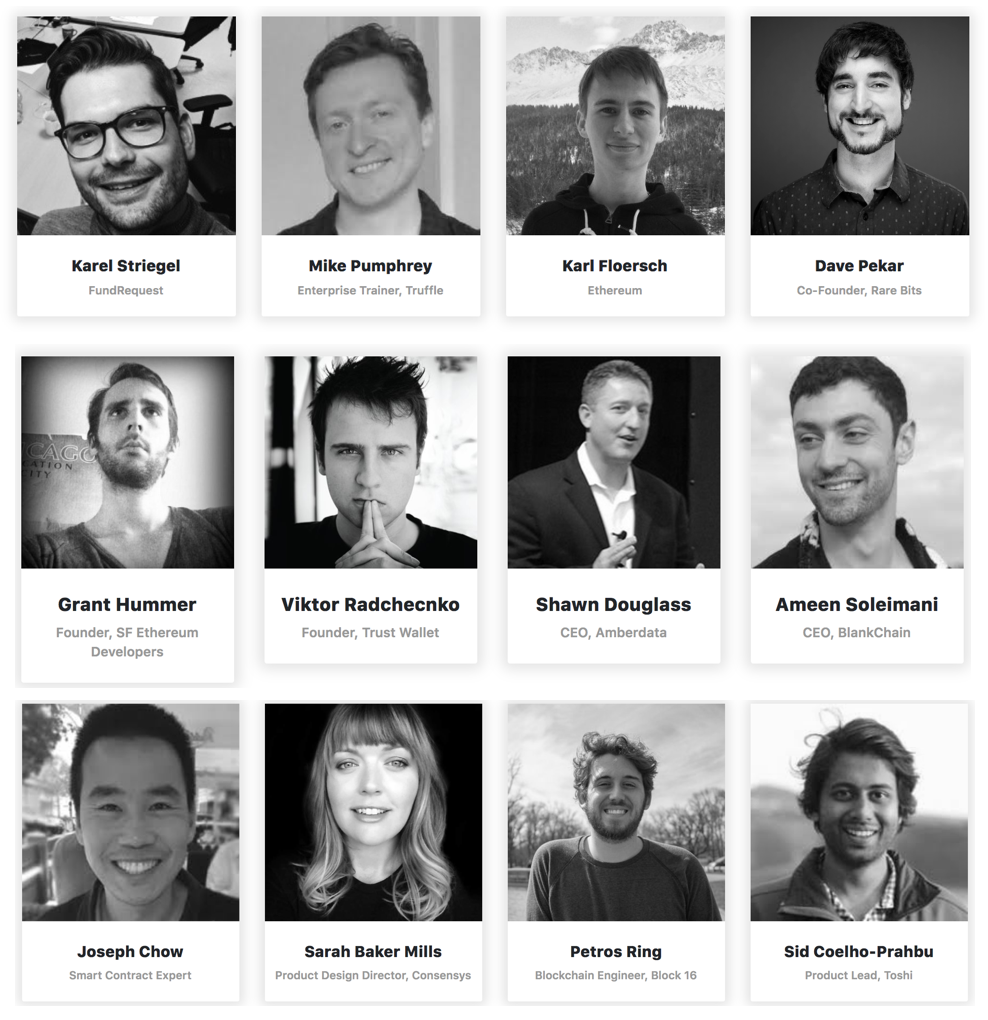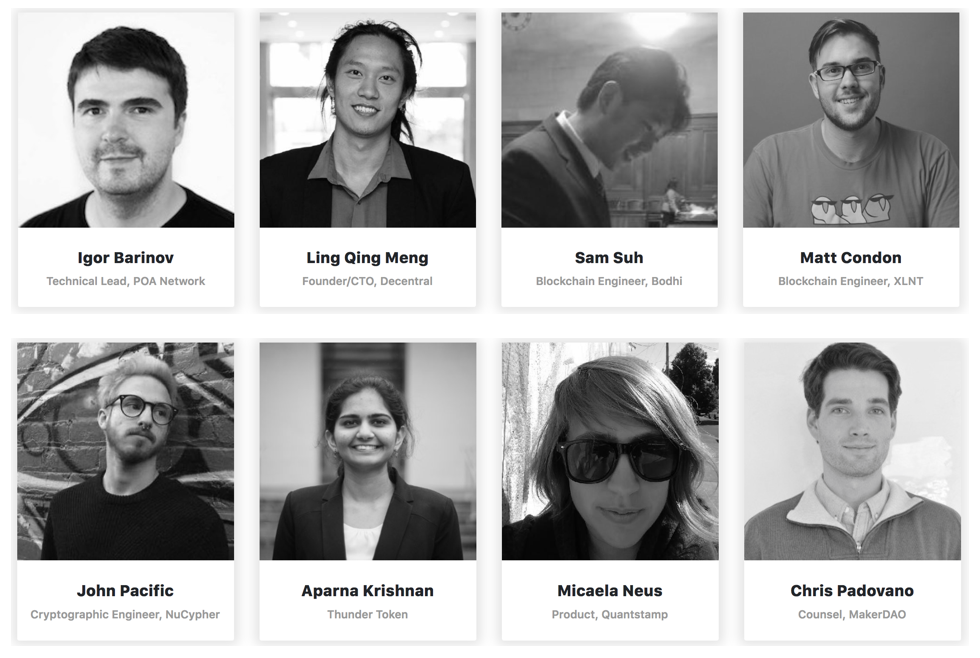 Tentative Schedule: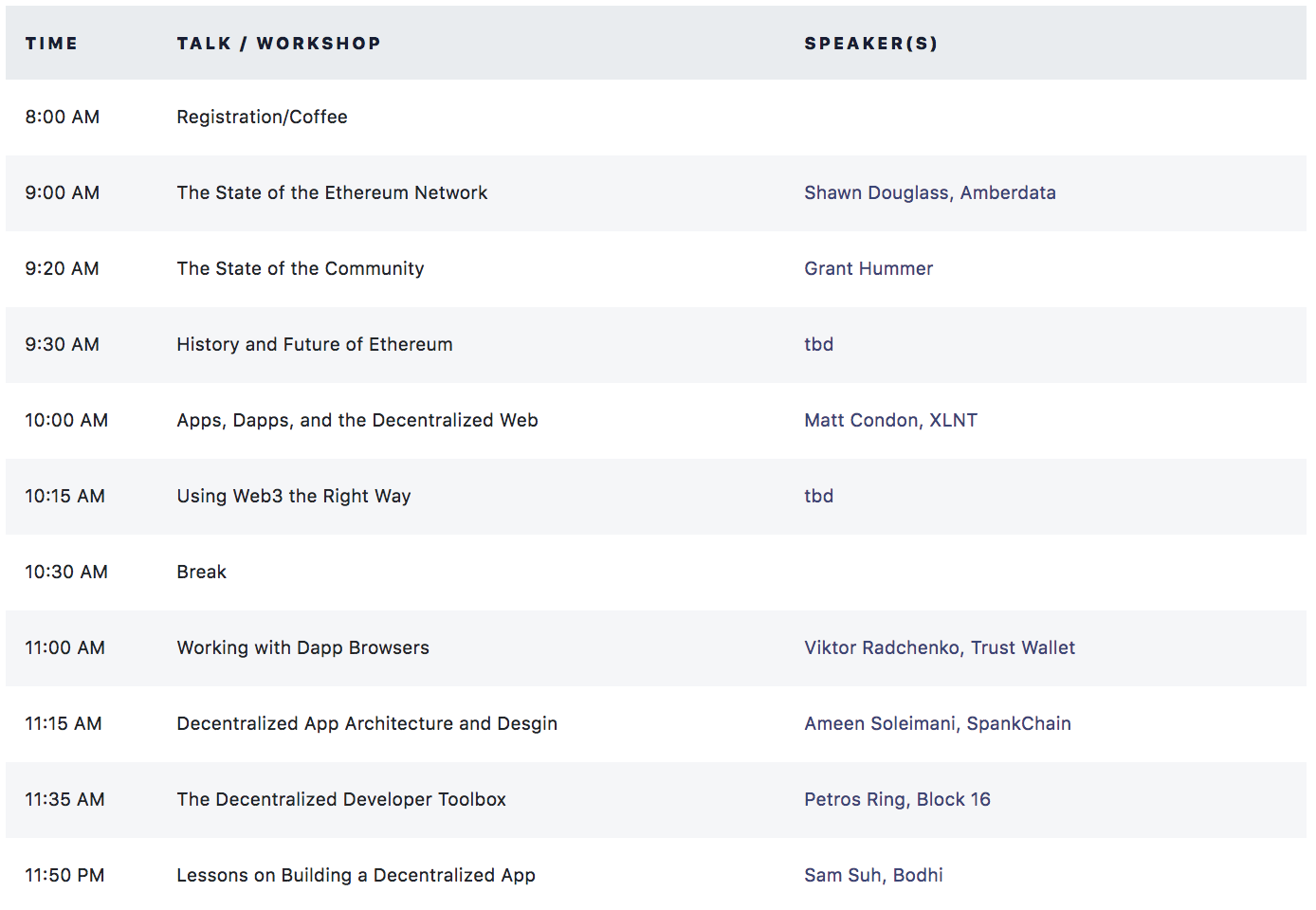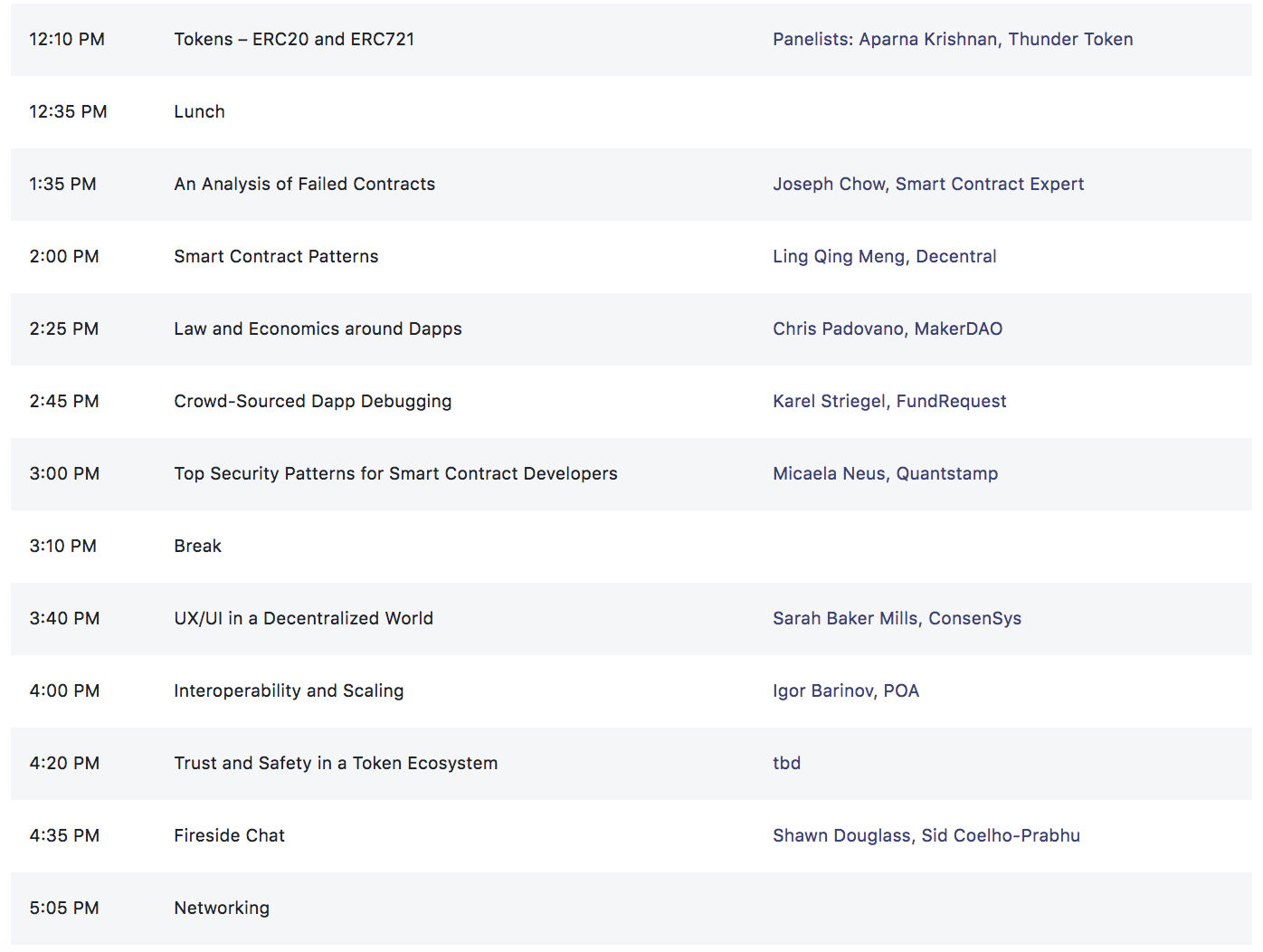 Supporters and Sponsors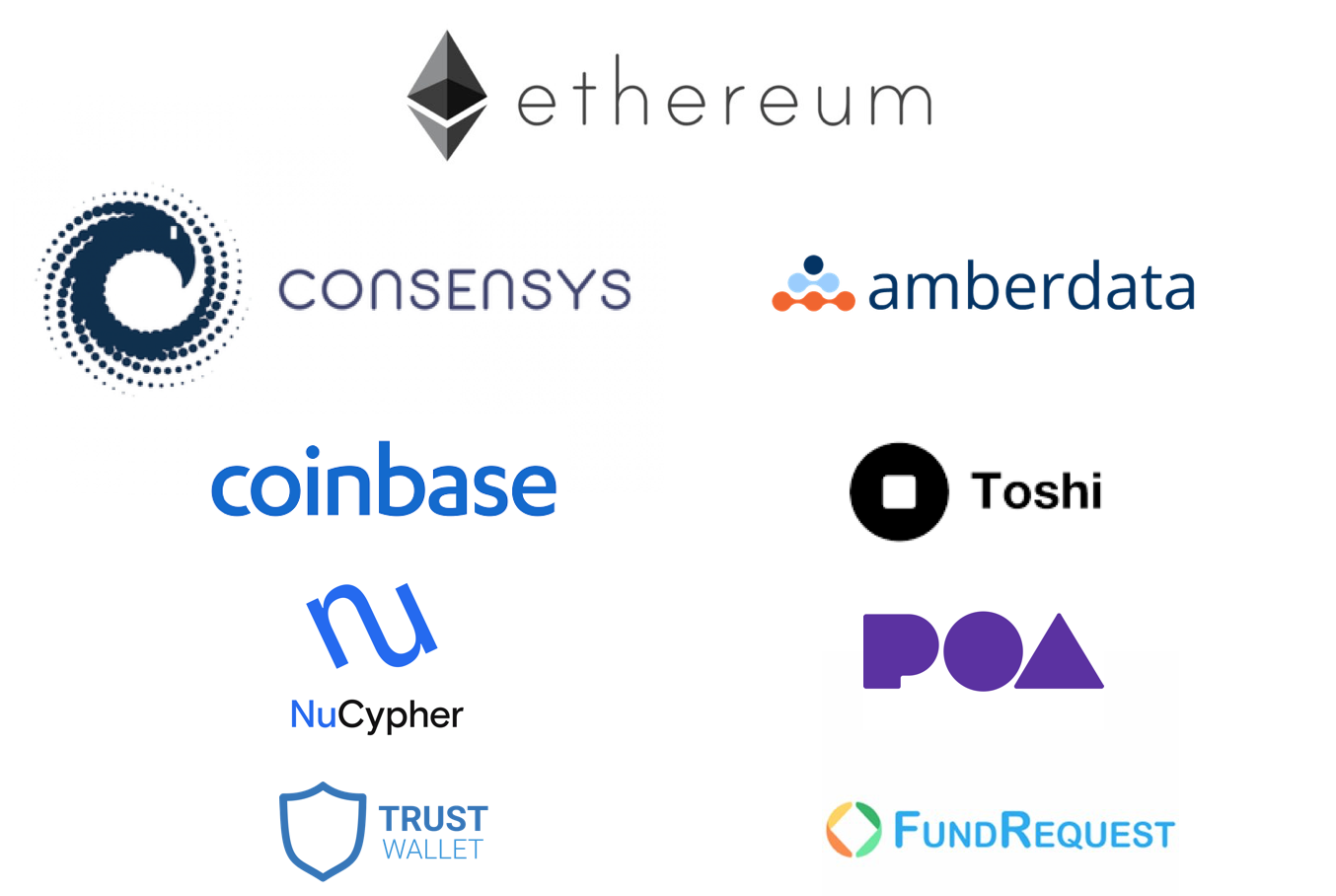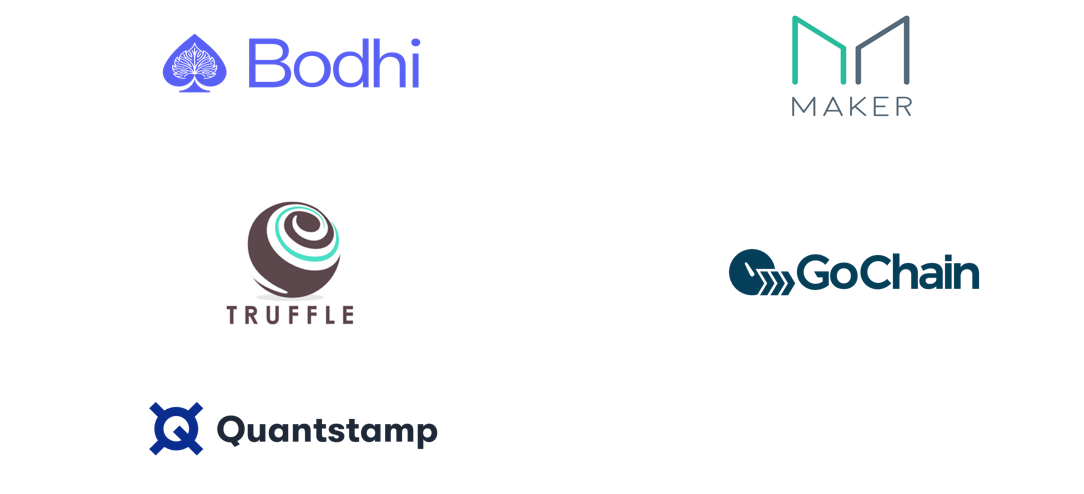 ***SPONSORSHIP SLOTS STILL AVAILABLE - WISH TO SPONSOR? FORM FOUND HERE*** (email sponsors@buildeth.io for more information)
Here are four reasons why you should:
Get People Interested in Your Platform – The program is all about getting good information in the hands of people building decentralized apps.
Find Technical Talent – Conference attendees will be made up of developers from across the Bay Area and elsewhere. Be a company that connects with developers.
Help Build Real Products – This is not about ICOs or cryptocurrencies. It's about developers creating real products and real solutions in decentralized ways.
Support the Ethereum Community – We're at an early stage in decentralized development and the tools and patterns need to evolve. Be a part of its evolution.


Community Partners