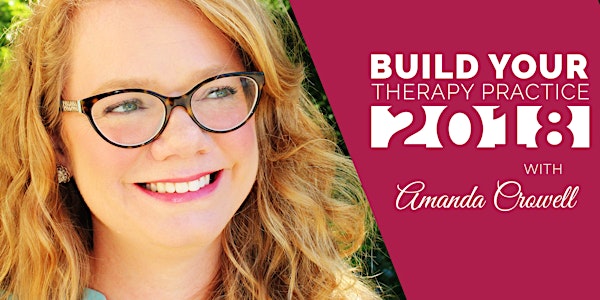 Build Your Therapy Practice- 2018
When and where
Location
Hilton Garden 45 E 33rd Street New York, NY 10001
Description
You are an amazing therapist! You regularly create transformative results for your clients, taking them from a place of pain and confusion and helping them to find clarity and peace. So why isn't your private practice booked solid with ideal clients?
Well, here's the truth: The best therapists don't get the most clients. The "secret" to making a private practice work in a big, crowded marketplace like New York City is knowing how to promote, market and sell yourself with integrity, while leveraging a powerful referral network of other therapists and strategic partnerships.
Build Your Practice 2018 is an annual one-day gathering devoted to these two things:

Creating a powerful referral network of like-minded therapists in specialties that complement your own (Hello, pre-marital counselor! Meet divorce therapist!)

Gaining clarity about practical tips and strategies that you can use to authentically promote your services to clients you were meant to serve.
During our day, you'll explore how to:
Create a flow of clients that doesn't rely on Psychology Today

Promote your practice without ever feeling inauthentic or pushy

Leverage a supportive professional network committed to your success

Niche your marketing to create the best clients for you

Uncover your marketing superpower (yes, you have one!)

Infuse one clear, powerful message into your digital footprint and your in-person communication to create a lasting impression that generates referrals
And… there are cupcakes! I'm sharing the absolute best cupcakes I've ever had from Libby's Sweet Escape. Well worth the price of admission all by themselves.
Meet Your Host
Dr. Amanda Crowell
Dr. Amanda Crowell, a New York City based coach for therapists and coaches, is your host for the day! Amanda's engaging speaking style and plain-spoken common sense will help you see that growing your practice with integrity and authenticity is simply a matter of "how," not a question of "if."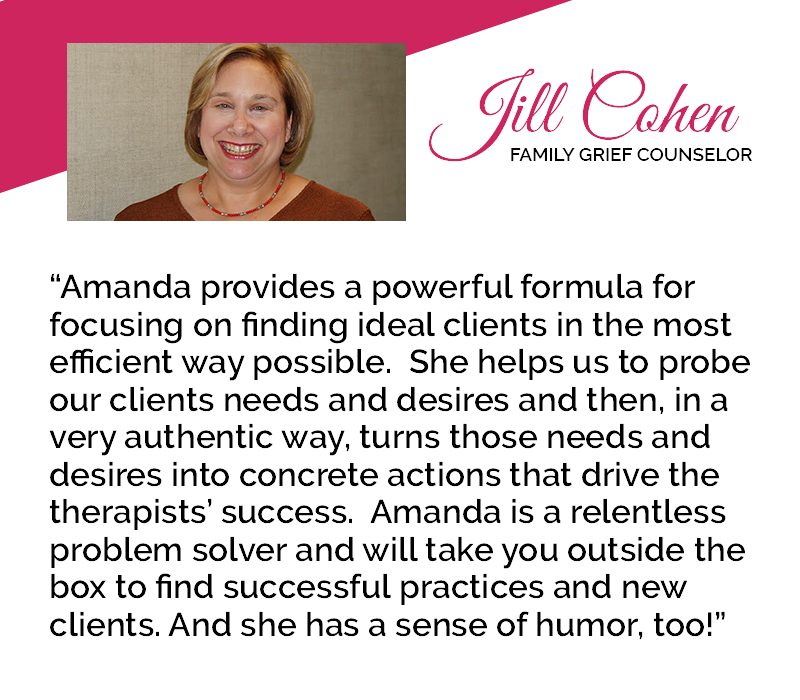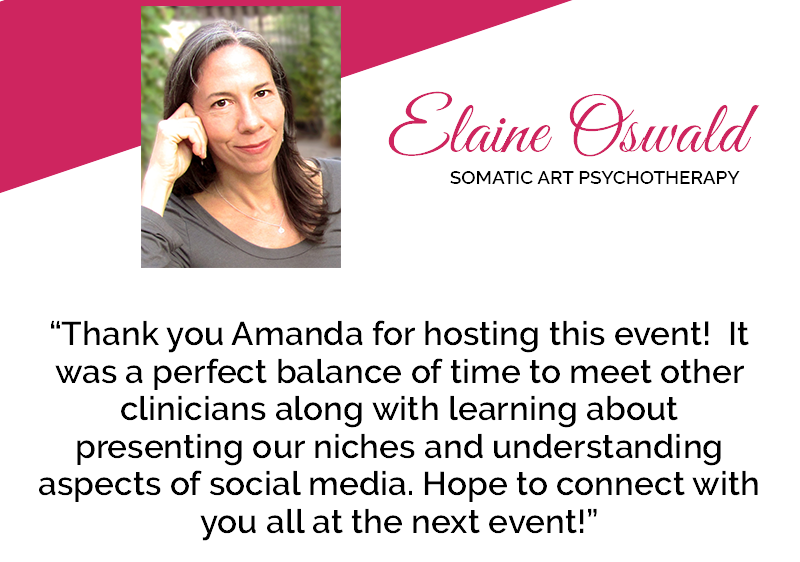 Our Guest Presenters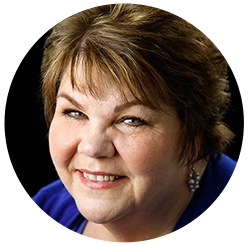 Val Bullerman
Val Bullerman is an internationally renowned business coach who will speak to us about how to grow a six-figure practice quickly.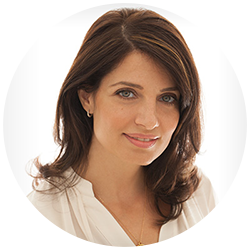 Rachel Shanken
Rachel Shanken, LHMC, founder of MindBodyWise, will provide her signature Embodied Mindfulness breaks to help rejuvenate your body and your mind during our day.