Build your Professional Tribe: How to Spot your Mentor, Coach and Sponsor!
About this Event
Join us as we round out our Fall Series of Women With Purpose: Professional Development Seminars - Sponsored by the Moakley Center for Public Management at Suffolk University conveniently located in downtown Boston!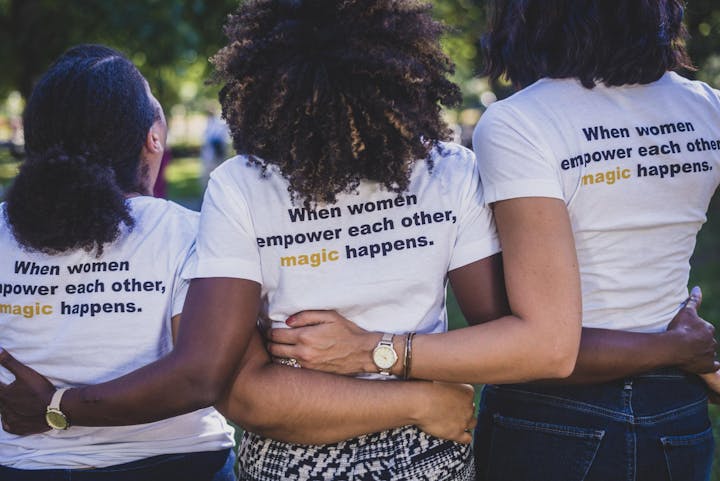 Come network, learn and be empowered by some of Boston's leading and most established Women of Color as they share their personal and professional experiences, advice and tactics for getting to where they are now.
*Tickets will NOT be sold at the door.
*** Light snacks, fruit, coffee and water will be provided.
**** ALL AGES WELCOME!!!
Saturday November 2nd, 2019 [10am -2pm]: Build your Professional Tribe: How to Spot your Mentor, Coach and Future Sponsor
Our November Seminar will focus on the importance of mentorship and the ability to identify key relationships needed to excel as a leader, with a plan to connect, utilize, develop and nurture your connections.
One of the biggest challenges women face is a lack of role models and mentors. Getting the right guidance is essential to helping make important decisions in business or in your career.
This workshop will equip YOU with the tools, strategies and knowledge to build your Professional Tribe! Whether you are a new business owner, aspiring entrepreneur or looking to move up in your current place of employment, mentorship and cultivating relationships is ESSENTIAL to your professional growth and success.
We will begin the seminar with a workshop led by Associate Certified Coach and Energy Leadership Master Practitioner Ashana Crichton from Arc Professional Coaching Services.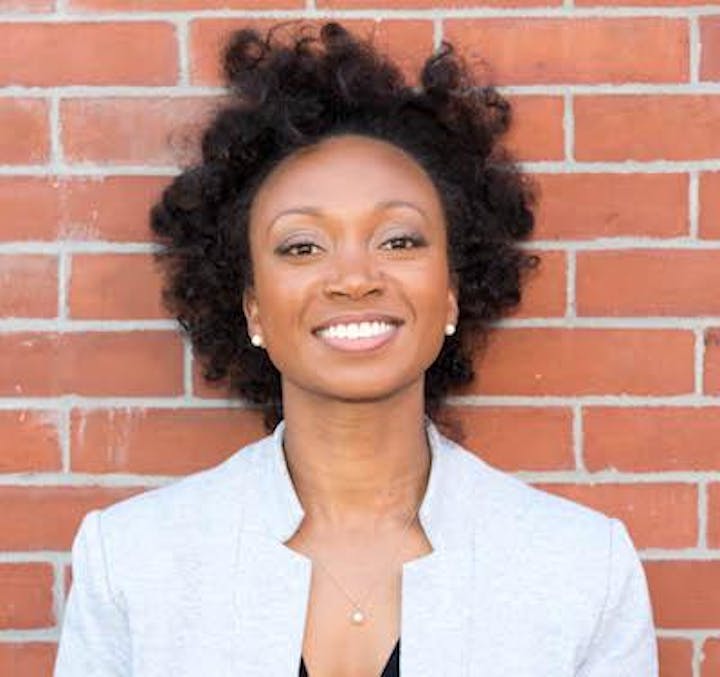 A mentorship approach for today's world with Ashana Crichton:
3 step strategy to maximize your potential
– Step one: Take stock
– Step two: Clarify
– Step three: Connect and nurture
Keys to Building Your Professional Tribe with a Panel of Industry Experts:
We will tap into the expertise of 5 women from varying perspectives - who will provide relatable advice, knowledge and key strategies to help you navigate mentorship, sponsorship and coaching relationships.
All of our panelists come from varying industries, such as finance, non-profit, education, technology, entrepreneurship and marketing. They have all served as mentors or sponsors for others and are eager to share their keys of success with YOU!
You will leave with an understanding on how to Build YOUR Professional Tribe. This is also a wonderful opportunity to meet and network with other professional women of color and potentially FIND a Mentor or Sponsor!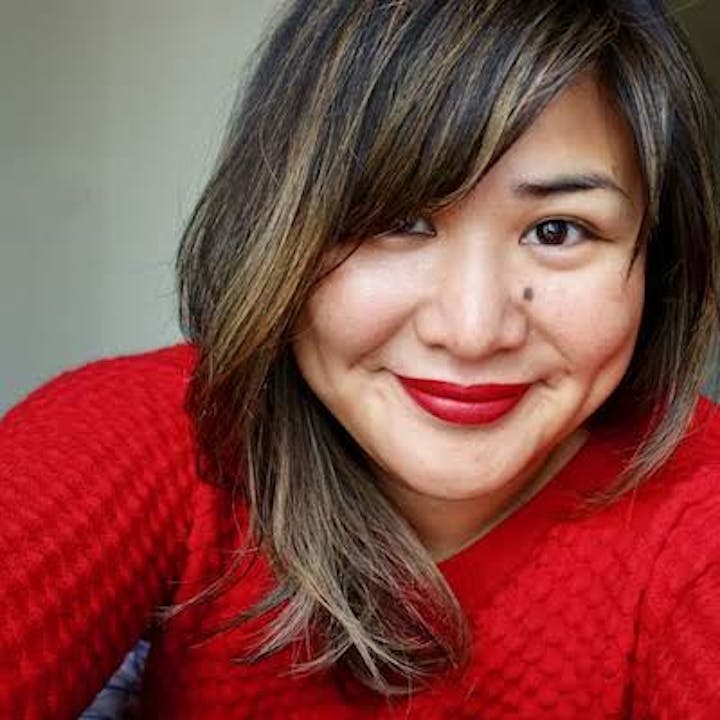 Trish Fontanilla -- Community & Customer Experience Consultant
Trish has held roles at various Boston startups including Head of Community & Customer Experience at Freight Farms, Global Director of Community at the Startup Institute, and Vice President of Community & Customer Experience at Vsnap. Trish is the CEO of BOSFilipinos, a community focused on elevating Filipino culture and she also runs the Customer Love Series, a conference which brings together professionals across the employee and customer experience. In her spare time she volunteers through Boston Cares, coaches women entrepreneurs in the Babson College WIN Lab, and supports girls in tech through Technovation Challenge.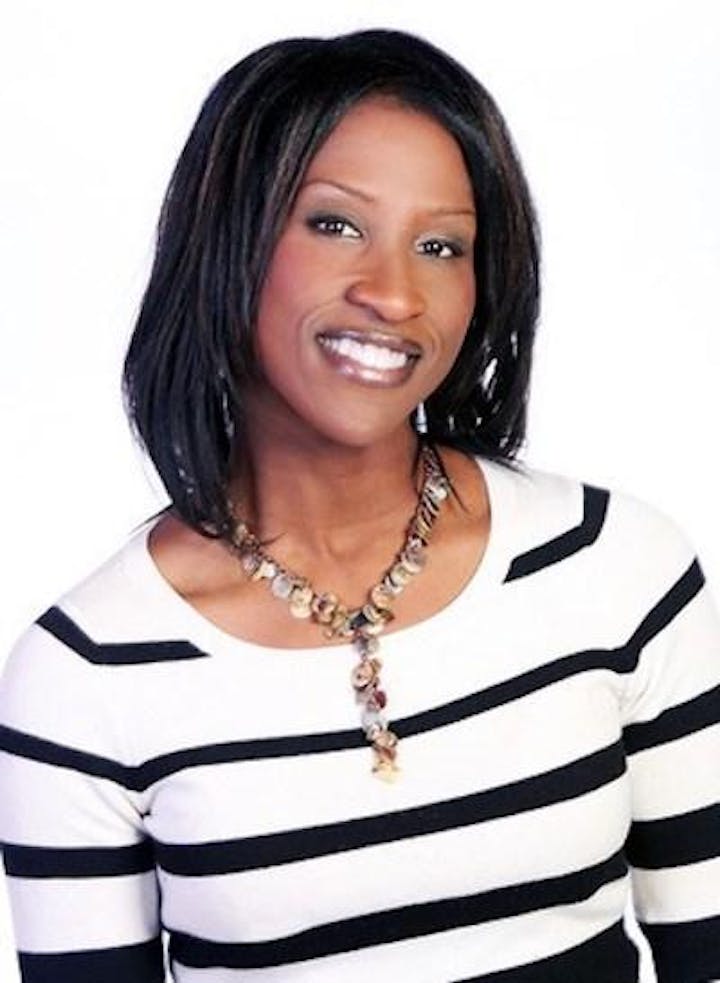 Claudia Thompson -- President of Claudia Connects
Claudia Thompson is President of her own networking events and training company Claudia Connects. She loves helping people grow and develop their businesses, while also helping them build relationships. Claudia is also an Area Director with the International networking referral organization BNI and has been a sales/marketing executive with Kyocera Document Solutions, selling in the industry for the past 16 years. She is the Chair of the Boston Women's Fund Board of Directors, served as the Director of Member Relations for the Boston Business Women and has previously sat on the Board for the Women of Color AIDS Council, Self-Esteem Boston & YogaHope. Claudia also is the Founder and Organizer of Single Mothers United.
Neeraj Wadhera -- Senior Technology Executive at Fidelity Investments
Neeraj Wadhera is a senior technology executive with over 38 years of work experience in a range of leadership roles in the financial services sector. Neeraj had a successful 20 year career with Fidelity Investments in U.S. and India, followed by a stint in Royal Bank of Scotland. She spent 4+ years in RBS as a senior leader. During her tenure in Fidelity and RBS, Neeraj was influential in establishing culture, policies and processes. She also led Inclusion and Diversity initiatives.
As a SCORE certified counselor, Neeraj works with first time entrepreneurs to guide them through the journey of establishing a business. She also mentors MBA students from Babson University. Neeraj grew up in India and graduated from Lady Irwin College, New Delhi.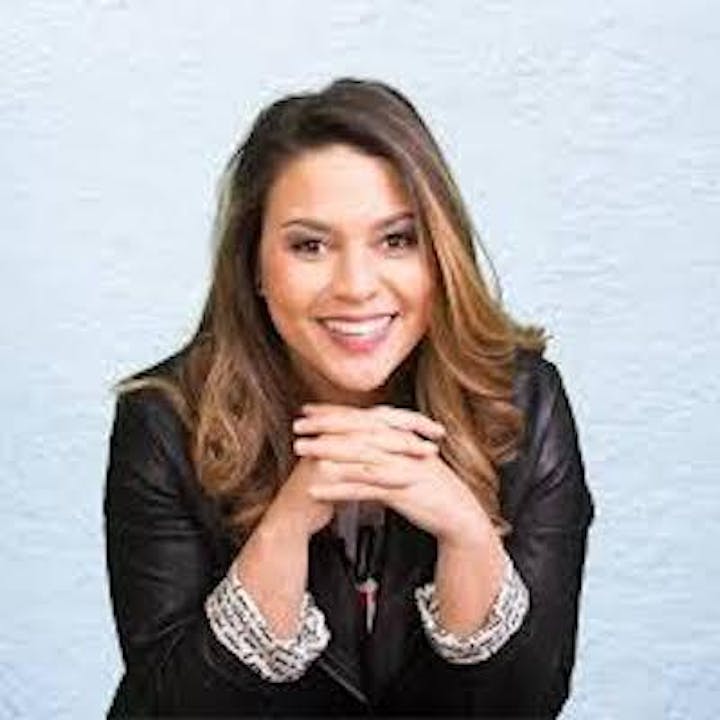 Nikki Innocent -- Professional Coach, Speaker, Entrepreneur and Marketing Leader
Nikki Innocent is a humanity activist, keynote speaker, and social entrepreneur with a focus on women's leadership and diversity & inclusion. After over a decade of experience in the corporate world, at companies like Bain & Company and Bain Capital, Nikki left her corporate career and ventured into the entrepreneurial world to chart her own path and make a difference.
Nikki is a two-time TEDx speaker who dives into topics of belonging, inclusion and leading authentically. Her first TEDx talk is about embracing the times in life where you feel like you don't fit in, the times you feel "other" and her second TEDx is all about rewriting the rules in your life to thrive fully as you. Nikki also speaks about the next generation of leadership, recognizing and overcoming burnout, betting on yourself, finding and following your purpose and so much more.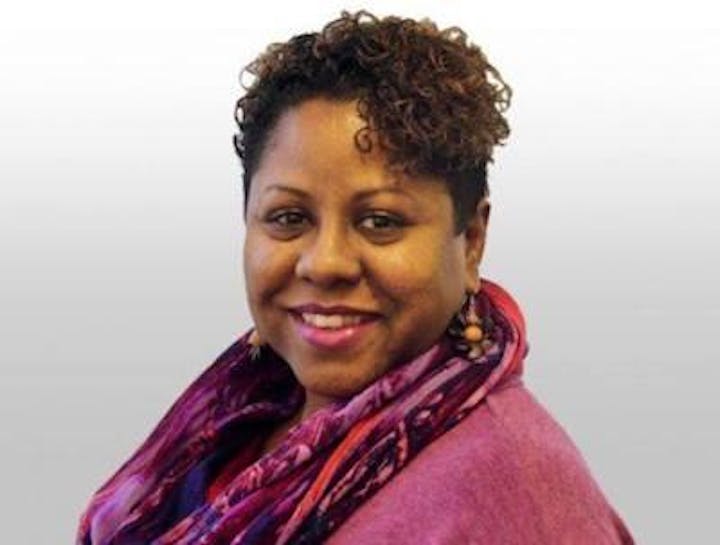 Consuela Greene -- Facilitative leader, Activist & Senior Consultant
Consuela's work at Root Cause focuses on continuous quality improvement in early childhood education. Consuela was most recently the Senior Director of Program Impact at YouthBuild USA, where she oversaw the organization's Department of Labor technical assistance contract, including the direct supervision of a team of coaches working with more than 150 YouthBuild programs around the country. Consuela has spent her career as as a facilitative leader, activist, capacity builder, and researcher focusing on positive outcomes for youth and families. Consuela is also a founding member of the #NoTeenShame Collaborative, and a Minister at Myrtle Baptist Church.
Schedule for Saturday November 2nd:
10 - 10:25 am: Registration & Breakfast
10:30-12:00 pm: A mentorship approach for today's world
12:00 pm - 12: 45pm: Networking Activity & Break
12:45 - 1:45pm: Keys to Building Your Professional Tribe with a Panel of Industry Experts
1:45 - 2:00 pm: questions, announcements from the audience, closing remarks