Description
A Platform and Community Building Intensive for Writers
You have something great to say—maybe you've started a blog, or have even completed a manuscript! But great writing alone does not guarantee that anyone will read your work.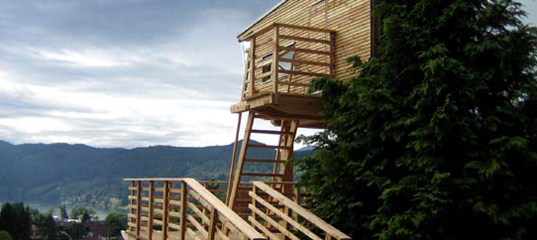 You need to be seen, to find and connect with your readers, and you need a strategy to help get you there.
Welcome to the growing world of author platforms!
Having an author platform is essential to connect with readers and create a community of enthusiastic fans around your work. But building it can be confusing, with all the conflicting advice about what is essential and what's not.
Platforms are a Process, Not a Product
Starting with your core purpose for sharing your work, this intensive will help you clarify your audience and community goals, establish sustainable workflows, and identify the social media outlets that best suit your needs. Among the topics we will cover are:
Where to find your readers, and how to give them what they are looking for
Best uses for LinkedIn, Facebook, Twitter, Google+, Pinterest, Goodreads and more
Book launch strategies, ebook pricing, and bringing readers back to your website
Platform best practices, time management tips, and effective collaborations with other authors
All workshop attendees will receive a free PDF copy of my ebook on the 3-step process for platform-building. You will also receive a worksheet for capturing your strategic insights and next steps for building a great author platform.
We will meet in Chicago, and the address will be on your confirmation email. There will be a lunch break midway through the workshop.
About Anne Hill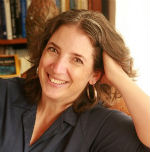 I have been a professional writer for 30 years, and have assisted other authors in marketing and platform-building since the mid-90s. I know that what works for one author doesn't necessarily work for the next, and that it's important to start at the center: with your content, your inspiration to write, and your unique publishing and career goals.
I have authored, co-authored, and contributed to several books, self-published three of my own, and have been blogging since 2005. I currently host the Authors Go Public video interview series, am co-leader of the Bay Area Blogger Society, write for the Huffington Post, O'Reilly's Tools of Change blog, Creative Content Coaching, and am a columnist for SageWoman Magazine.
You can find me on YouTube, Facebook, Twitter, Google+, Pinterest and LinkedIn. While in Chicago, I will be attending my daughter Lyra's fabulous Brain Frame event. If you are there in the crowd be sure to say hello!