Description
Join Davis Jones from Eazl and Tanmay Bakshi, IBM's 12 year old programming wizard, and go from zero to intermediate in your ability to use IBM Watson, your "artificial intelligence brain in the cloud." During the event, you'll get access to a brand new Twitter Bot interface designed by Davis and Tanmay. After the live event, the replay will be only avilable for a paid replay. Click on the video below to learn more about what Watson is and how it works: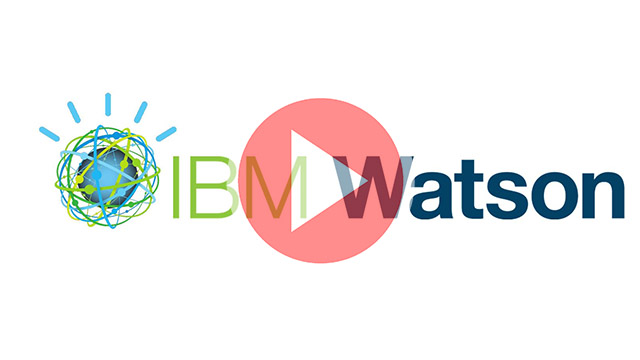 During this event with Davis and Tanmay, you'll learn how to:
Set up an IBM Bluemix account
Launch a Watson service (we'll be working with the Natural Language Classifier)
Copy and then integrate the Google Sheets/Watson interface we've built
Use Twitter's advanced search functions
Train Watson to automatically find Tweets that are meaningful to you
Automate the tool to "listen" to Twitter for you all the time
We can't wait to unveil this new Twitter / Watson Bot and we hope you'll join us! To find out more about Eazl, visit our YouTube channel at www.youtube.com/c/eazlco.