Description
Meet Your Instructor: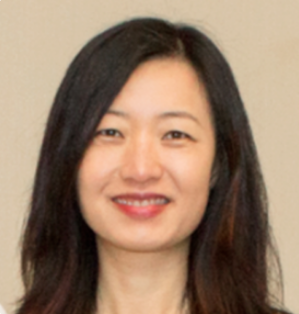 The instructor, Alva, is a Certified Salesforce developer, with more than eight years of Salesforce implementation experience. She also teaches web development and mentors students to compete in shark-tank like start up pitch competitions.
Who Should Attend:
This workshop is designed for total beginners looking to learn Salesforce, and for non-tech professionals who are interested in the tech industry.
No Prerequisites!

Please bring your laptop and a charger (charge your laptop in advance!)
What You'll Learn:
• Configure and manage Sales and Service Cloud
• Gain insight into each of the functional user groups (Inside Sales, Outside Sales, Marketing, Customer Support, and Management)
• Implement automation, security, debugging, data validation, and customize apps

• Deploy applications and manage changes on the Force.com platform
• Develop new applications using the declarative interface and Force.com fundamentals
• Configure the user interface
The Agenda:

Salesforce Overview + exercise
Sales Cloud + Service Cloud + exercise
Salesforce Objects Field Types + exercise
Build Mobile App