Description
Build Your Own Robot Instrument
Saturdays 10:00am - 3:00pm
2 sessions on Feb 25 and Mar 4
Student Showcase on Mar 25
$120 per student + $80 materials
ABOUT THIS WORKSHOP
In this workshop, students will be introduced to the field of musical robotics by composer and instrument builder Matt Steinke.
You will explore the musical possibilities of using various AC electrical devices—fans, power tools, AC solenoids, and motors—to produce robotic percussion and movement for live performance.
The robotic instrument will be constructed using a MIDI Powerstrip kit. This kit is included in the workshop price and will be provided for all students.
WHAT YOU WILL LEARN
Day 1 - You will be guided step-by-step through MIDI Powerstrip Kit assembly building, testing, and soldering boards and wiring all of the electronics. You will also assemble a chassis for your powerstrip.
Day 2 - You will learn programming techniques as we explore the sound and performative qualities of your robotic instrument. We will examine how several mechanical devices can be combined to create an orchestral performance.
All students will have the opportunity to exhibit and have their robotic instruments perform at the student showcase.


ABOUT THE MIDI POWERSTRIP KIT
The MIDI Powerstrip KIT is a musician-friendly tool for creating robotic MIDI performances and installations. It bridges any MIDI standard controller to any device capable of being controlled electrically by on/off switches—all without programming knowledge!
REQUIREMENTS
No previous experience with programming or microcontrollers
Basic soldering experience and construction skills are a plus


COURSE MATERIALS
Students will need to bring:
Laptop with MIDI software
Everyday electric device(s) that produces interesting sounds—AC power tool, motor, solenoid, blender, appliance, etc.
All other materials are included in the Kit are yours to keep! Kit materials include: MIDI cables, Arduino microcontroller, MIDI IO boards, laser-cut wood and acrylic chassis panels, AC Socket, solid-state relays, wire, jumpers, USB charger, on/off switch, 3-postion slide switch, and more.
---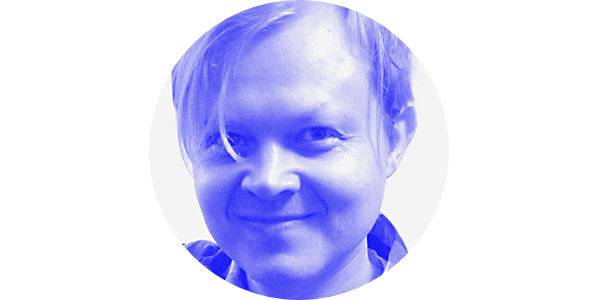 ABOUT YOUR INSTRUCTOR
Matthew Steinke is a composer, artist, and educator. His current work extracts musical narratives from found objects that he transforms into hand-crafted robotic instruments.
Matthew holds a MFA in Art and Technology Studies from The School of the Art Institute of Chicago. His installations and performances have been presented in museums, galleries, and festivals across the U.S.
His work has been featured in Wired, Artweek LA, The Village Voice, The San Francisco Bay Guardian, Spin, Rolling Stone, Keyboard Magazine, Drum Magazine, Hackaday, and on the cover of Tape Op.
Currently residing in Austin, Texas, he divides his time between music composition, performance, installation, acoustic research, and experimental musical instrument design.