This online workshop empowers you to start understanding climate change impacts, and choose your own future in an uncertain world.
About this event
Taking in the challenges of today's world, do you sometimes feel totally unprepared for what's coming when you think about climate change? Do you feel overwhelmed by information online, thinking that it has become increasingly difficult to figure out what the future will look like, how you should plan for your life or act every day to be prepared for a world of climate instability?
To be honest, we all feel some occasional overwhelm. But because Loes Damhof and Laureline Simon Krichewsky have respectively worked on the future, and on climate resilience for quite some time now, they have some insights, simple exercises and tested tools to share with you, so as to help you navigate uncertain times now and tomorrow.
If this speaks to you, join us for this introduction where we will explore:
- How what we think about the future impacts all our decisions today;
- What are today's biggest questions in relation to climate change impacts;
- How we can train ourselves to be open to improvisation, adaptation and transformation, not as concepts but in our daily lives.
This two-hour session will be highly interactive and will include group exercises based on UNESCO's Futures Literacy approach, open sharing, and deep listening. It will also provide ample time for questions and answers between trainers and trainees.
Whether you know a lot or nothing about climate change, whatever your age, wherever you are from, you are welcome to join! We aim to keep the conversation simple and direct so that it can be inclusive.
The trainers:
Loes Damhof designs and develops courses in 21st Century Skills, Intercultural Competences and Global Citizenship at Hanze University of Applied Sciences in the Netherlands. She became a leading voice for Excellence & Talent Development programs and is a strong advocate internationally for Globally Networked Learning. She is a demanded public and keynote speaker on national and international conferences and a critical friend/consultant to the Dutch Ministry of Education
Loes Damhof has been elected Lecturer of the Year 2016 of all higher education in The Netherlands for her innovative practices and passion for teaching. She designs and facilitates learning spaces for students of all ages. In collaboration with UNESCO, she used her Comenius award for implementing Futures Literacy, the capability to use the future to rethink the present, as the essential competency for the next decade in higher ed.
In 2018 Loes and her team at Hanze got rewarded with a UNESCO Chair on Futures Literacy. In addition to her research and teaching practices, she consults and trains staff of international organizations such as FutureWomenX, UNESCO, UNFCCC, ClimateKIC, CIFS and Oxfam in multidisciplinary projects. As a Futures Literacy Expert, she designs, develops and facilitates so-called Futures Literacy Labs: collective intelligence knowledge creation processes across the globe that challenge and raise fundamental questions on gender equality, decolonization, migration, climate change and technology.
Her next project is The Emergence Academy; new school for new activism, that offers leaders who are young at heart an alternative learning environment that fosters a new, embracing attitude towards complexity and uncertainty.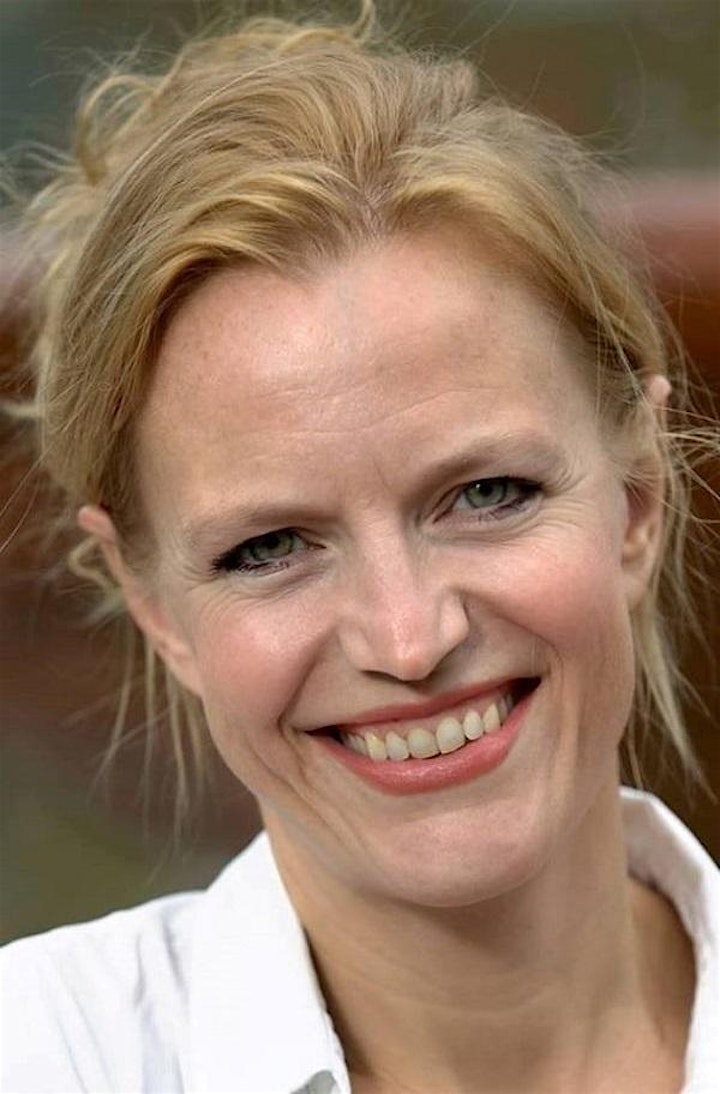 Laureline Simon Krichewsky is the founder and director of One Resilient Earth, an international non-profit organization founded in 2020, which helps individuals and communities respond to the climate and environmental crises through a pioneering regenerative approach that brings together science, art, ancient wisdom and new technologies.
Laureline has worked on climate change mitigation and adaptation at the international level since 2006. After supporting women-led reconstruction projects in Indian villages with the NGO SEWA , she worked on the financing of large climate change mitigation and biodiversity conservation projects in South Asia with the French Development Agency, and subsequently led a multi-year research program on adaptation to climate change in cities of sub-Saharan Africa.
In 2016, she joined the United Nations Climate Change Secretariat where she coordinated activities related to knowledge management and stakeholder engagement, and drafted several technical reports to support international climate negotiations on adaptation to climate change . She then supported the setting up the Local Communities and Indigenous Peoples' platform on knowledge related to climate chnage, and coordinated the activities of a task force on population displacements, as part of her work on Loss and Damage associated with adverse effects of climate change .
In 2019, she co-designed and led Resilience Frontiers, a collective intelligence process on post-2030 climate resilience that brought together 80 visionaries and thought leaders from fields ranging from new technologies to basic needs provision. This initiative is supported by six United Nations agency and will lead to the definition of a policy-relevant roadmap to be discussed at COP 26.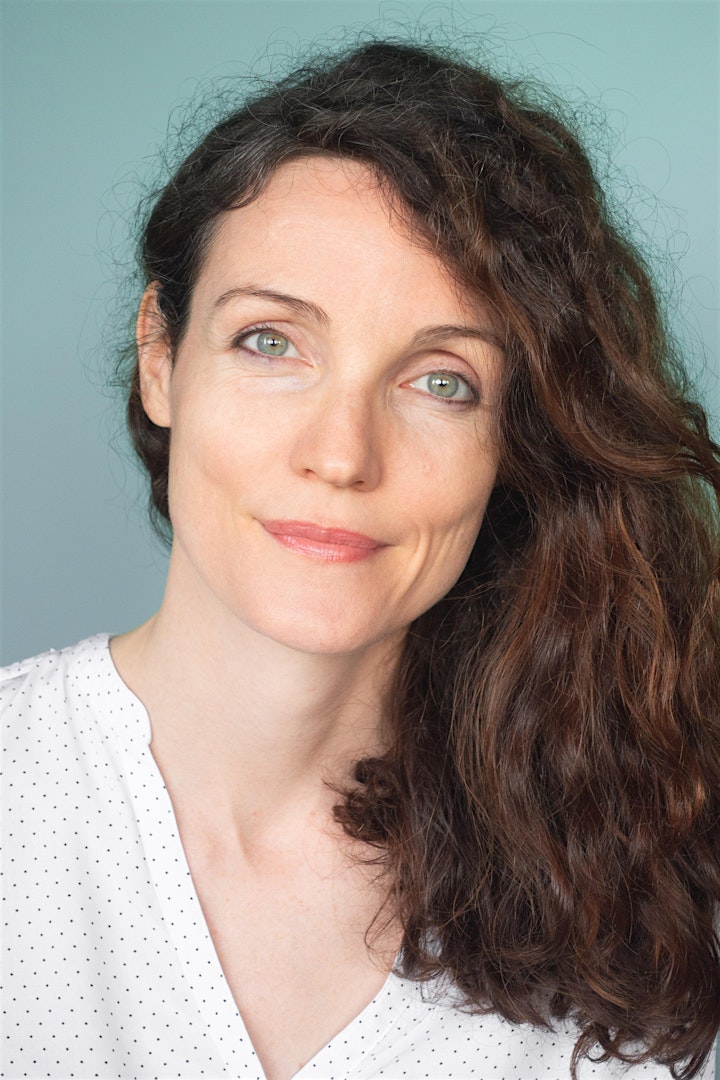 Loes and Laureline met through Resilience Frontiers in 2019, and have enjoyed collaborating since then. They recently published "What If Resilience Was About Welcoming Emergence Every Day", an article which can be read on Tero Magazine, as well as on Medium, and provides some insights into this training. The video below also explains how this trainign came about and what it achieves:
Photo credits: Adrien Tutin, Loes Damhof, Leo Paul Ridet
Organizer of Build Your Own Resilience to Climate Change Impacts with Futures Literacy
One Resilient Earth provides a safe and positive space for all people to talk freely about the impacts of climate change and environmental degradation on their lives, as well as to learn about, co-create and experiment with transformative solutions to build regenerative resilience through art, futures thinking, research and collaborative experiments.
During the COVID-19 crisis we have launched Virtual Nests - a series of online events that help foster resilience through a variety of creative and thought provoking discussions, exercises and classes.
You can support One Resilient Earth here.