Build your Online Buzz: Expert Advice on Facebook, Twitter, Foursquare & Blogs

Thursday, November 17, 2011 from 7:00 PM to 9:00 PM (EST)
Event Details
Intro
In the constantly changing digital landscape, it can be difficult to define your brand and build the right buzz for your cause, company or point of view. Learn from an experienced digital strategist about the best practices across major social media platforms such as Twitter, Facebook, Blogs, and Foursquare, among others. Discover the most efficient and effective ways to manage your online presence, monitor the influx of information and build your brand despite the noise.
Description
This two hour workshop will take you through the basics of online branding, how to set up a variety of social media profiles and get the most out of them, how to engage in the two-way conversation online, how to drive traffic to your blog or website, and how to connect the dots between online platforms and offline mediums such as television, radio and print. There will be an opportunity for you to receive feedback, set up social media profiles and join in the discussion.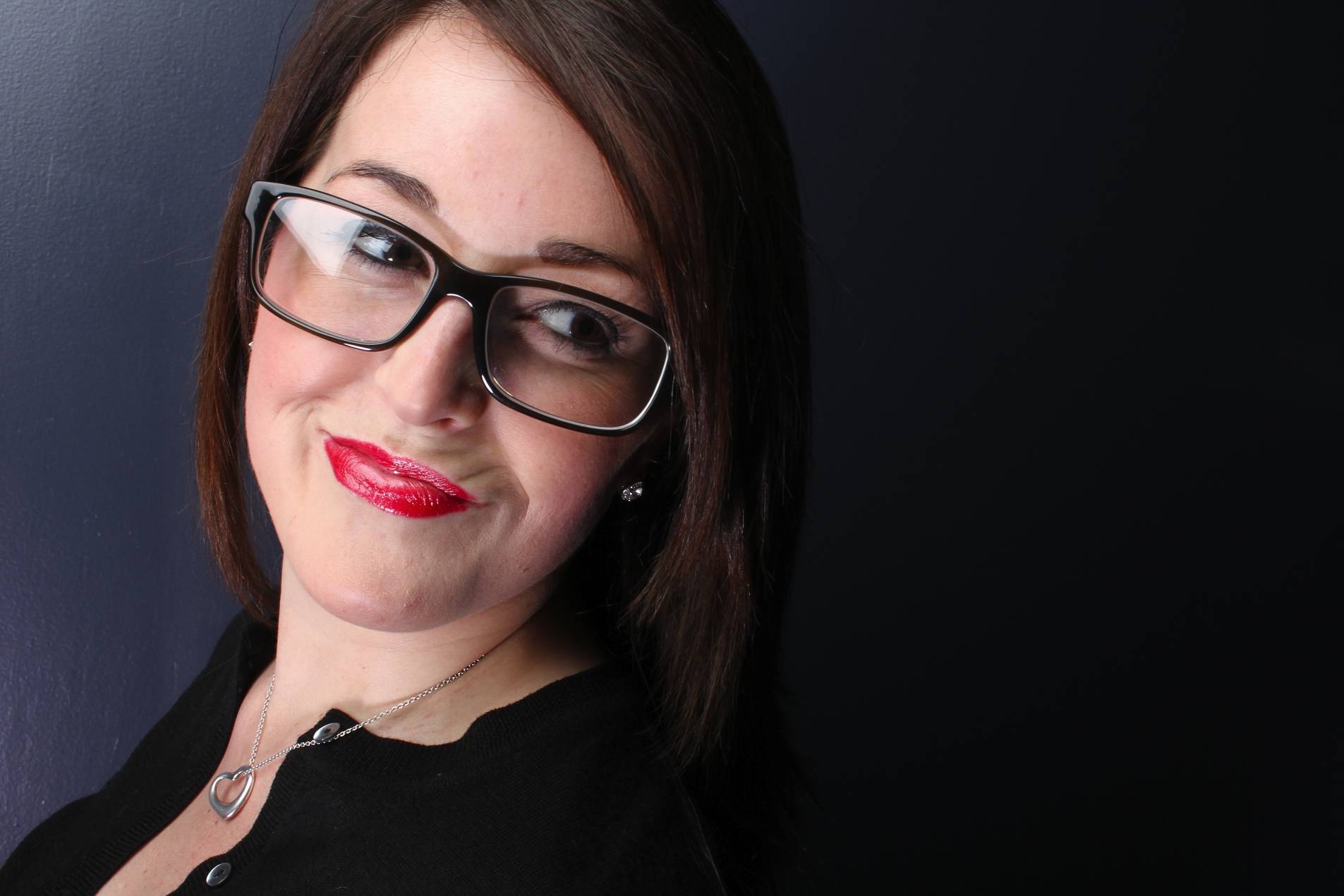 About the Instructor
Jennifer Nedeau is an experienced writer, digital strategist and media relations professional based in New York. She is experienced in providing digital strategy and public relations for a variety of media, advocacy and corporate brands. You can learn more at www.jennedeau.com and follow her on Twitter @JenNedeau.
About Digitistas
Digitistas is a skill-building and sharing group for women in and around the media industry and digital sphere. We provide trainings, networking events and a creative community for exchanging ideas. We are dedicated to sharing and improving women's skills around digital and social media, the web, radio, television, video and messaging. Digitistas holds innovative, high impact classes in a supportive and fun atmosphere. Check them out on Twitter and Facebook
Have questions about Build your Online Buzz: Expert Advice on Facebook, Twitter, Foursquare & Blogs?
Contact NWCU
When & Where
412 Broadway, Floor 2
New York, 10013-3594


Thursday, November 17, 2011 from 7:00 PM to 9:00 PM (EST)
Add to my calendar
Organizer
No one masters self employment without help from others. As more and more people pursue independent careers, the need for structure, education, and shared accountability grows accordingly. Just as industries have risen to accommodate the needs of a white collar employed workforce, so too will new services be built for the new independent workforce.
To this end, we provide a platform that allows participants to to create programs that are geared toward this goal. These efforts take the forms of classes, workshops, coworking sessions, mentorships, speaker series, and more. The program is driven by a core belief that each participant has something to teach and something to learn from everyone else.
Sponsored by New Work City! 
Learn more about upcoming events here: nwc.co/events
Sign up for our newsletter.