Description
"Create your FIRST mobile game with us during this workshop!"
**********************
"The ONLY Mobile Game creation workshop for NON-CODER that you MUST attend in year 2017! "
**********************
"Even if you DON'T play mobile game and have 0% knowledge about mobile apps."
**********************
"We are going to reveal the SECRET on how to earn GLOBALLY in USD by developing your own IOS and Android Game!"
**********************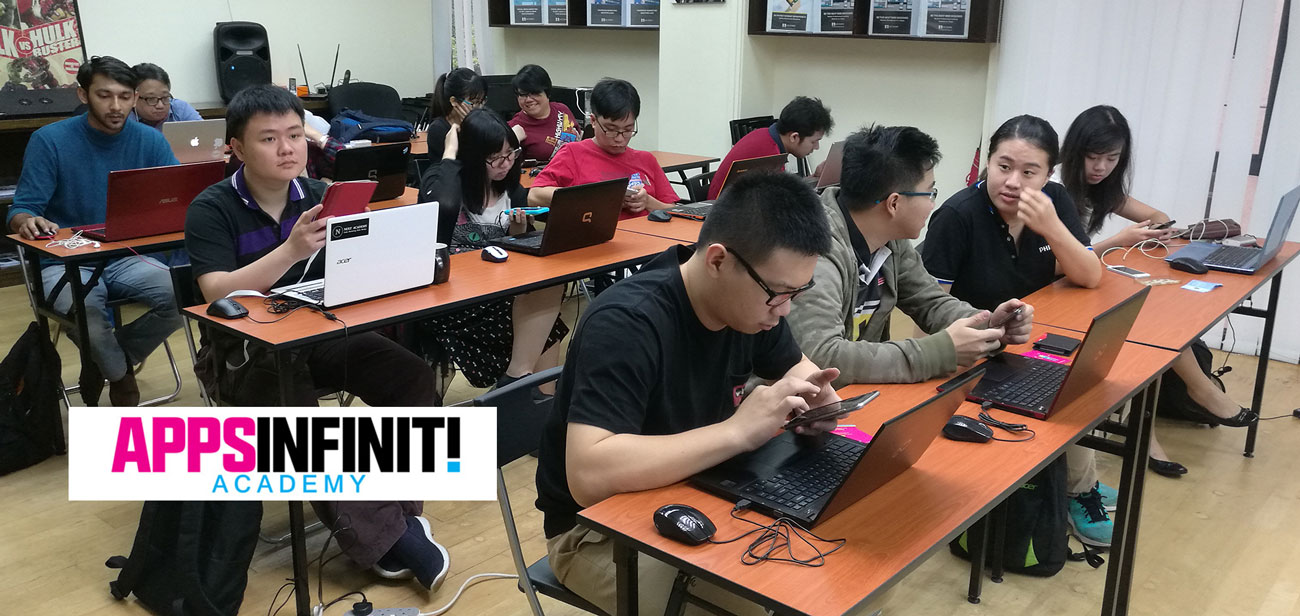 Join us in this 3 hours FREE Hands-On Practical Workshop on how you can build your FIRST mobile game apps from scratch EVEN WITHOUT ANY CODING AND PROGRAMMING KNOWLEDGE!
Last year the mobile games generated revenue of USD 36.9 Billions. That's 37% of the global games market. There's a impressive 23.7% growth year-on-year.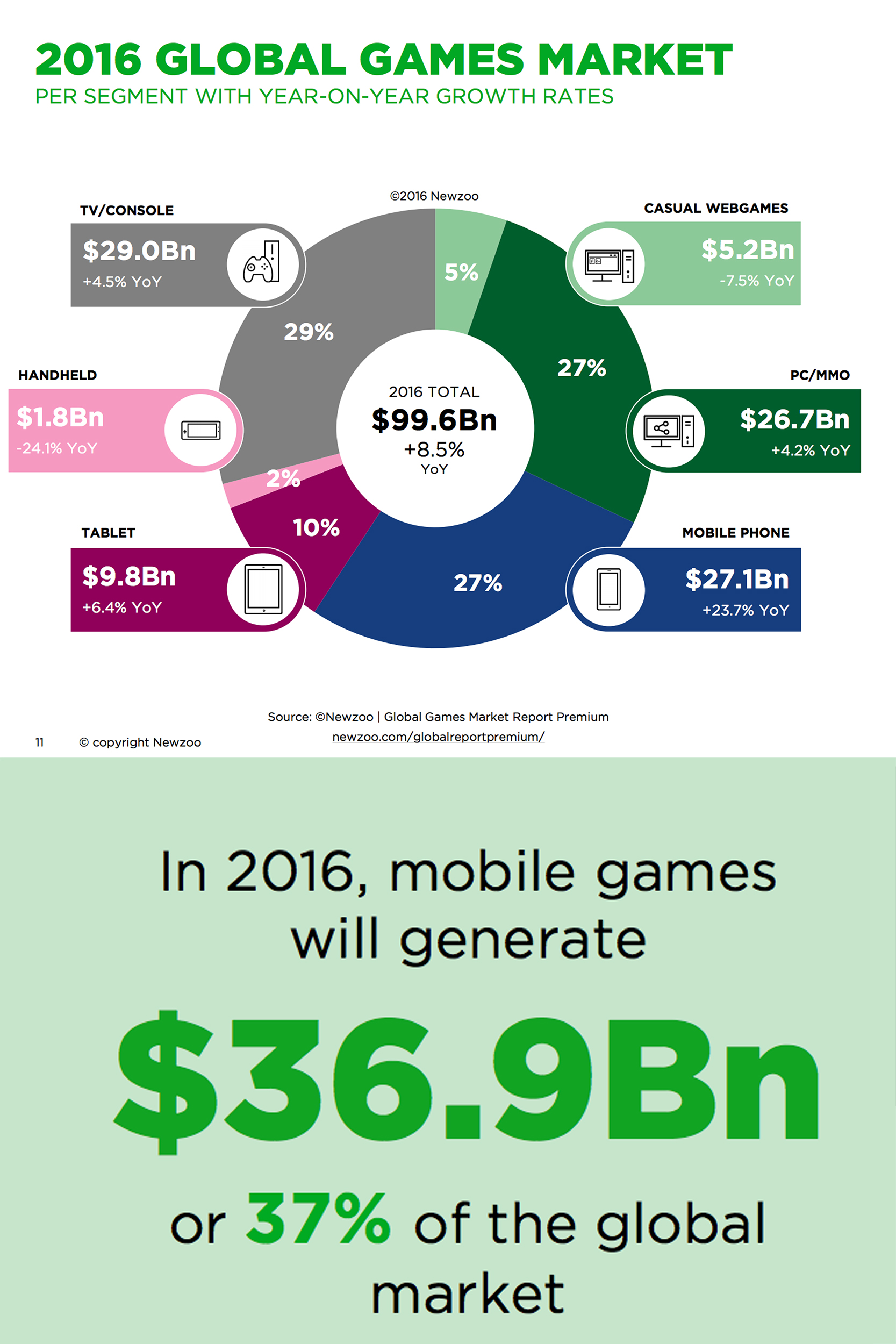 Mobile apps are hot right now, that's a fact. Annual gross revenue growth is expected to grow at 20% CAGR from year 2015 till year 2020. (Source: Appannie)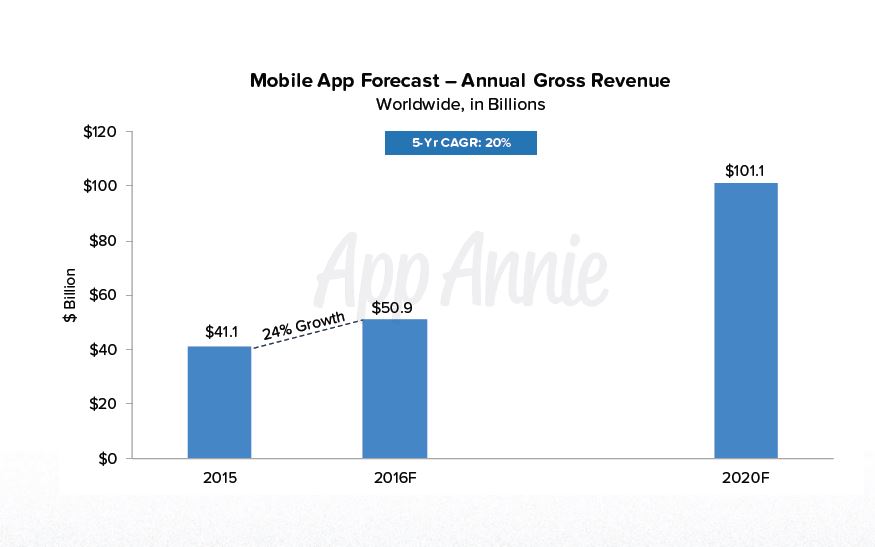 Meanwhile mobile downloads are grew at an impressive rate of 15% from year 2015 to year 2016 with an estimate of close to 100 BILLIONS downloads!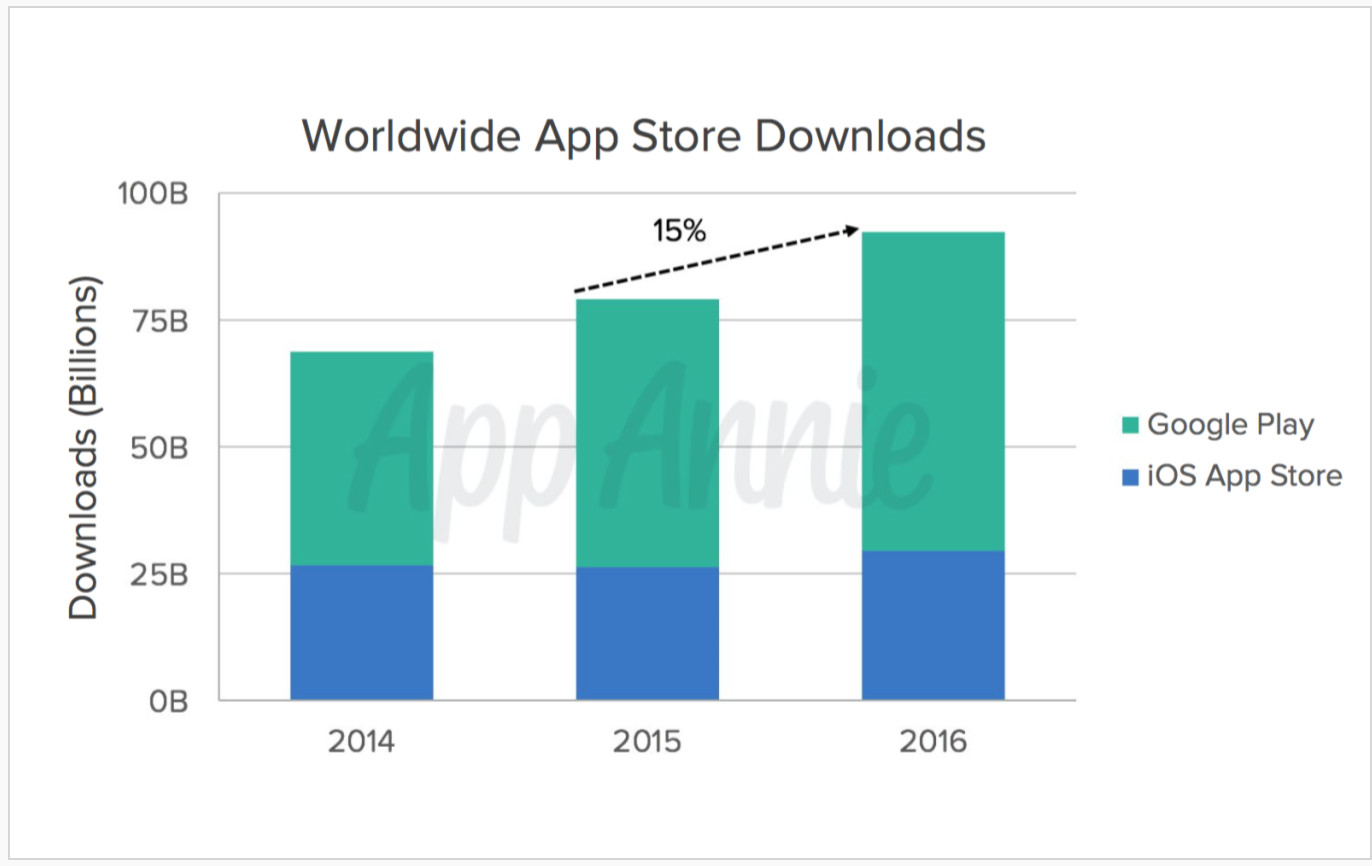 In this Hands-On workshop, you will discover:


how the recent currency exchange rate situation can be an ADVANTAGE to you.

how to OWN many ASSETS fast that give you income on a regular basis other than property, stock and unit trust.

how to develop game similar to Candy Crush Saga and Super Mario Run game FAST even without TECHNICAL KNOWLEDGE in coding and programming.

the proven system that allow you to create your own Mobile Game Empire that give you USD EARNING PASSIVELY!!!

how to become part of this growing industry that pays developers BILLIONS every year.

how this can be done FROM THE COMFORT OF YOUR HOME!

*** and MOST IMPORTANTLY ***

you will be creating your FIRST EVER mobile game in your life during this 3 hours workshop. You can also TEST play in your smartphone.


---

Who is Hands-On workshop for?
For people totally without TECHNICAL KNOWLEDGE in coding and programming.

For people that FAILED previously in different kind of online businesses.

For people who want to start their OWN BUSINESS either part or full time and get involve in the mobile apps industry.

Game enthusiast who wants to build their own mobile game.

And of course for those who want to understand the fuss about mobile apps.
---
You need to bring:

Smartphone or tablet

Laptop for practical(Windows or Mac)
---
* Normally we charge for this Hands-On Practical workshop. *
BUT now it's FREE OF CHARGE for the a limited time period only.

So HURRY UP and lock your FREE seat RIGHT NOW!