Description
Do you want to be a household name? Do you want to push your professional brand to the next level? Do you want to be the go-to guru in your area of expertise? Then, it is time for you to get published!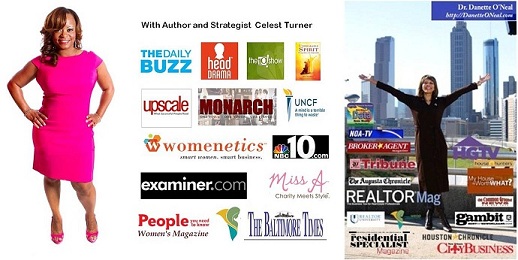 Join the Women's Entrepreneurial Opportunity Project and Business Synergy Solutions for an information-packed workshop "Build Your Brand Through Publishing".
Featured speakers include Author and Strategist Celest Turner and Producer/Writer Dr. Danette O'Neal. Both have been done a variety of publishing and both have been featured on television, in magazines and online. You will get insider information on how to leverage publishing to promote yourself and build your brand.
Register now. Space is limited.
Sponsored by BSS and WEOP