Join AMA NJ and Erika Heeren, of The Small Business Marketing Studio, for a career-building conversation on your marketing portfolio.
About this Event
In this interactive professional development event, agency owner and staffing consultant Erika Heeren of The Small Business Marketing Studio will walk you through the process of developing a winning portfolio for 2020 and beyond.
This event is perfect for:
New marketers who are looking for their first gig, or
Experienced professionals who are struggling to compete in a rapidly changing job market.
Attendees will walk away with a solid understanding of what today's employers are looking for in a competitive marketing professional. We'll review the certifications you need to succeed, and how to present work that matters in the current climate to get that job!
Erika will provide all event attendees a portfolio template.
Additionally, one lucky AMA NJ member who attends on November 19th will be drawn randomly to receive a personal marketing portfolio review by The Small Business Marketing Studio. To win the portfolio review, you must be a member of AMA New Jersey by 5pm EST November 19, the winner will be announced Friday November 20.
Watch the video below for a preview
and read about Erika Heeren, President of The Small Business Marketing Studio and AVP of Communications AMA NJ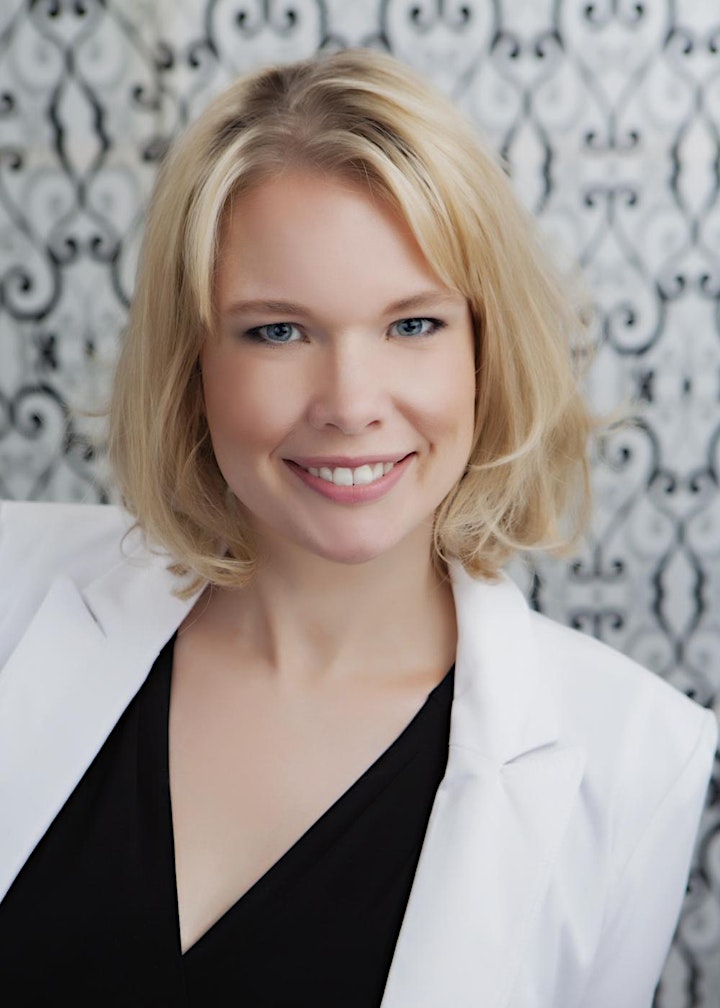 Erika Heeren is an award-winning digital marketing and public relations professional with more than 16 years of experience spanning multiple industries and more than 200 clients.
As President of The Small Business Marketing Studio, Heeren works to connect qualified military-affiliated professionals with small businesses in need of support. She also developed a career coaching program designed to help military spouses, first responder spouses, and transitioning veterans find sustainable careers in marketing and communications.
As a consultant and contract CMO, Heeren provides corporate training and project management services for businesses looking to improve their internal and external communications strategy and build their marketing teams. Her clients include small business owners, marketing agencies, public universities, media outlets, authors, technology firms, and non-profit organizations.
Heeren is a 2019 Idaho Business Review Women of the Year honoree, a 2019 Women in Content Marketing Awards – Mentorship winner, a 2016 Idaho Press Awards recipient, and has been featured on Inc.com as one of the Top 10 Women in Content Marketing in 2019.