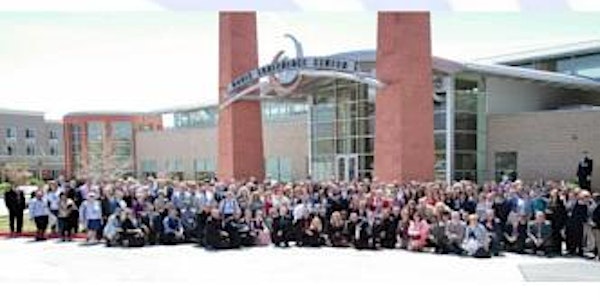 Build Wealth with Real Estate - Long Island, NY
Learn About Investing in Real Estate, Our Training, Our Local Team and National Community of Real Estate Investors & Entrepreneurs!
About this event
Tired of the rat race? Have you ever considered getting involved in real estate investing?
Come learn about our EPIC community, why real estate is the IDEAL investment, learn about wealth creation and why you should be involved with our growing community of real estate investors nationwide and in Long Island, NY. Come learn how you can start making money working with our team.
We help create successful real estate investors by hosting weekly orientations, study groups, live and online classes on various real estate investing and wealth building topics, monthly cash flow games, real estate workshops and networking events nationwide. If you are seeking to network with motivated individuals that desire financial independence through real estate and entrepreneurship, then you don't want to miss this opportunity. At our orientations, you will:
Learn about our national community of real estate investors, network with local team members.
Learn how you can get trained from a variety of expert real estate investing instructors, how you can partner up in group real estate deals.
Learn our working business model where you can work from home or our local offices instead of fighting traffic.
Learn how you can build multiple income streams through REAL ESTATE INVESTING and BUSINESS OWNERSHIP.
Learn how You Can Successfully Be Your Own Boss, how you could be done interviewing for jobs for the rest of your life!
Learn how you can GET PAID working with us through our sales, leadership and expansion opportunities, how you can really help others locally in your community build wealth, and so much more....
 IT DOESN'T MATTER if you are rich or poor. Good Credit or Bad Credit. Plug into our EPIC systems so you can Earn While You Learn to Build Wealth with Real Estate.
Register today!!